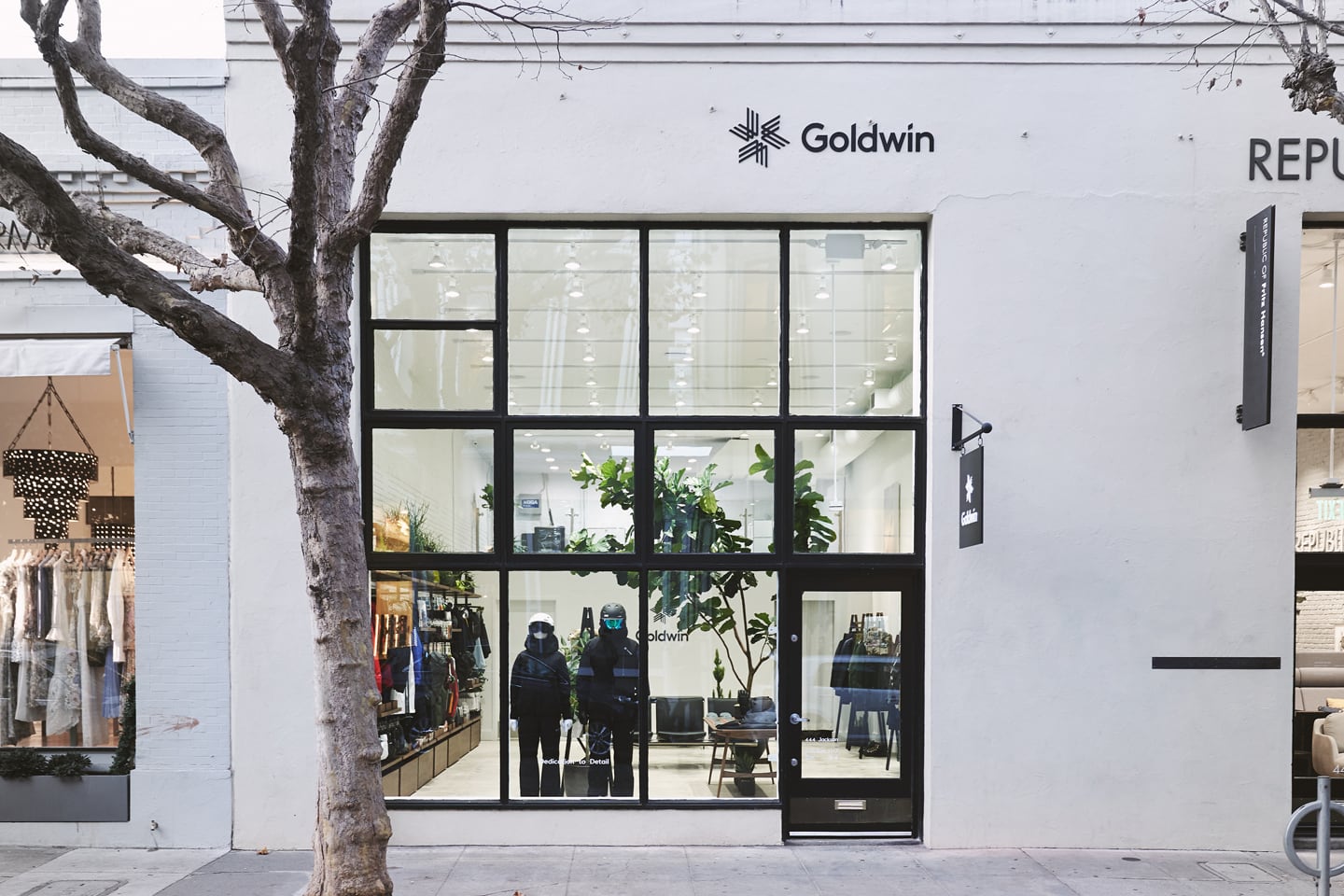 In this briefing:
---
While lifestyle outdoor brands look like one of the more vulnerable categories in the current crisis, Goldwin Inc (8111 JP)'s renaissance continues.
The sports/outdoor firm remains overly dependent on The North Face for the bulk of sales and profits but the potential to grow other brands, including its own, and a healthy balance sheet, suggest Goldwin has enough to ride out this crisis and continue to build.
We initiate coverage on ACE with a SELL recommendation based on a target price of Bt2.64, implying a downside of 36% from the current price. We derive the target price from a de-rating to a 25% premium to the sector PE ratio, meaning a 2020E 29.4x PE.
Investment thesis:
Power producer with high growth potential, but already priced in
Long-term contracts and supply control drive high profitability
Government driven demand can pose a risk
Risks: Adverse regulatory changes, reliance on a few customers, volatility in fuel prices, unexpected disruptions in production, delays in project execution, change in political leadership can sometimes impact companies.
We initiate coverage on ILM with a BUY recommendation based on a target price of Bt15.20, implying an upside of 13% from the current price. We derive our target price from a DCF-based valuation using a WACC of 6.8% and a terminal growth rate of 2%.
Investment thesis:
Customized furniture brand Younique captures modern customer demand
Improved inventory management leads to significant cost cut
Overseas expansion provide future growth opportunities
Risks: Slowdown in Thai consumer spending, increased competition puts pressure on margins, worsening inventory management, and disruptions in supply chain.
The Osathanugrah family, specifically Petch Osathanugrah, Puree Osathanugrah, Purat Osathanugrah and Orizon Limited, are looking to sell their shares in Osotspa Co Ltd (OSP TB) worth about US$108m. Post-selldown, the family's core holdings through The Orizon Group still has a 27.9% stake in Osotspa.
We have earlier covered the IPO in:
In this note, we will look take a look at the company's fundamentals, deal dynamics, and run the deal through our framework.
You are currently reading Executive Summaries of Smartkarma Insights.
Want to read on? Explore our tailored Smartkarma Solutions.