Anyone watching financial technology evolve knows it takes two to innovate. Plenty of fintech startups are developing bold, game-changing solutions but distribution and scale remains a problem. That's where big players come in. 
Digital payments and e-wallets are on the rise in Southeast Asia, with a number of players coming out with their own products, including international and local tech firms as well as established financial institutions.
According to a comprehensive report on Southeast Asia's digital ecosystem by Google, Temasek, and Bain & Company, digital payments and e-wallets are a fast-growing segment, the market having reached an "inflection point". 
Digital payments are expected to reach US$1 trillion in gross transaction value (GTV) in 2025, up from US$600 billion in 2019. 
E-wallets are projected to reach US$114 billion that same year, up from US$22 billion in 2019.
"Adoption and usage levels are surging, in line with other Internet economy sectors such as [ride-hailing] and [ecommerce]," the report says.
Several companies have moved to capture this opportunity. Google Asia-Pacific has been active in the region, bringing its Google Pay service of mobile and online payments. The multi-national has been working with local and regional banks such as DBS to integrate its services to existing frameworks. 
It has also developed new solutions from the bottom up to serve specific local needs, like the Tez payment app (now Google Pay) in India.
Collaboration with banks like DBS brings each party's strengths to the table according to Aman Narain, Google's Global New Payments Ecosystems Lead. Speaking as part of a fireside chat at Smartkarma's INSIGHT 2020 digital conference, Aman notes that Google is strong at building ecosystems and developing solutions, while banks are more business-driven, understanding customers and risk. "It helps to have people who have worked in both areas," Aman adds, himself a "banker-turned-Googler".
Participating in the same fireside chat, DBS Managing Director & Head of Payments & Platforms, Anthony Seow, concurs. He adds that there needs to be "strategic alignment" between the players, which can help avoid conflicts and serve customers better in the long run.
"When we digitise payments, there's a lot of opportunities to change the customer journey," he says. Value-added services like ordering and paying at a food court through a phone create the kind of seamless customer journey the bank envisions. "We're trying to go after the Uber kind of experience," he adds.
Money Talks
DBS has its own digital payments app and e-wallet, called PayLah, but it's also exploring so-called "conversational payments": integrating payment systems into popular messaging apps, which enables users to send money to their friends or merchants who use the system.
The bank unveiled such a system on Facebook Messenger in 2018, through which users could order and pay through the app in participating restaurants and coffee shops in Singapore. "The point is to be where consumers are, so they can do what they want to do," Anthony says.
Google Pay in India helps users make peer-to-peer (P2P) payments as well as pay bills and in stores, and has a conversational element built in – which the company is now working to bring to Singapore as well.
"Can payments continue to happen without a conversational [element]? Absolutely," Aman says. But that element "humanises" payments, he thinks. "Whether interacting with a small business or splitting a bill with friends, it makes everything much more human."
And they're not the only ones jumping on the opportunity. Facebook is making its own inroads into Asia-Pacific regions. In India, the company just announced it is compliant with national regulations for its WhatsApp Pay product. In Indonesia, along with PayPal, the social networking giant bought a stake in GoJek, the country's "super-app", whose most prominent feature outside its ride-hailing service is its GoPay e-wallet.
The region is particularly well-placed for growth in this sector thanks to the confluence of a few different factors, notes Insight Provider Valerie Law in a Smartkarma Original Insight. 
"Credit and debit card penetration rates are low across parts of developing Asia," she writes. "It is precisely the lack of cashless options that created the opportunity for these new players to provide their e-wallet."
Read Valerie Law's full Smartkarma Original Insight: Asian E-Wallets Plant Their Flags: An In-Depth Analysis of the Top-10 Players
The region also has very high smartphone penetration (close to 97 million smartphones were purchased across Southeast Asia in 2019, according to a study by GfK). Many of these companies are focusing on leveraging that volume to grow their market share and build a user base for now rather than making a profit through payments, Valerie notes.
Cross-border Payments Remain a Challenge
With many payment players trying to go regional, establishing cross-border systems is one of the biggest challenges that both banks and tech firms face. The first step is to establish local solutions, suggests Aman. "I don't think it's impossible, but it's harder to get to cross-border if you don't have local payments down," he says.
DBS is expanding its PayLah app out of Singapore but the challenge "is not trivial," Anthony says. The app is compatible with Singapore's PayNow online payments protocol, so the bank is exploring similar protocols in other markets to enable cross-border P2P payments. And then there's the regulatory challenges, such as know-your-customer (KYC) requirements, payment settlement, and so on.
As more financial services are integrated into a digital framework, the COVID-19 crisis will also determine where the needs of consumers and merchants go. 
"Boring" things like being able to open an account and generally reduce friction for consumers are going to be some of the things to keep an eye on, Aman says. Anthony adds that supporting small- and medium-sized businesses in the current climate will be important as the pandemic has impacted transaction volume among other things.
Aman sums up his company's approach quite nicely: "I think the main thing is to continuously experiment, and that's something Google is really good at."
Watch the full INSIGHT 2020 fireside chat with Aman Narain and Anthony Seow, moderated by Smartkarma's Raghav Kapoor:
Lead image by Mika Baumeister on Unsplash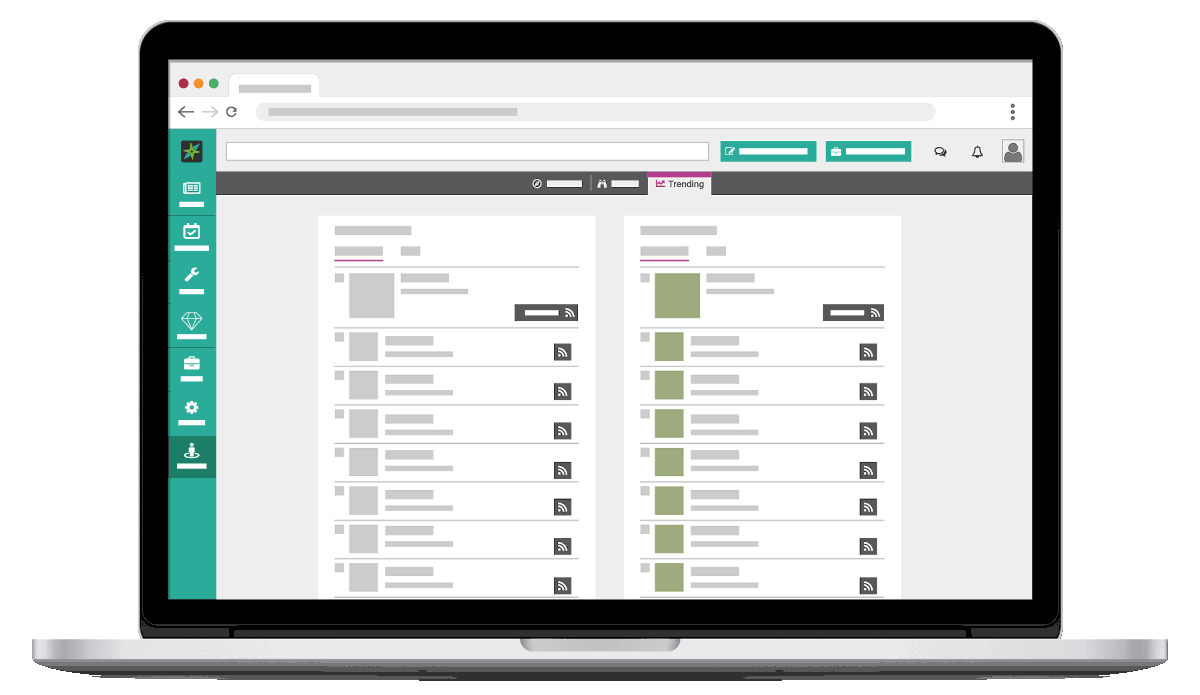 Join For Free
Create your free account to access unlimited Executive Summaries, full research samples, and personalised alerts
Join For Free
Create your free account to access unlimited Executive Summaries, full research samples, and personalised alerts