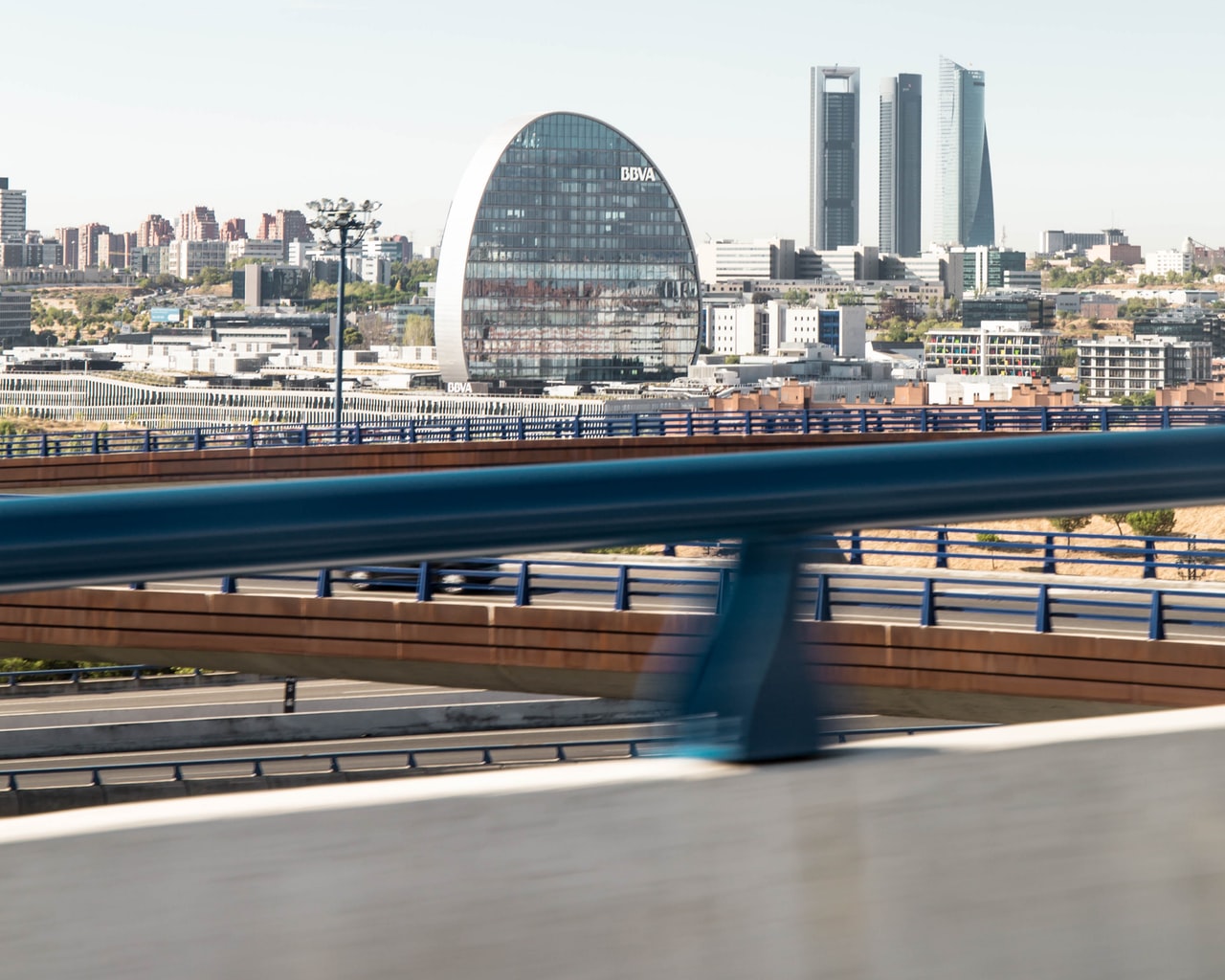 China has been the fastest growing auto market in the world. Over the last 2-3 years China's auto component industry is going through a tumultuous period – not only due to the volatility in demand (due to the auto downturn last year and corona-related lockdowns this year), but also due to two mega-trends that are providing risks and opportunities to the industry – NEVs and autonomous driving. In addition, there are 3 other less-discussed drivers of change in the industry   (emerging localization requirements, junior JV partners becoming leaders in their own right, international expansion). We look at the key A-share (MSCI A-share) listed players in the industry through the lens of these five trends/drivers of change. 
We prefer Passenger vehicle(PV) part suppliers over commercial vehicle (CV)part suppliers.  Among PV parts suppliers, our top buy is Changzhou Xingyu (601799.CH), followed by Ningbo Joyson Electronic(600699.CH),Fuyao Glass (600660.CH/3606.HK) and Huayu Auto (600741.CH). Our main underweight Wanfeng Auto Wheel (002085.CH). In Commercial vehicle (CV) part segment, we prefer Wanxiang Qianchao (000559.CH) and Linglong Tyre (601966.CH). We suggest investors to avoid  Weifu High-Tech (000581.CH).
What's Original?
The recent tumult in the auto sector creates significant opportunities and risks for the companies involved – however companies/equities that are driving these trends are largely listed in the A-share market.  Lack of market communication, limited financial and operational disclosure and low breadth of analyst coverage in these markets has meant that there are quite a few underappreciated companies in these markets which have been overlooked by international investors.
While companies like Ningbo Joyson and Fuyao Glass enjoy some international investor recognition, we believe under-appreciated stocks like Wanxiang Qianchao and Linglong tyres are not well-covered by the market and this report provides a rationale for investors to look further into those names. We also highlight the risks to (relatively) popular names like Weifu Hi-tech (due to structural issues in the industry) and Wanfeng Auto wheel (due to management pursuing non-core acquisitions).
Note that in this report, we do not include the possible impact from Coronavirus on the industry and companies. This is because 1) it's difficult to quantify the impact at current moment; 2) even if coronavirus impact might last for months, it's still a relative short period compared to the 5-year time horizon we focus on. In addition, once coronavirus is gone, market demand on autos and auto parts would rebound quickly. 
• China specialist, Auto and Industrial specialist • (Opens in a new window) ⧉
Get Straight to the Source on Smartkarma
Smartkarma supports the world's leading investors with high-quality, timely, and actionable Insights. Subscribe now for unlimited access, or request a demo below.