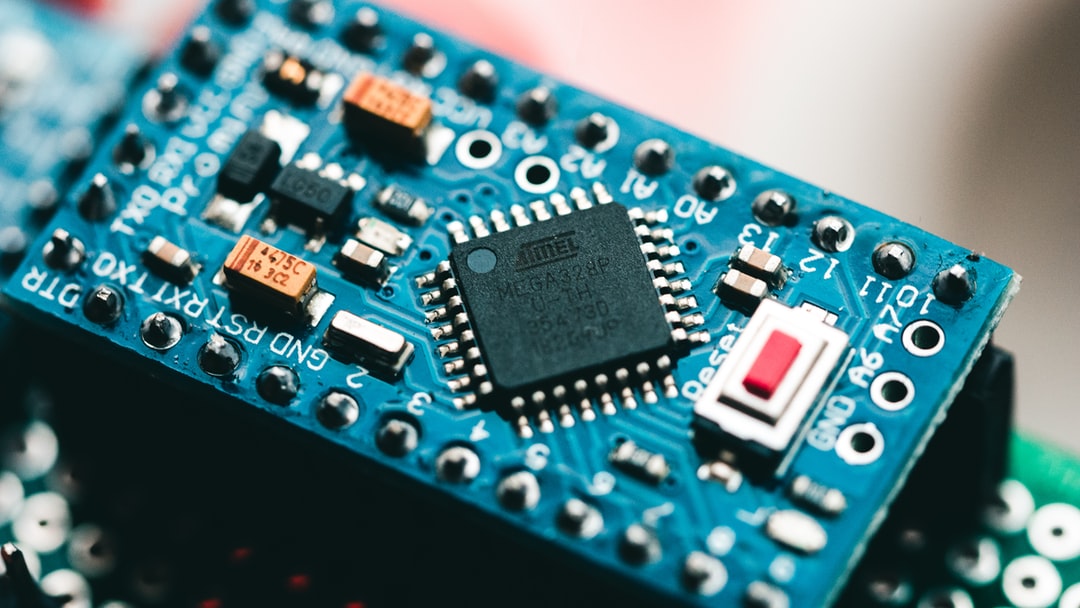 In this flash webinar, we are joined by a panel of Insight Providers to discuss Kioxia (6600 JP)'s impending public listing. The company, which was previously Toshiba's memory division, plans to raise ¥378 billion (~US$3.6 billion) in its IPO in early October, slated to be the biggest in Japan for this year. To delve into the IPO, we are excited to have with us Jim Handy, Mio Kato, Scott Foster, and William Keating.
The flash webinar will be hosted on Wednesday, 23/September/2020, 11.00 am SGT/HKT.
Jim Handy of Objective Analysis has over 35 years in the electronics industry including 20 years as a leading semiconductor and SSD industry analyst. 
Mio Kato is the Founder of LightStream Reasearch, and has over 15 years of experience looking at Japanese and Asian cyclically driven sectors such as Gaming, Factory Automation, and Autos.
Scott Foster is a securities analyst covering electronics, precision equipment & robotics, engineering, construction, transport, and other sectors for more than 25 years in Japan and 3 years in Korea.
William Keating is a highly experienced senior executive with over 25 years experience in the IT/Semiconductor Industry. 
Related Smartkarma Insights