Join the Global Investment Research Network
Join the Global Investment Research Network
Connect
to Analysts
and Investors
Promote
Your Company's
Story
Connect to Analysts
and Investors
Promote Your
Company's Story
Download Brochure
Download Subscription Plans
The launch of Corporate Solutions marks the successful culmination of an intensive pilot program run by SGX and Smartkarma
This all-in-one solution addresses the challenges C-Suite and Investor Relations face. Corporate Solutions empowers IR professionals and provides a conduit for investors and analysts to engage with the Corporates that they seek to invest in and publish research on, respectively.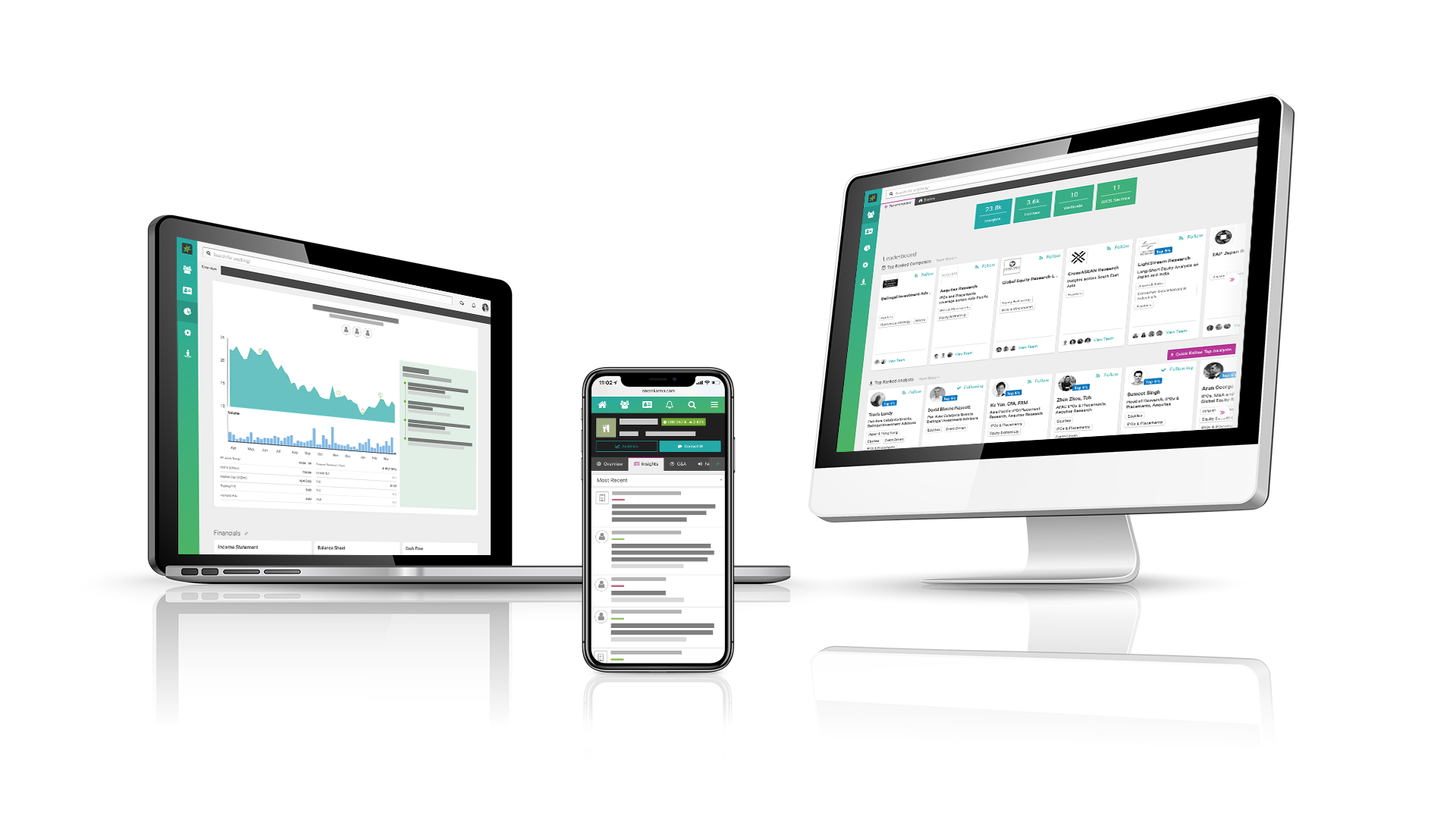 Unlimited Account Logins
Suggested Analysts & Investors
Share Unlimited Company Updates & Events
Read Research on Your Company
Data Analytics
Mailing List
Create Your Free Account
 "The trend of engaging investors and getting investor buy-in for a listed entity is moving towards digital medium…"

President at the Investor Relations Professionals Association of Singapore
The Corporate Solutions Starter Plan is free for eligible Corporate IR and CXOs. Upgrade any time!