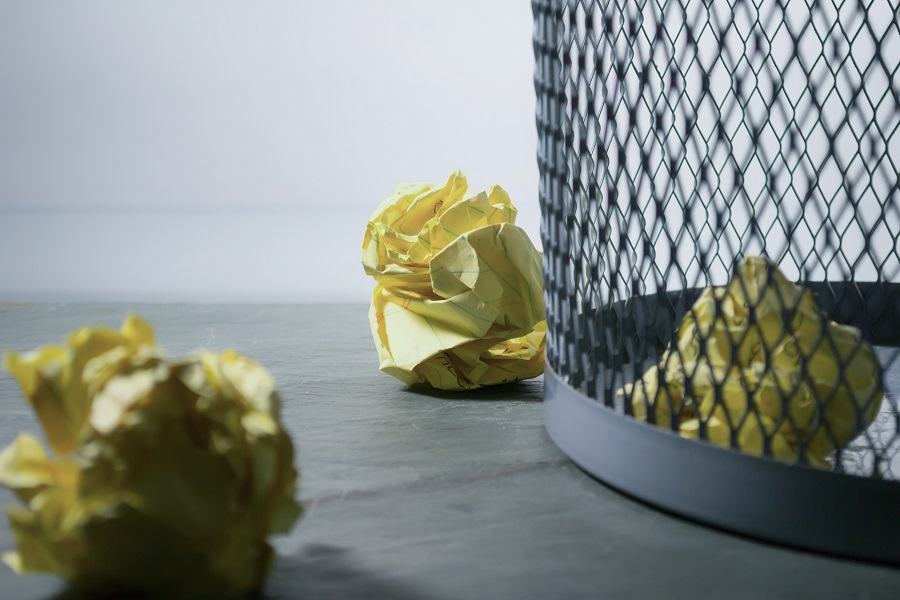 Analyst coverage is something companies pursue constantly. Why?
C-Suite and Investor Relations (IR) of listed companies recognise that the buy-side relies fairly heavily on analyst opinions about a company to make investment decisions.
It's easy for IR teams to find comfort in the fact that they already have analyst coverage. As a result, they become complacent as they feel that they only need to engage the analysts they have already engaged to ensure sustained coverage.
However, here is what those IR teams are missing:
Sell-side analysts can stop their coverage as and when they deem fit

The quality of research might diminish, providing the buy-side with no added value
Analysing Sell-side Coverage
The following points illustrate how a company typically gets coverage by the sell-side:
Company IR personnel/teams engage sell-side analysts and share the company's story, with the goal of enticing them to initiate coverage.

If successful, this push results in a lengthy and detailed initiation report, analysing the company from various angles and in depth.

Analysts typically absorb new details and update their models once the company releases its results during earnings season. They do so to reflect how things have changed since their last report.

This process continues until a sell-side firm decides to cut coverage on a company.
In the past, the reasons for cutting coverage on a company could be based on a few of these scenarios:
Lower trading commissions generated by less frequent buy-side trading of that company's stock

Failure to run a deal through the bank
Today, that pool of reasons has expanded to include the following:
MiFID II causing the sell-side to re-think the economics of their research departments

Sell-side reducing their headcount and, thus, their bandwidth to continue coverage of certain companies
Analysing the Quality of Sell-side Coverage
MiFID II's impact across global financial markets has led to a decline in the quality of sell-side coverage.
Void of actionable input and opinion, many of them increasingly resemble auto-generated reports that merely regurgitate broad earnings figures.
Sell-side research is also known to be vulnerable to conflicts of interest, as the bank has other relationships to maintain. And conversely, when running deals, the sell-side might be precluded from covering certain companies going public.
What Should Corporate Investor Relations Teams Do to Change this?
Cast a wider net and engage independent analysts.
What Is the Advantage of Independent Analyst Coverage?
Independent analysts might not provide regular earnings-related updates, which are typical to the sell-side, but are more driven to provide insightful and actionable ideas to the buy-side.
Their coverage might not follow a standard approach, but it will be substantive.
Buy-side's interest in independent analyst coverage has increased against the backdrop of the evolving set-up, pricing, and nature of sell-side coverage.
How to Gain More Coverage
Promote your company

Share updated investor presentations

Keep analysts apprised on events that might impact your company

Be accessible when they come back with questions
Smartkarma has launched a Global Investor Relations Directory. Add in your details to be accessible to analysts and increase insightful coverage on your company.