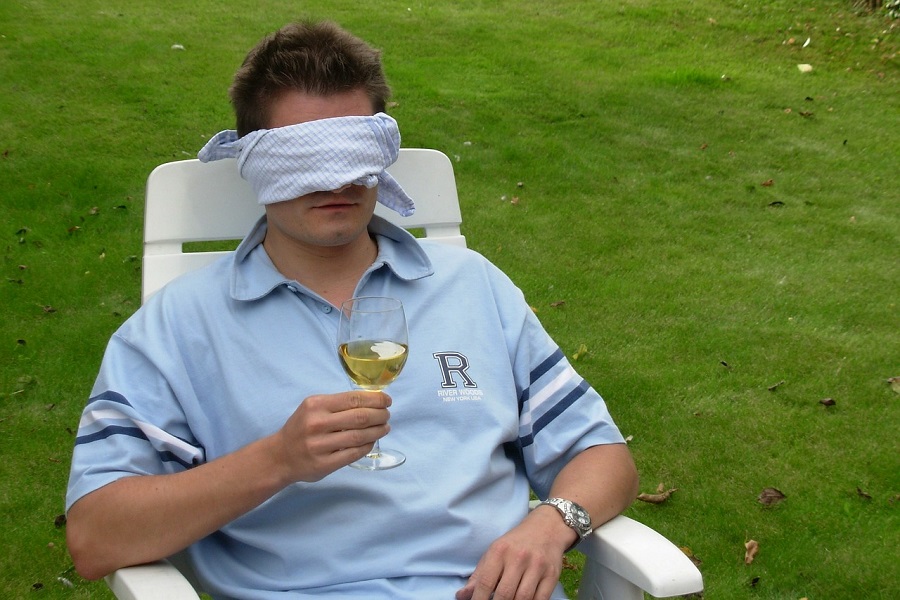 Investors looking for sound opportunities generally require a great deal of information on a company – but what kind of information they look for in such disclosures might not be immediately obvious.
Access to financial reports used to be a key determinant of company performance. However, that is no longer the case. More and more investors are coming to realise that earnings data alone can sometimes fall short in their ability to pinpoint threats to future growth and/or profitability.
Investors are starting to think of disclosures more holistically, and are more open to additional ways of scrutinising listed firms.
The Market Demands More Workforce Disclosures
IR Magazine recently published the latest results of the Workforce Disclosure Initiative (WDI).
The study found that more than 120 investors, with combined assets exceeding US$13 trillion, had asked listed companies to disclose information on how they manage risks and harness opportunities in their workforce and supply chains.
What's the significance of this finding?
"The initiative notes that investors are increasingly seeking this type of comparable data in order to engage with the practices of investee companies," writes Andrew Holt, the reporter who authored the piece.
Matt Christensen, head of responsible investment at AXA Investment Managers (part of the WDI coalition), agrees: "As long-term responsible investors with several social-related funds, the data collected against the WDI is used to provide in-depth and complementary information to our social performance and impact assessment."
But there's still some way to go before substantive disclosures become the norm.
About half of the respondents provided no detail "on who is involved in the workforce risk-management process, how frequently it is carried out, or what areas of the business are covered." In the long run, this issue could evolve into a major concern for investors.

In Vogue: ESG Disclosures
Elsewhere, years of "greenwashing" PR campaigns have led some investors to question the compatibility of ESG factors with their pragmatic desire to seek returns.
Get in deeper with our commentary: Why ESG Investing Must Move Beyond the PR Stunts and Greenwashing
While sustainable (or impact) investing is still catching on, the rationale underpinning its approach is hard to dispute.
Take for example, the fast-fashion industry: As the price of clothing declines, consumers buy more clothes and wear them less frequently. But at what cost?
According to research published by Investory on Smartkarma, Asia has emerged as the global septic tank of textile pollution thanks to this trend.
Read the full report: Fast Fashion in Asia: Trendy Clothing's Toxic Trails – Investors Beware
"[Could] your $20 shirt have contributed to toxic chemical poisoning of villagers along Indonesia's Citarum river? [Or the] bleaching of corals along Australia's Great Barrier Reef? Possibly yes," Investory opines.
Did you know?

Cotton farms take up less than 3% of [the] world's arable land, but use 16% of all pesticides.
– Investory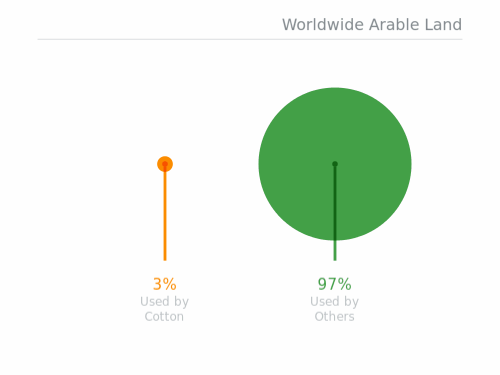 versus
Many consumers are already beginning to weigh the environmental and social footprint of their purchases. Accordingly, fashion houses such as H&M, Levi Strauss, and Gap, find themselves forced to embrace sustainability, or risk losing customers.
This sets up investors to get in on the act and start holding these brands accountable, like they have done previously with "vice" sectors like tobacco.
A Golden Opportunity for IROs to Engage
In addition to the aforementioned non-financial disclosures, there are others, such as boardroom diversity, that carry equal weight in the eyes of some investors.
Interested parties seeking such unconventional information have difficulty obtaining it, thanks to a lack of viable communication channels. This leads to missed opportunities for investor relations officers (IROs) to engage with those parties on a deeper level.
Smartkarma's Global Investor Relations Directory helps IROs be more easily accessible to investors. Join now, and add your details for free.