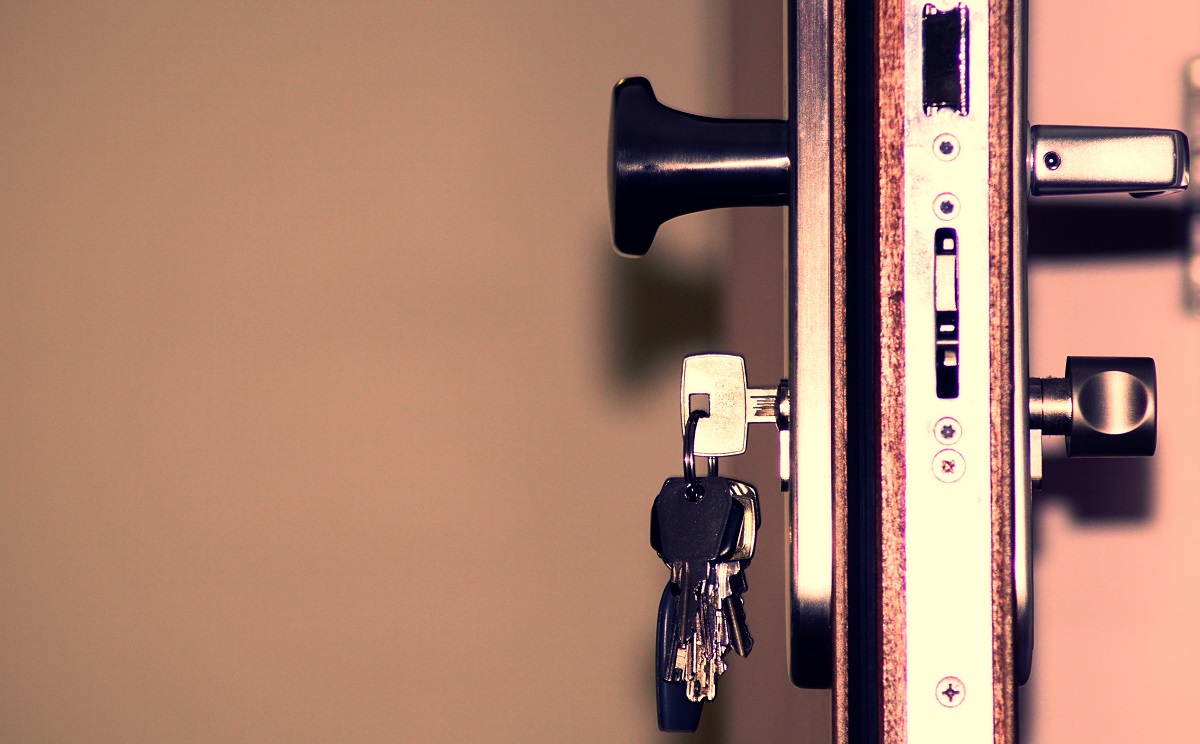 Corporate Access has traditionally functioned with the sell-side strategically placed in the middle.
The sell-side typically organises meetings with company management teams for the buy-side because they are well aware of their clients' investment theses and can arrange for the right meetings.
MiFID II Alters the Landscape
The inception of MiFID II changed the landscape, as services like research had to be stripped out and paid for separately. Since corporate access was a bundled service, there was no straightforward way to derive a fair price for it.
Factoring in the operational costs of setting up these meetings is one possible route to formulate a basic pricing model. The easiest way could be to base it off the salary needed to employ someone to do the job, coupled with the logistics costs involved.
However, a study conducted by IR Society and QuantiFire has found that 51 percent of investors do not intend to pay for corporate access. In fact, 52 percent plan to reduce the use of the sell-side for corporate access services.
And for good reason: The sell-side might be incentivised to only present the buy-side with access to specific companies, which meet the firm's broader client profile i.e. large-caps, as they tend to draw greater remuneration.
Uncharted Territory
Most of them have already reduced the number of conferences and the size of their teams. The resulting gap in the market leaves investment firms with little choice but to engage corporates on their own, and vice versa.
In response, some buy-side players have gone as far as creating internal corporate access teams to meet their needs, relinquishing themselves from sell-side dependence and the sky-high fees they do not want to pay.
Even so, not all firms have the budget to build such an extensive in-house capability – perhaps only sovereign wealth funds and big investment firms can do that.
Corporates, which have benefited from past sell-side's investor introductions, would potentially have to create new budgets to service this investor demand. Alternatively, they could consider outsourcing to reduce this cost, albeit marginally. Small- and mid-cap companies might not always have the bandwidth to do that.
The Change in the Corporate Access Model Actually Empowers Corporates
Sometimes, tectonic shifts in the status quo can be an advantageous force. Imagine a workable corporate access model where the buy-side and corporates are directly in touch, completely bypassing the overpriced sell-side conduit.
Could there be a way for the buy-side to avoid setting aside a separate budget just to gain access to corporate management teams? What's stopping the buy-side from picking a company of interest and seamlessly connecting with them? Could corporates be empowered such that they can be accessible without a middleman? Could there be a way to interact with the buy-side without paying exorbitantly?
Smartkarma's Global Investor Relations Directory paves the way for corporate management and investor relations teams to be more accessible to the buy-side and to bridge the gap in investor access.