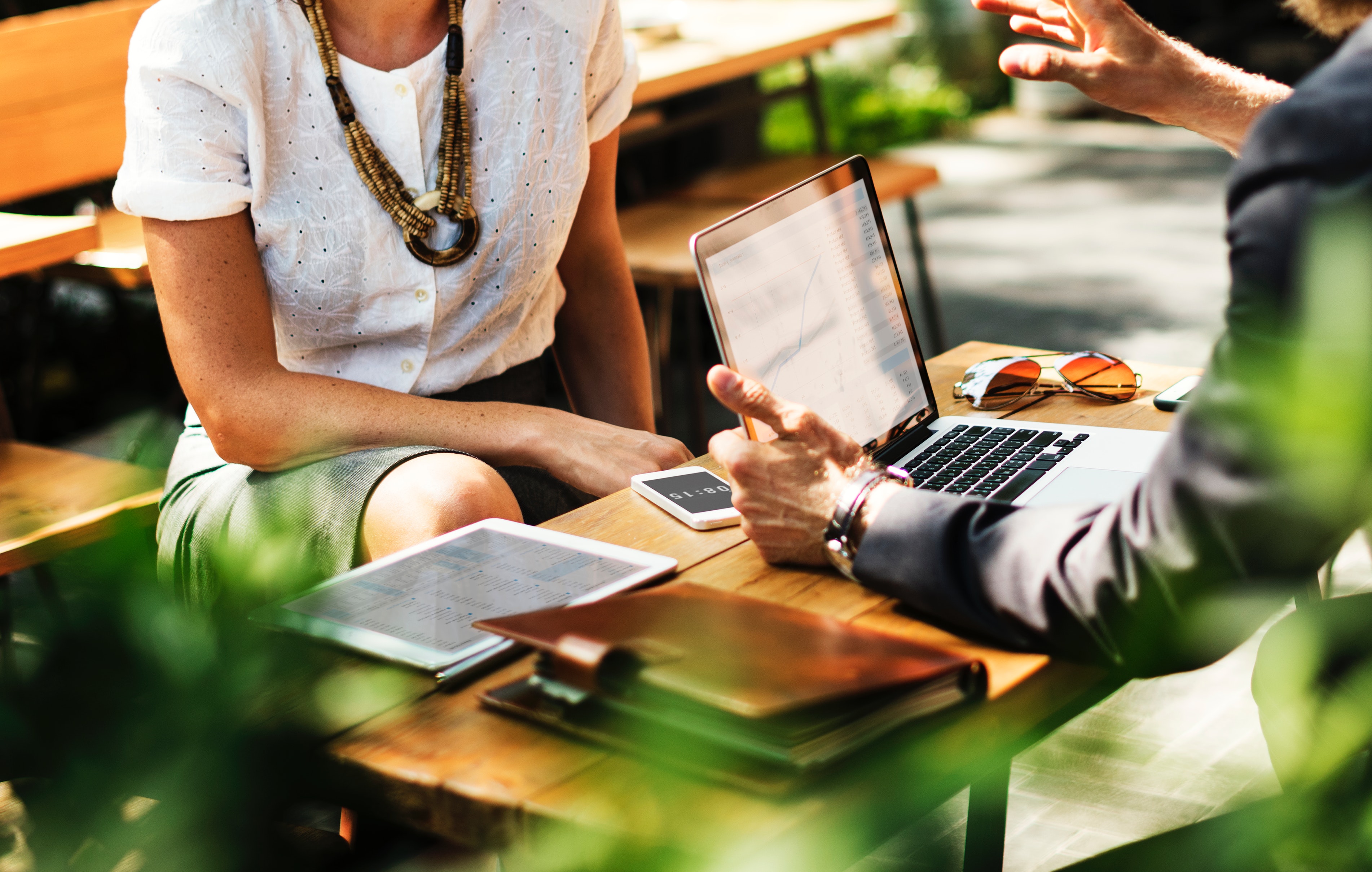 News headlines like "Company X Beats Analyst Estimates in Full-Year Earnings Report" and "Shares of Company Y Plunge on Biggest Loss in Decade" are not rare to see during earnings season.
They typically have the power to move markets, sending share prices of the companies in question climbing or plummeting.
In light of what's at stake, it's perfectly understandable that most, if not all, investor relations officers (IROs) spend an inordinate amount of time preparing for an earnings event.
Some have even been known to go as far as preparing FAQs in anticipation of hard questions, or providing clear forward guidance on future revenue and growth.
The methods of approach may differ between companies but their core objective remains one and the same: retain and/or bolster investor confidence.
Private Interactions Matter More Than You Think
Is it logical, then, to assume that deep investor interaction occurs mostly on a seasonal basis?
No, it's not.
Survey results published in a Harvard Business School white paper reveal that the average publicly traded firm conducts more than 100 one-on-one meetings annually with investors. In fact, 70 percent of firms grant offline access to senior executives.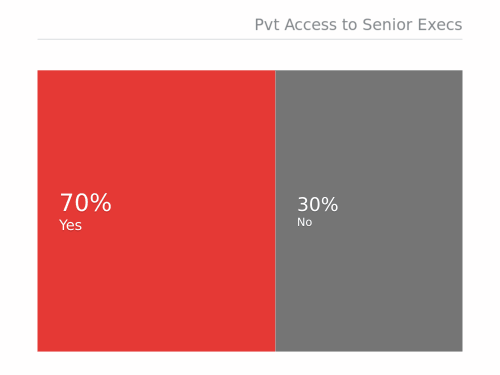 Clearly, interactions between investors and company executives extend far beyond earnings season. And why shouldn't they?
Pivotal industry developments and major company announcements often occur suddenly and unexpectedly. Depending on their scale of significance, investors sometimes need an avenue to raise queries and have them answered in a timely manner.  
The urgency for IR teams to communicate is amplified many times over when a company encounters a catastrophic event. Boeing, for example, saw its share price spiral into a freefall after news of a second 737 MAX crash cast doubts on the jet's order backlog, worth billions of dollars.
Attempting to restore lost confidence, Boeing CEO Dennis Muilenberg released a letter on 18 March to express deep regret about the two air tragedies.
Muilenberg also took the opportunity to announce the imminent release of "a software update and related pilot training for the 737 MAX that will address concerns discovered in the aftermath of the Lion Air Flight 610 accident."  
However, the move proved to be too little, too late.
Boeing's share price had already dropped nearly 12 percent by then, when measured from the last trading day (8 March) prior to the Ethiopian Airlines incident (10 March).
Chances are, a market sell-off would have ensued anyway – it was the second such accident in five months. Even so, there's still the possibility that the ticker's plunge could have been better cushioned with more deliberate IR-investor interactions.
Making the Connection
So, that brings us to our next question: How do IROs typically arrange private interactions?
Organising investor and analyst days in between earnings cycles is one way. The problem, though, is they might not always coincide with important events.
IR departments also depend on the sell-side to arrange ad-hoc meetings between investors and their senior management. Such gatherings enable shareholders to ask questions about the firm. They can clarify certain aspects like a new business strategy or a recent capex investment.
But what if investors prefer exclusive access outside the confines of these events? Are they able to get in touch with the company's IR team seamlessly?
Smartkarma's Global Investor Relations Directory helps IROs be more accessible to investors. Join now, and add your details for free.