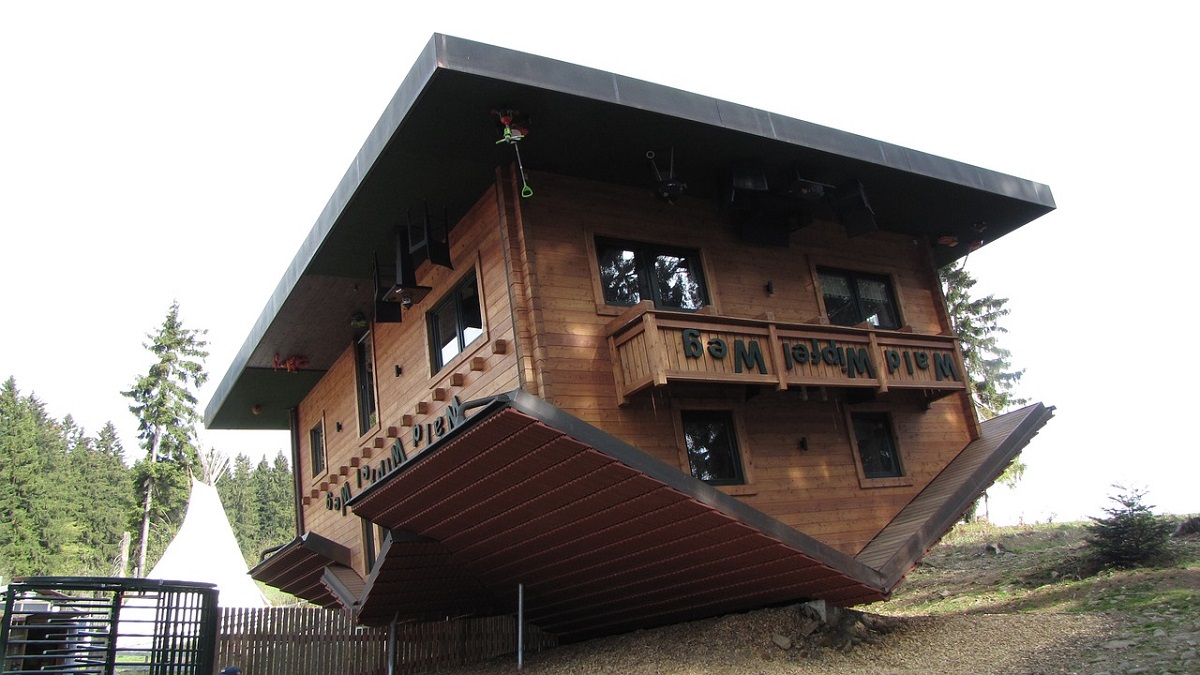 Senior management and investor relations teams should always be ready to deal with undesirable news on their company to mitigate reputational damage. Such news sometimes stems from misconceptions.
How Do Misconceptions Occur?
There are several ways:
1. Inadequate Information
There could be cases where analysts and investors seeking critical information for research come up short, with only publicly available documents to turn to.
Access to limited information would likely deter analysts from writing about the company and investors may not invest for the very same reason, but misconceptions could still be formed.
What's scary is that this is not something the company might come across in the media or anywhere in the public sphere, as it is likely to be discussed in more private, informal circles. Once formed, privately held misconceptions are much harder to resolve and clarify.
2. Inaccessibility
In this instance, the company might have already shared all the information it could reasonably share to equip analysts and investors with the resources they need for their judgement calls.
That's enough, right? Wrong.
Analysts and investors still prefer direct contact with the company to ask questions on the information made available.
Without access to higher management or investor relations, they could easily form inaccurate opinions, even going so far as to assume the management is not transparent and open to clarifying content about their company.
These scenarios are a bit harder to pre-emptively address. But good company access gives genuine investors every opportunity to clarify misconceptions.
3. Misinterpretation
There have been other instances where the company's financial records, investor decks, and relevant publicly shared documentation already provide fairly extensive information.
However, if the people investigating or researching this company misinterpret this data and go on to share their opinions, it could spread like wildfire.
The situation is further exacerbated if they have a strong following.
4. Sabotage
Companies that fall victim to sabotage often take a hit to their public image, even when they might not actually be at fault.
Employees, customers, and competitors are said to be the potential masterminds behind such plots. This one is tough to manage, so keep your friends close and your enemies closer!
What Could Misconceptions Be About?
They could involve your product, security measures, a sudden and unexplained drop in the stock price, an unexpected analyst recommendation, and negative media coverage, to name a few.
Bloomberg's story of the alleged Super Micro Computer hack is a prime example of how bad news has the power to send a company's stock into freefall.
Though the report appeared convincing at first, readers should note that it was still based largely on human testimony in the absence of verifiable technical analysis (see article: Bloomberg's Super Micro Story Has a Technical Glitch).
Super Micro put out a press release on the very day the Bloomberg article went live. They followed up with a public letter signed by their Chief Executive Officer, Chief Compliance Officer, and Chief Product Officer two weeks later.
But was it enough?
Although the company has been working round the clock on crisis management, one key question remains: How were relationships nurtured and maintained with stakeholders over time?
How Do You Nip It in the Bud?
Share information often and early, not just as a pre-emptive measure for crisis measurement, but to foster long-term relationships with the company's stakeholders and build goodwill.
Being available to answer questions and address any concerns that analysts or investors have about your company can counter rumours at an early stage.
Smartkarma has launched the Global Investor Relations Directory. Add your investor contact details to avoid misconceptions from spreading.