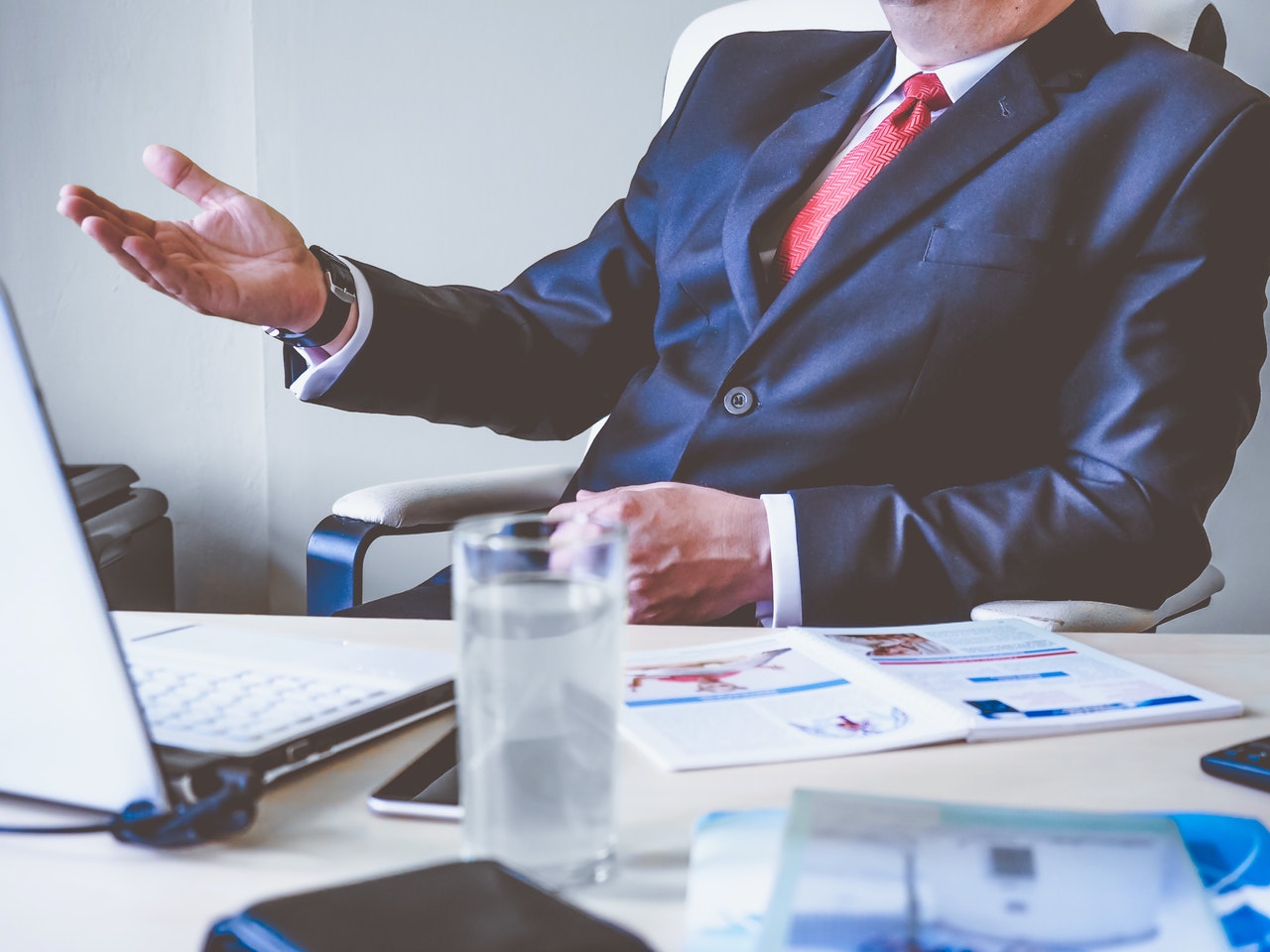 Corporate Investor Relations (IR) teams are continuously looking to engage existing and potential shareholders. They often reach out to sell-side analysts for coverage, with the goal of helping their companies garner interest from the buy-side.
However, if you're a small- or mid-cap company, those efforts might not always prove fruitful. The sell-side would be less incentivised to conduct research on your company, let alone churn a report.
We touched on this challenge in a previous blog post: Why Most Listed Companies Are Unlikely to Get Bank Research Coverage.
Still, an interest deficit from sell-side analysts does not always have to translate into a coverage deficit for smaller-cap corporations. IR teams can (and should) turn to independent analysts.
Why are independent analysts more sought after today?
In the world of investment research, the term "Independent" connotes unbiased and unconstricted viewpoints, free from conflicts of interest and economic incentives. This category of analysts has existed for a long time, but only recently came under the spotlight on the heels of MiFID II and other changing financial regulations.
Often former sell-side analysts themselves, independent analysts set themselves apart by writing insightful and actionable research on a company, rather than focusing on procedural analysis. And they do so frequently through direct and transparent corporate engagement.
The CFA Centre for Financial Market Integrity and National Investor Relations Institute concur with this approach, jointly saying that "only through such dialogue can analysts fully comprehend the information in a company's public disclosure documents."
What kind of companies do independent analysts want to cover?
1. It's not always about market cap – independent analysts typically look for companies that bring value to the market and have a story to tell – preferably, a story they want to share with the world.
One such example is Nippon Suisan (1332:JP). Commonly known as "Nissui", the Japanese fishmonger has a relatively modest market cap of ~USD 2 billion, and has only three sell-side analysts from established Japanese banks covering the company – according to its website.
US-listed Amarin, a biotech company, recently released the results of a seven-year, multi-country clinical trial, which is now a game-changer for Nissui's high-purity fish EPA for pharmaceutical products.
This story was covered by SC Capital, an Independent Research Provider publishing on Smartkarma, even before the results came to light. The coverage provided the buy-side with timely insights on the company, creating value for investment managers in the process.
2. Easier ways to have questions answered –  independent analysts are always looking to connect with corporate IR teams and management to gain more insight on a company they are researching and looking to write about. As a result, it is important for IR teams to be approachable and accessible to these analysts so that they can get answers to their questions.
Smartkarma is curating a Global Investor Relations Directory to facilitate communication between corporate IR teams, the buy-side, and independent analysts.
Why should corporate Investor Relations officers initiate discussions with independent analysts?
There could be a chance that an independent analyst has not come across the company you represent. By reaching out and initiating a discussion, or by sharing the company's story, this could bring more visibility to your company.
Companies can sometimes get caught up in the rat race of soliciting coverage from established sell-side firms, only to come up short. Independent analysts, on the other hand, have a wider following and might also be the ones potentially willing to cover your company.
Above all, independent analysts are trusted by the buy-side as it is well-known that their opinions are based on the search for truth and value.
How can Smartkarma help?
Smartkarma, the global investment research network, is creating a solution for corporates to be able to connect with the buy-side and independent analysts under a single roof.
Smartkarma has also signed a partnership with CorpXSasia, allowing buy-side investors to engage our independent Insight Providers as part of their Corporate Access offerings.
Finally, as mentioned earlier, we are curating a Global Investor Relations Directory. Add your IR contact details here.
Interested to learn more about the current state of IR? Download our white paper.