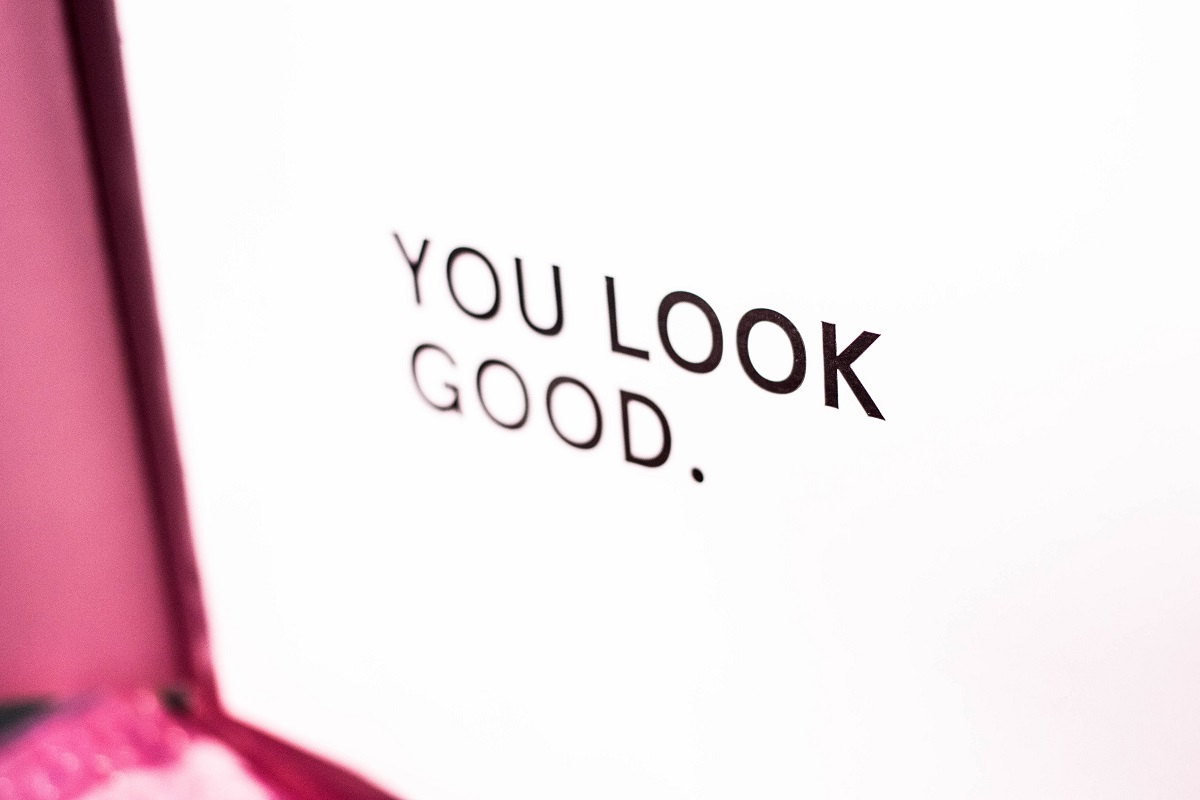 In the early 00s L'Oréal started to care.
The company made a conscious decision to work on the company's governance and rolled out a code of ethics.
An organisation-wide strategy to be environmentally and socially responsible soon followed, underpinned by a mission to lead by example within the beauty industry in which it operates.
Not only did L'Oréal decide to walk down this path, they made every effort to communicate their intentions to the world. Their new outlook was summed up in this bold statement: "By 2020, L'Oréal is committed to improve the environmental or social profile of 100 percent of its new or renovated products."
Oh, what zeal!
Thanks to this strategic pivot, L'Oreal today draws interest from a growing base of "conscious" consumers looking for brands that think about the things that matter, like climate change, gender equality, and animal testing, to name a few.
This renewed approach to doing business has translated into increased revenues, better financial returns, and stronger investor interest for L'Oreal.
And so, it stands to reason that what is good for society and for the environment is also good for L'Oréal's business.
What Is ESG?
The story of L'Oréal's greater-good movement speaks to how ESG principles are transforming the way global companies operate.
ESG unabbreviated is Environmental, Social, and Governance.
According to the FT Lexicon, it is a term used by investors to evaluate corporate behaviour. They try to determine the future financial performance of companies based on a subset of non-financial performance indicators, which include sustainable, ethical, and corporate governance issues.
Looking at ESG in a different way, such disclosure helps corporations ensure greater accountability to investors.
Why Should Corporates Even Bother?
Investors are becoming increasingly cognisant about ESG issues and now, more than ever, take these factors into consideration when making investment decisions.
PIMCO highlights a few reasons why ESG investing is growing. Among them, the fact that ESG considerations in new regulations are affecting credit fundamentals, that a new wave of changing demographics is fuelling sustainable finance, and that social media is drawing convergence in social norms.
So yes, it is more of a push than a pull factor, which is now causing boards and leadership teams to start thinking about ESG when running their companies.
But this is not always the case.
There are companies that have been conscious of these factors well before they came under the limelight. Generally speaking, these companies, which were ahead of the curve, are the ones thriving and will continue doing so in the long term.
"An analysis of more than 300 of the world's largest pharmaceutical, consumer goods, oil and gas, banking, and tech companies by the Boston Consulting Group found that those with more ethical operations, for example those seeking to conserve water, make bigger profits and are valued more highly than competitors," a Financial Times article reports.
ESG Strategies and Policies
Once a company is aware of what ESG is, and of its possible impact on performance, they can then decide whether to plan and implement ESG strategies.
Let's assume that they decide to move ahead. The company wants to have a company-wide ESG strategy and come up with complementing policies to go with its operations.This could be a fairly complex project to implement, but it could also be an easy transition. It all depends on the extent of current ESG practices that are in place on an informal level.
HSBC has conducted a study with 1,731 global entities including 863 Issuers and 868 Investors. The results showed that globally, 47.6 percent of corporate Issuers and 61.4 percent of Investors have ESG Strategies.
Europe, the UK and Canada are leaders with an average of 81 percent of both Issuers and Investors with ESG strategies in place. Asia, the Gulf, and the US have to catch up on both the Issuer and Investor side.
Proactive Disclosure and Transparency
Standardised definitions and policies are still being discovered and determined. This could prove to be an obstacle in a company's path of formally adopting ESG strategies and trying to measure and represent them.  
Although there is no clear guideline on what ESG reporting and disclosure should entail, disclosing that a company has one in place is just as important.
On a global level, about half of corporate Issuers that have ESG practices in place still don't disclose them, according to the same HSBC study.
Investor Relations (IR) departments are often the initial avenue for investors seeking ESG-related information. Hence, they need to be proactive in sharing this information, and also be accessible to answer related queries whenever required.
Smartkarma is curating a Global Investor Relations Directory to help bridge the divide between corporates and institutional investors. Be part of it by adding your IR info here.