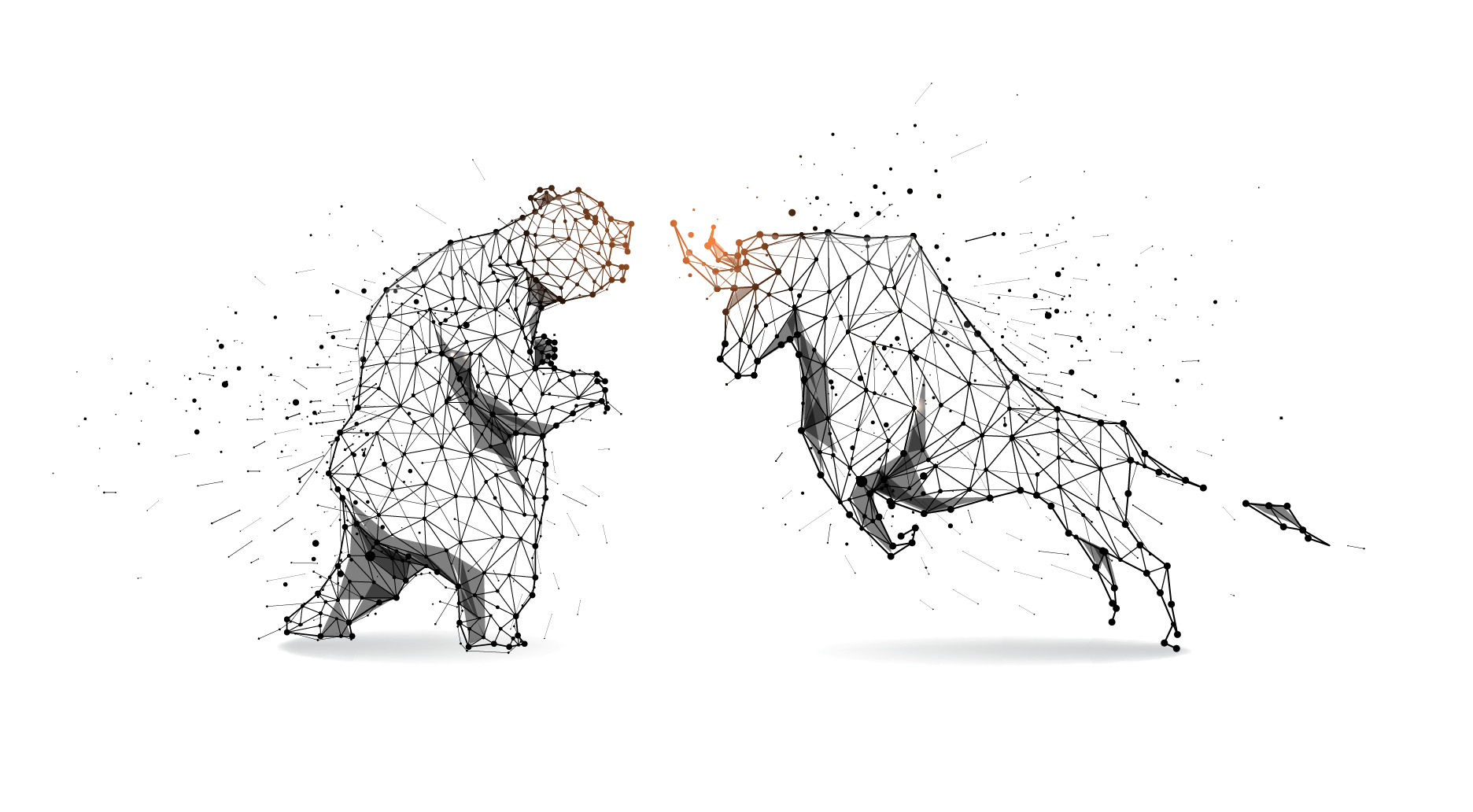 In this briefing:
---
2019 marked our first full year of operations as an Independent Research Company, post spin-off from Smartkarma in August 2018. With our full-fledged focus on only covering IPOs and Placements, our main focus for 2019 was on improving our accuracy rate (as defined at the end of this report) across both IPOs and Placements. 
We ended 2019 with an accuracy rate of 80.21% across 96 IPOs and 70.48% across 105 placements. Both were our best performances since we started, in 2015.
For those not familiar with our coverage, we aim to cover all IPOs and placements with a minimum deal size of US$100m across Asia-Pacific (ex-Korea), including China ADRs.
We have held off commentating on the US-China trade deal that has enlivened markets around the world in recent weeks. The reason for holding off is simple: no written deal has been published so far. The news that the Trump administration will no longer list China as a currency manipulator signals this patch aka "phase-one" is actually moving forward and will be signed at the White House today. News of the US dropping China from the manipulators list sent the renminbi to a six-month high.
We see 2020 as full of surprises, marked by rising geopolitical risk. Major headlines this year will include the US election in November, BREXIT, the greater China situation (which includes a cross-strait tension between China and Taiwan and the on-going protest in Hong Kong), the US-China trade war, a lack of progress in the Nuclear talk with North Korea, and, last but not least, the middle east tension which has already escalated to the next level. The attack that killed Iran's top general on 2-Jan started the year on the right track for gold and oil prices as well as those relying on prices of these two commodities, such as the Mideastern countries and Russia.
In the year ahead, we favor equities over bonds in general.  As we believe valuations are stretched, securities selection is key and a buying opportunity on the sell-off event, especially stemming from the geopolitical risk, will reward value investors. We prefer emerging markets (EM) equities and bonds as we expect more upside potentials in light of improving credit fundamentals and a continued fund flow into an EM world for diversification away from developed markets (DM). At the end of the day, unpredictable policy shifts in the US and in Europe do not help. We also do not expect China's trade war with the US and debt debacle to go away anytime soon.
In a year of rising geopolitical risk, we expect infrastructure, utilities, and other non-cyclical businesses to do better. However, rising oil prices and continued recovery (albeit at a slow pace) should help the oil and gas sector.
This year should be another record year for green financing, spurred by more awareness that our planet is changing for the worst (i.e. the bushfire in Australia). Green financing (including green bonds) has a more committed group of investors which means less volatile spread movement in general.
In 2020, we will add additional angles to our fixed income research to include equity and F/X strategies as well as green bond research. Capital markets continue to evolve and, even at a slower pace than expected, we believe local currency EM bonds and tokenized securities (i.e. security tokens) are two topics we will follow closely. Stay tuned!
Shareholders of Jinxin Fertility Co Ltd (1951 HK) is looking to raise US$92m in an accelerated bookbuild. Ke Yan, CFA, FRM has covered the IPO extensively in:
Overall the deal scores well on our framework mainly owing to the inexpensive valuation relative to peers and good price and earnings momentum.
Jiumaojiu (9922 HK) is a Chinese restaurant chain operator which operates 328 outlets in China under five brands. Jiumaojiu will commence trading on Wednesday, 15 January. Jiumaojiu priced its IPO at HK$6.60 per share (at the top-end of the range). 
In our valuation note, we stated that the IPO price range is attractive in the context of Jiumaojiu's earnings growth potential. Our DCF analysis supports this view and our DCF-based scenario analysis suggests that the IPO price is undemanding.
You are currently reading Executive Summaries of Smartkarma Insights.
Want to read on? Explore our tailored Smartkarma Solutions.