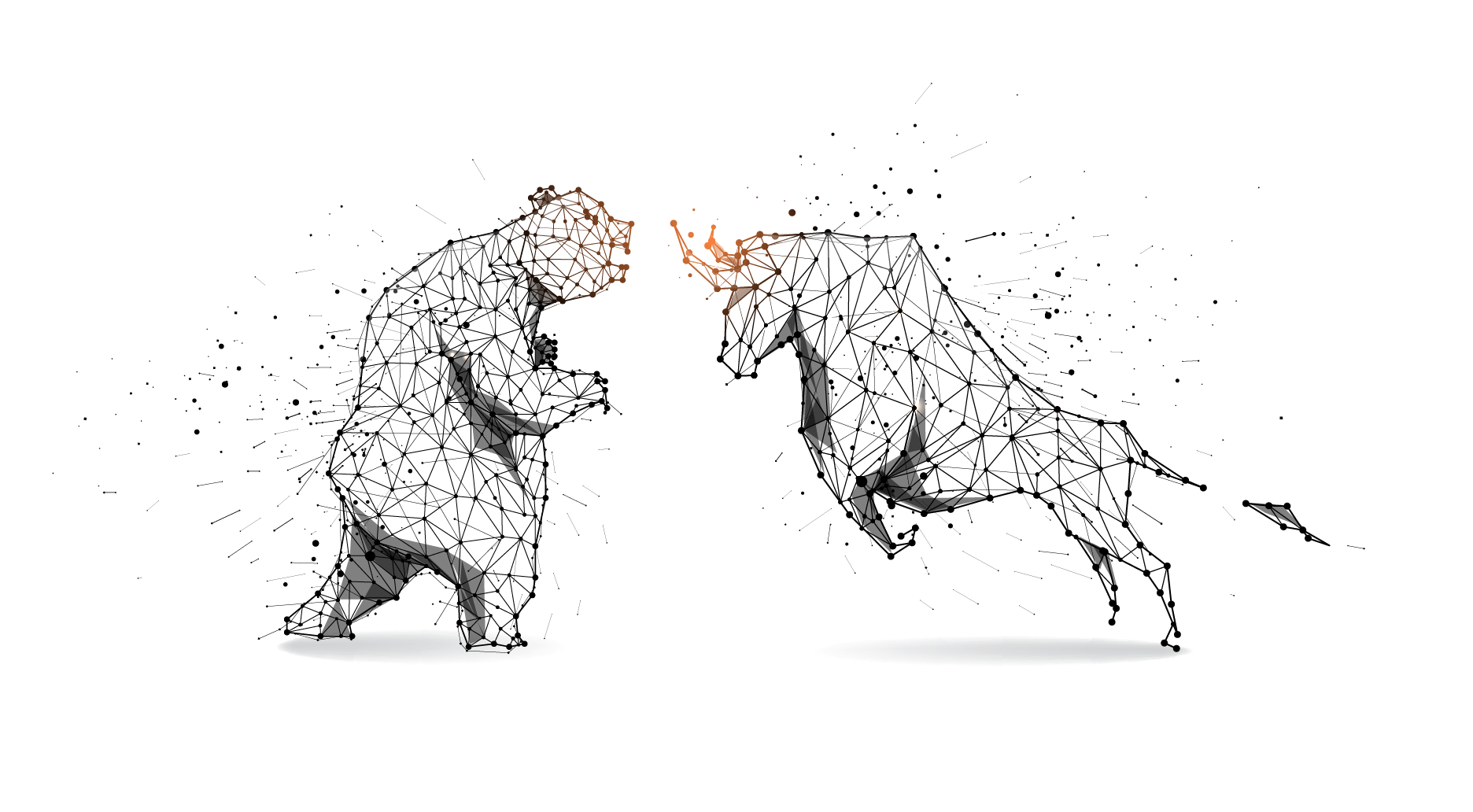 In this briefing:
---
We believe that BABA turned its strategy from profitability to expansion again in 2Q20 (ended September 2020).   
BABA tried many types of physical store and has found a profitable way.
BABA continued its loss strategy in cloud computing in order to drive competitors out of the market.
The P/E band suggests an upside of 39%. 
Our previous coverage on Alibaba:
While doing research on Chinese Internet companies, we frequently come across news that merits being highlighted to investors, however, it is not big enough to warrant a research note. In our inaugural Last Week on China Internet series, we have tried to summarize the weekly news flow. Please do let us know if you need the context of the news below. 
JD.com (JD) logistics gained revenues from outside of the company.
NetEase (NTES)'s Cloud Music will go public.
Telecom operators announced fee packages for 5G and handset makers started selling 5G handsets.
Sina (SINA) dismissed employees.
Ratings of our coverage in China:
Buy: Alibaba (BABA), Tencent (700 HK), Meituan (3690), NetEase (NTES), TAL Education (TAL), New Oriental (EDU).
Hold: Ctrip.com (CTRP), Autohome (HTHM), 58.com (WUBA)
Sell: Tencent Music (TME), Baidu (BIDU), Weibo (WB), Niu Technologies (NIU)
China News That Matters
World domination! 
Super-fast speeds, for just 18 bucks a month?
Party unites around he-who-need-not-be-named
Xi backs blockchain
Rural risky business
In my weekly digest China News That Matters, I will give you selected summaries, sourced from a variety of local Chinese-language and international news outlets, and highlight why I think the news is significant. These posts are meant to neither be bullish nor bearish, but help you separate the signal from the noise.
Get Straight to the Source on Smartkarma
Smartkarma supports the world's leading investors with high-quality, timely, and actionable Insights. Subscribe now for unlimited access, or request a demo below.