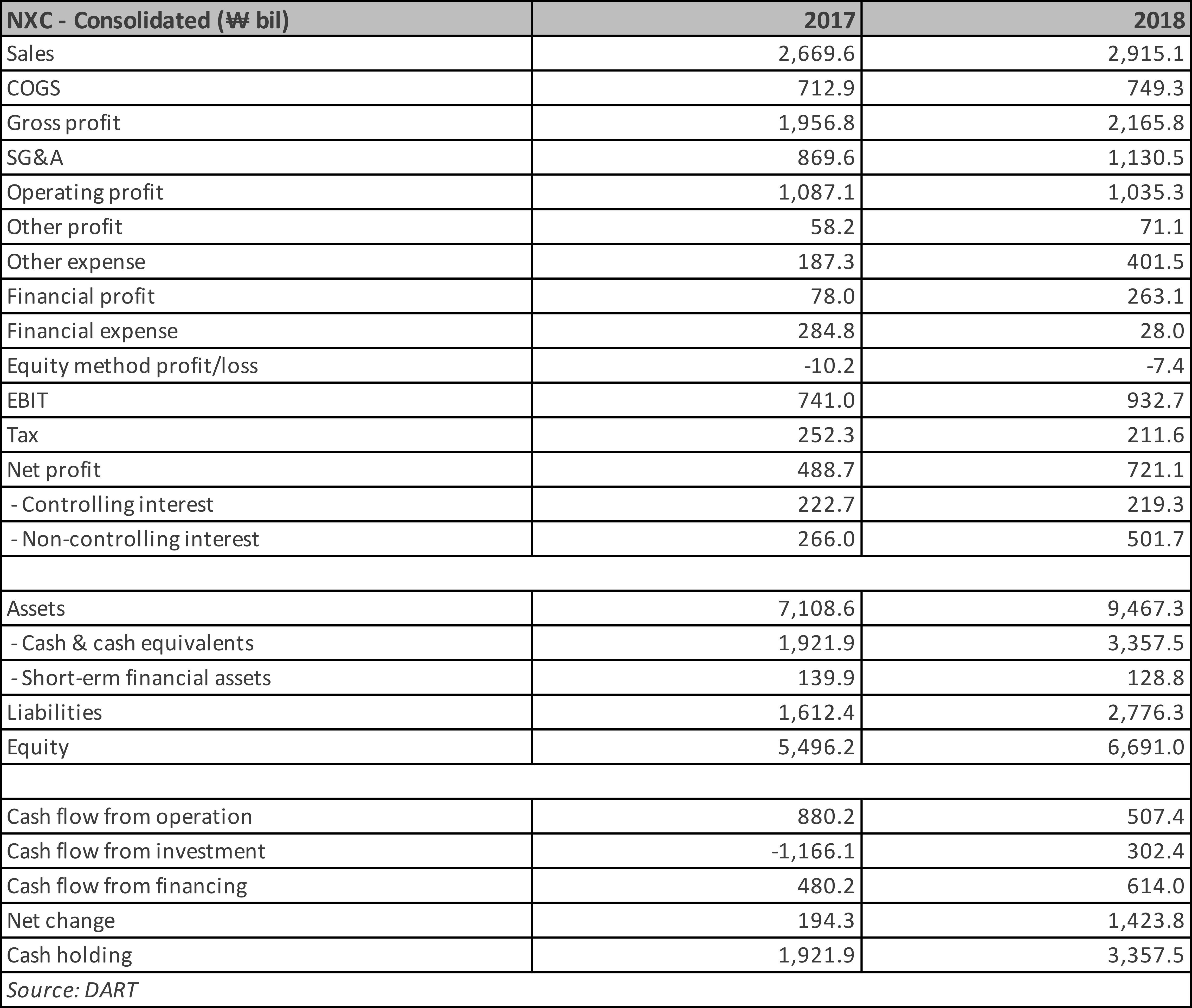 In this briefing:
---
One of Korea's largest local economic newspapers, The Korea Economic Daily, reports that Nexon's main bidding will take place on May 15. It also reports that it is the Kim Jung-ju family's NXC stake to be put up for sale. As for tender, TSE advises in a written opinion that there will be no mandatory tender as a result of NXC stake sale. That is, tender will be optional.
Get Straight to the Source on Smartkarma
Smartkarma supports the world's leading investors with high-quality, timely, and actionable Insights. Subscribe now for unlimited access, or request a demo below.