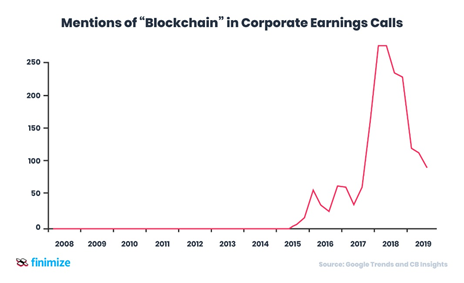 In this briefing:
---
Going into 2020, we believe Bitcoin (XBTUSD CURNCY) is still "Caveat Emptor" – buyer beware. The bull thesis for Bitcoin is still "theoretically" quite strong with room for massive gains once institutional capital flows into the market. However, this has been a long-time coming and the recent (rather underwhelming) performance of Bakkt shows that the institutional interest is still very poor. That being said, the fact that around 20% of the total supply has been unmoved for the past five years shows that there is still strong hope among the bulls. The block reward halving scheduled for next year will be one of the key short-term catalysts to watch out for, simply because of its historical significance.  
Not So Fast:  Mainland China is NOT reducing tariffs on USD 138 bn of existing US imports at rates of 5%-25%, and will only suspend new tariffs. The exchange rate of CNY/USD remains at 7 and is weakening and more than offsets the existing tariffs on mainland Chinese goods.
Pie In the Sky:Under Phase 2, the US is demanding mainland China address SOE subsidies, cyber attacks, cross-border data flows, et al.   
Desperate For A Deal: US seems more desperate for a deal than mainland China, despite what President Trump is parroting .  
Bank of Guizhou is a leading commercial bank in Guizhou, a mountainous province in southwest China with a population of more than 35m and a GDP of more than $200bn.
The bank was established in 2012 by consolidating three city commercial banks in the Guizhou province.
It is ranked the 4th largest bank in Guizhou in terms of assets and the 5th largest in terms of deposits.
Major shareholders of the bank include state-owned entities or state-controlled publicly traded enterprises such as Kweichow Moutai.
The exact details of the IPO, such as the number of shares to be issued and the price range are not available to the general public yet. However, various news sources expect Bank of Guizhou will raise around $800m from its Hong Kong IPO.
You are currently reading Executive Summaries of Smartkarma Insights.
Want to read on? Explore our tailored Smartkarma Solutions.