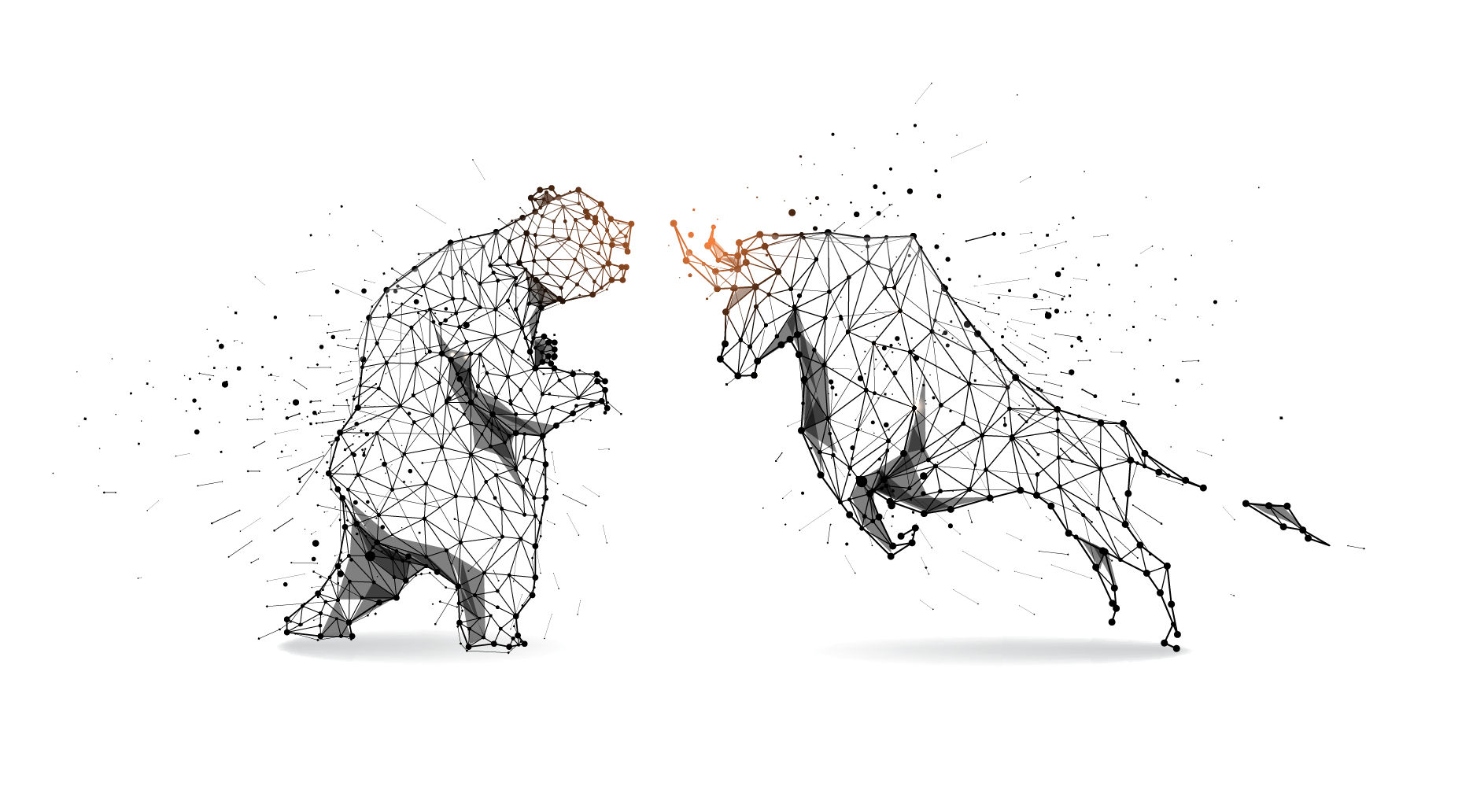 In this briefing:
---
It was announced after the market close today that Japan Tobacco plans to sell its 2.1% stake in KT&G Corporation (033780 KS) (2.86 million shares). The block deal discount is 2.0% to 3.5% discount to the closing price today (97,200 won), which would range from 93,800 won to 95,250 won. KT&G's DPS is 4,000 won right now so the dividend yield is 4.1%.
We believe that this block deal is a good one for investors seeking 6-8% returns over the next 3-6 months. However, we would not recommend this block deal for investors that are seeking at least double digit returns.
One of the key reasons why Japan Tobacco is selling its stake in KT&G is to improve its balance sheet.
Another reason why Japan Tobacco may be selling its stake in KT&G is because of the terrible political relationship between Japan and South Korea in the past five months.
Japan Tobacco (2914 JP) plans to raise around US$230m via selling down its 2.0% stake in KT&G Corporation (033780 KS).
From what I can gather, JT has been a long term shareholder for KT&G but it doesn't seem to have any strategic say in the company. Thus, the selldown might not carry a lot of negative connotations.
At the same time, the stock price performance of KT&G hasn't exactly been very exciting and the discount as well isn't highly appealing either.
In this month's "In-Focus", we look at agency ratings for Asian issuers, analysing ratings transitions for all issuers in the Lucror Asia HY index between January 2014 and the present.
The Asia Monthly focuses on providing updates on recent events, information on new issues and spread movements, as well as summarising our top picks and discussing specific areas of interest in the "In-Focus" section. The Asia Monthly is intended to broaden investors' understanding of the Asian USD high-yield market. 
Times have been tough for Straco Corporation (STCO SP) as of recent. The share price has been hit for two major reasons :
a) In their recently announced Q3 2019 results, earnings declined by 12% YoY due to a decrease in visitor arrivals at their aquariums in Shanghai and Xiamen.
b) Recently on the 26th of November 2019, the flyer operations were suspended again due to a technical issue. (link: Flyer Suspension – Channel News Asia ). The flyer accounts for 15% of PBT and 23% of EBITDA for the company in years other than 2018. The flyer experienced a technical issue where it was shut down for close to a quarter in early 2018. ( link to history: Singapore Flyer – Wikipedia )
The bright side though is the build-up in the cash pile. By the end of FY2019, I estimate that the company will have 187 mn SGD of cash ( 22 cents/share ) on its balance sheet which is around 31% of the current market capitalization of 600 mn SGD.  
They pay about 3.5 cents/share of dividends ( if you include the special dividend of 1 cent/share) which works out to a dividend yield of 5%. 
FCF for this year could end at 50 mn SGD or 5.7 cents/share, resulting in an FCF yield of 8.3%. If the company can hold onto an FCF of 50 mn SGD, The cash pile will continue to build by 10% a year.  
The main question in my mind though, is what's going to happen with this cash pile? Will it be used to increase dividend payouts further and do buybacks or will the company use it for an acquisition?
On the 29 October, Quadrant Private Equity entered into a Scheme Implementation Deed (SID) with out-of-home (OOH) advertising business Qms Media (QMS AU) under which Quadrant agreed to acquire 100% of QMS at $1.22/share, a 36.3% premium to the close. A final dividend of A$0.013/share for the financial year ending 31 December 2019 will also be added. The Scheme has board support and the backing of 15% of shares out (via rollover options).
All good to go.
Until an AFR article this week (paywalled) discussed an indicative $200mn legal proceeding against QMS in the Supreme Court of New South Wales from Manboom, co-owned by John Singleton.
This is not a "little known" proceeding as the AFR stated –  the dispute has been noted in QMS' Annual Reports and accounts since last year. Quadrant would have been fully aware of the ongoing case.
It is the size of the lawsuit that has emerged which gives pause. QMS has responded that:
At no time in the proceedings to date has the Manboom Group set out the quantum of any claim for damages and QMS is not aware of any facts or materials which support the quantum of the damages referred to in the AFR article.

QMS is not aware of any further information since the publication of its Half Year Report and Accounts which would cause it to change its view on the merits of the claim or the potential liability which QMS may have in respect of the claim.
However, as stated on page 26 of QMS' 2019 interim report:
… particular of damages claimed will be proved after discovery, which is likely to be completed in November prior to the directions hearing
The documents sighted by AFR would indicate that discovery has posited A$150-$200 in lost revenue.
If successful, this would trigger a MAC under the SID. QMS has launched its own counterclaim against Manboom.  The proceedings are scheduled for a directions hearing on the 13 December.
---
Get Straight to the Source on Smartkarma
Smartkarma supports the world's leading investors with high-quality, timely, and actionable Insights. Subscribe now for unlimited access, or request a demo below.