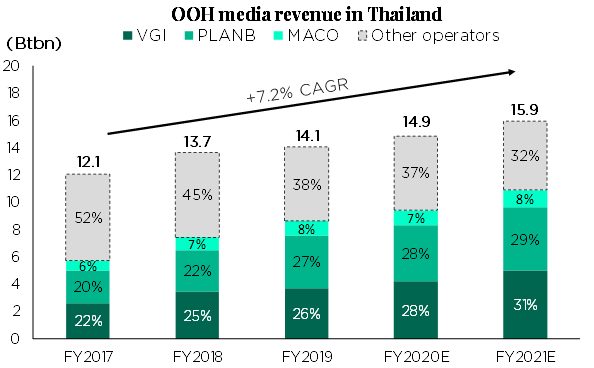 In this briefing:
---
Tesla Motors (TSLA US) has formed a micro triangle that will dictate direction on a breakout through pattern points at 240 and 227 for tactical direction with stiff overhead resistance from the previous floor support at 255-60. This resistance also represents the July 25 gap that has been partially filled. Gaps like this tend to be filled and then we resume the decline and make the gap zone a heavy resistance area with sell pressure.
Triangles more often than not are continuation patterns and in this case a break below 227 would induce a sharp decline toward 210 price and 61.8% retracement support. Below 208 would open the way to test important support at 180 and is the macro support zone to hold/break for the macro cycle.
Macro risk stems from the previous MACD floor breach that will now act as resistance. A break of this magnitude in the weekly cycle does increase odds of a the macro bias pressing lower to reach for new chart lows below 180.
We outline short levels outside of triangle break points.
1QFY20 Analyst meeting came out with a positive tone. We maintain our FY20-21E earnings outlook and BUY rating with target price at Bt10.80 derived from a SOTP methodology and implying a 2.1x relative PE to the Thai communication services sector, or 60xPE'FY20E.
Key takeaway:
The management main trajectory for FY2020 is to create synergy between the subsidiaries and associates that have acquired in the past few years. So, heavy capex investment seems unnecessary apart from media capacity expansion for BTS extension line (maintain at Bt700m).
Media revenue will be driven by transformation from static to digital screens, new developed bundling package and increase in price.
The story
Synergy with PLANB has just started to kick in
Digital marketing is the next territory
Tracking Traffic/Chinese Tourism is the hub for our research on China's tourism sector. Every month Tracking Traffic/Chinese Tourism features analysis of relevant Chinese tourism data, notes from our conversations with industry players, sector news, and links to recent company and thematic research. 
Hong Kong growth slowed in June, likely due to protests
The growth of Chinese arrivals to Hong Kong slowed in June, falling to just 10.1% YoY, likely in response to the city's large-scale protests. Hong Kong is by far the largest single destination for Chinese outbound tourists, and it is unlikely that a shift in tourism to other regional destinations can offset moderating growth in this key market.
Demand slowing, both for outbound and domestic tourism
Most measures of outbound and domestic tourism in 2Q19 indicate softening demand growth. Whereas the initial effect of rising US-China trade tensions was a shift in outbound tourism favoring HK and Macau, it now appears that overall Chinese tourism activity is slowing. This is clearly negative for Chinese and regional companies that depend upon Chinese tourism activity: airlines, hotels, OTAs, and certain retailers.
A few bright spots, but overall YTD19 slightly weaker than expected
It wasn't all bad news in June: Macau reported strong growth in Chinese arrivals, particularly from cities in China's 'Greater Bay Area' (GBA), and the growth of Chinese visits to Japan also remained firm. Still, data so far in 2019 suggests overall Chinese tourism activity this year will disappoint.
We define the pro forma total revenues as the combination of direct sales gross profits and service revenues.
The pro forma operating margin reached 10% in 2Q19 for the first time since its IPO.
Service as the real main business grew strongly by 42% YoY in 2Q19.
The price/sales band suggests an upside of 95%.
Get Straight to the Source on Smartkarma
Smartkarma supports the world's leading investors with high-quality, timely, and actionable Insights. Subscribe now for unlimited access, or request a demo below.