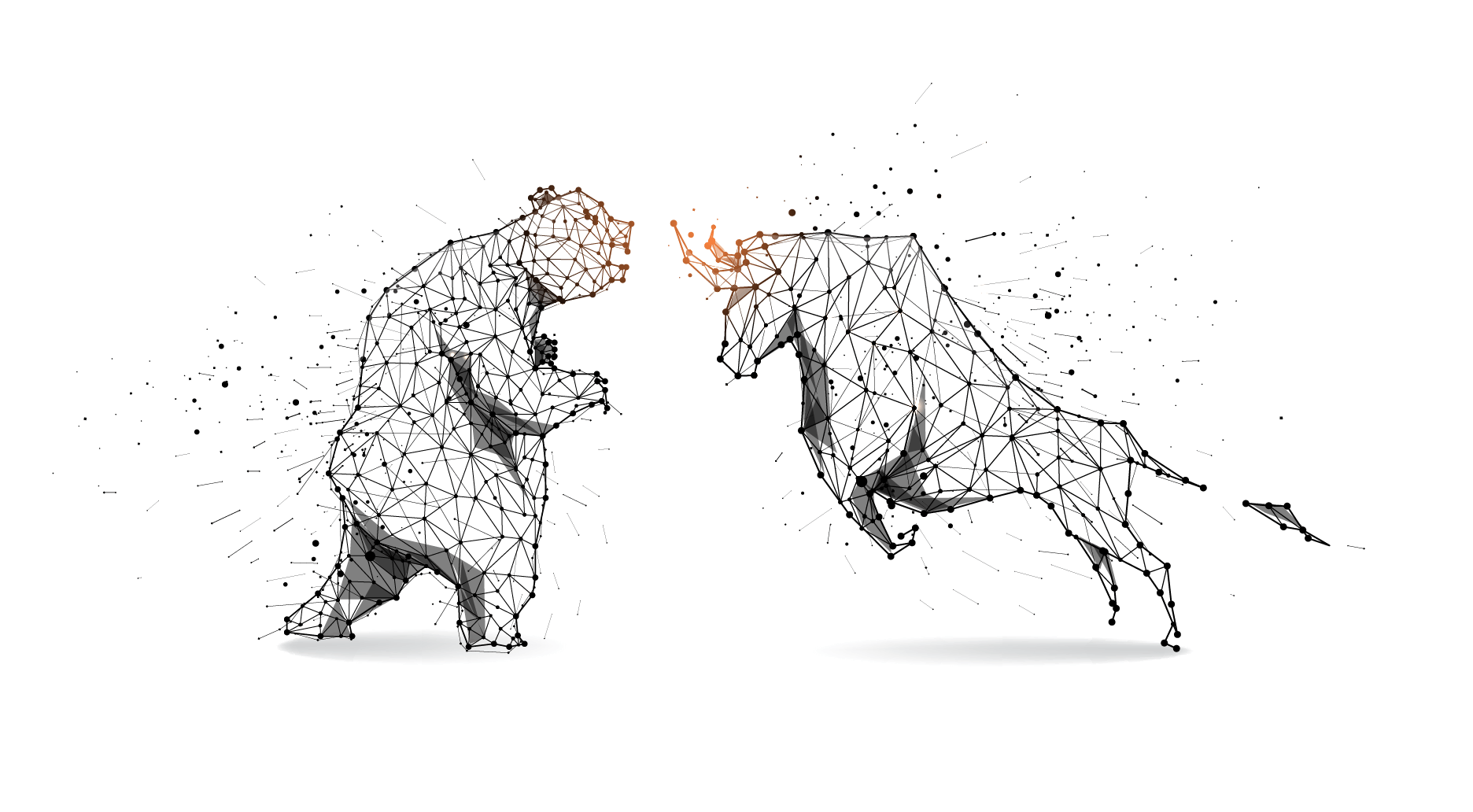 In this briefing:
---
CK Hutchison Holdings (1 HK) has underperformed the HSI index by roughly 10% year-to-date. This is mainly due to the cloudy outlook, stemming from weakening economies in Hong Kong, US-China trade war impact, and a hard Brexit.
CH Hutchinson is a Hong Kong based conglomerate, the flagship holding company of Li Ka-Shing, whose family owns 30.15%. The Company operates its business through five segments: the Retail segment, the Telecommunications segment, the Infrastructure segment, the Ports and Related Services segment, and the Husky Energy segment.
Currently, the stock is trading at a 40% discount to NAV, which discounts a worst case scenario, and sets up the stock for outperformance for long term investors, as most of the concerns turn out less than feared. The stock has a 4.35% dividend yield, providing decent income for patient investors. The implied valuation is attractive with an 8.5% FCF yield, forward P/E of 6.7x, and forward EV/EBITDA of 9.9x.
The current valuation offers an attractive entry point for the stock, given the mid single digit earnings growth, driven by stabilization for the Italian Telecom operation, along with the robust growth for the Retail and Energy businesses.
We visited e-cigarette Expo Shanghai recently to study the market dynamics of the e-cigarette market in China.
China is probably one of the most important markets for Smoore, as it has a third of the smokers in the world and vaporizer e-cigarettes are already sold under the license of "electronic product".
After visiting the e-cig producers in the expo, we highlight five risks for Smoore, mainly about the substitutes of Smoore's atomizers.
Having said that, we also heard optimistic views from producers about the trend of laws and policies.
Our previous coverage on Smoore:
We believe that BABA turned its strategy from profitability to expansion again in 2Q20 (ended September 2020).   
BABA tried many types of physical store and has found a profitable way.
BABA continued its loss strategy in cloud computing in order to drive competitors out of the market.
The P/E band suggests an upside of 39%. 
Our previous coverage on Alibaba:
While doing research on Chinese Internet companies, we frequently come across news that merits being highlighted to investors, however, it is not big enough to warrant a research note. In our inaugural Last Week on China Internet series, we have tried to summarize the weekly news flow. Please do let us know if you need the context of the news below. 
JD.com (JD) logistics gained revenues from outside of the company.
NetEase (NTES)'s Cloud Music will go public.
Telecom operators announced fee packages for 5G and handset makers started selling 5G handsets.
Sina (SINA) dismissed employees.
Ratings of our coverage in China:
Buy: Alibaba (BABA), Tencent (700 HK), Meituan (3690), NetEase (NTES), TAL Education (TAL), New Oriental (EDU).
Hold: Ctrip.com (CTRP), Autohome (HTHM), 58.com (WUBA)
Sell: Tencent Music (TME), Baidu (BIDU), Weibo (WB), Niu Technologies (NIU)
Get Straight to the Source on Smartkarma
Smartkarma supports the world's leading investors with high-quality, timely, and actionable Insights. Subscribe now for unlimited access, or request a demo below.