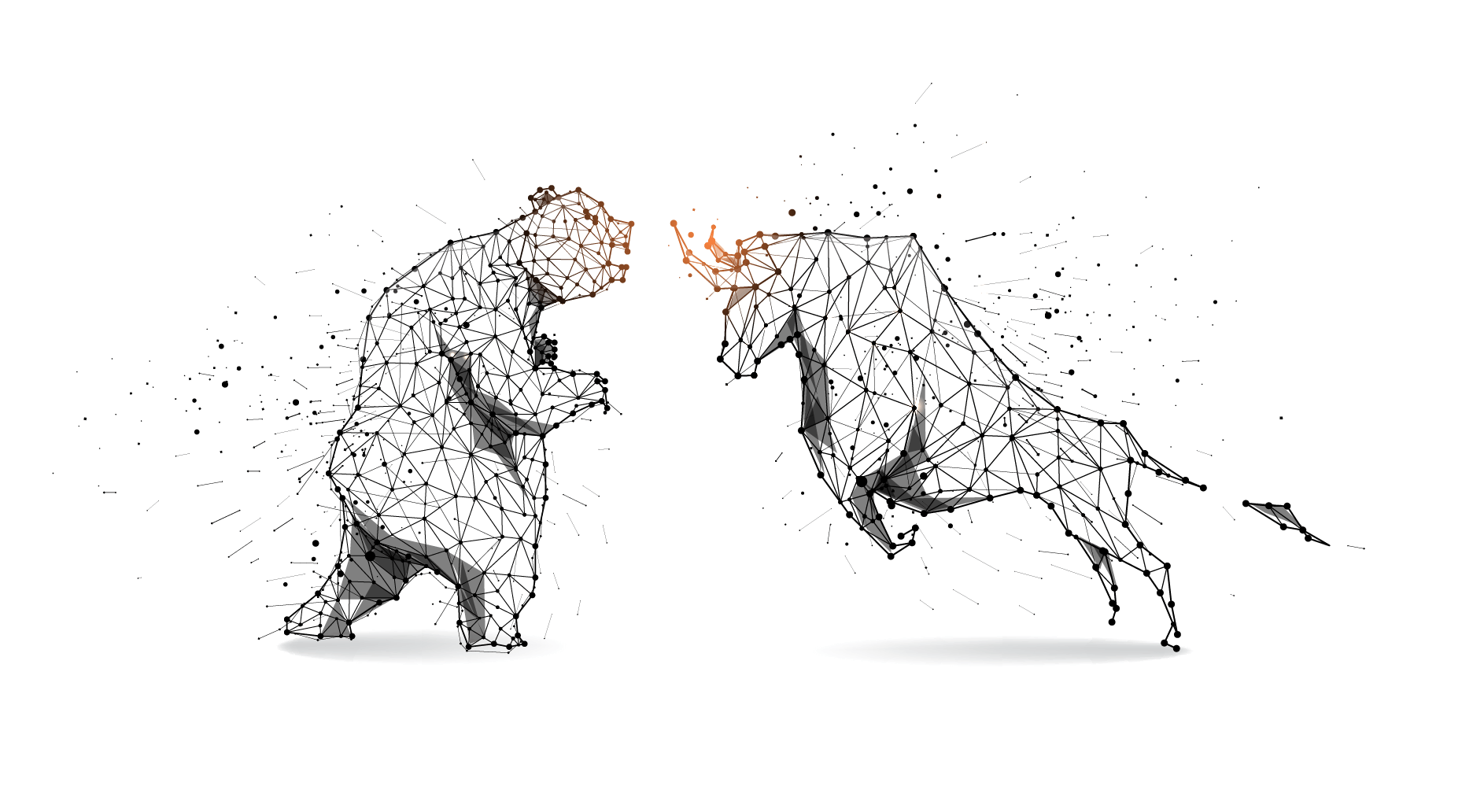 In this briefing:
---
Cosco International Holdings (517 HK) has been a dreadful performer for years. Many would refer to it as a classic HK value trap. However, YTD the stock is up 6% which is impressive given overall equity markets performance.
The company just published its FY19 results which saw a sharp fall in revenues (-66% YoY as a business line was discontinued) but a large increase in profits (+16% YoY as associate income from various JVs increased almost 400%).
Most importantly in times of crisis is Cosco's cash position which remains extremely large at 6.3 billion HKD (4.08 HKD/share) vs its share price at 2.2 HKD. The dividend payout ratio will be 76% which is in-line with the percentage payout the past few years. The total annual dividend yield is 7.8%. NAV/share is 5.17 HKD which means the stock trades at 0.42x NAV.
Most importantly, the company has now announced the details of its option scheme for 74 of its managers. This is the first time an option program has been announced and it is linked to higher ROE, rising operating revenue and EVA. The entire option pool is valued at 67M HKD (8.6M USD) at today's valuation. Shareholders will have to approve the option scheme in an SGM on 06/04/20.
The question is: will this finally incentivize management to unlock value? No complicated financial engineering is needed. It is extremely straight forward. The cash balance of the company is nearly 200% higher than its current stock price. Cosco's International Enterprise Value is NEGATIVE 2.6 billion HKD. Management can do a few things to better utilize its cash: 1) accretive M&A; 2) special dividends and 3) buybacks. All of these should increase the stock price. The biggest risk to investors is that management keeps on twiddling their thumbs and does not use its cash to create shareholder value.
In Micron's earnings call today the company revealed that its second fiscal quarter hit the top of the company's guidance, and would have exceed that guidance had COVID-19 not occurred.  The company then gave a very cautious outlook for the current quarter.
Overall, though, Micron appears to be doing a laudable job of preparing for any challenges that the market may experience.
Last night, the NMPA banned the importation, sales and use of Albumin-bound paclitaxel (Abraxane) from Celgene Celgene Corp (CELG US) and BeiGene BeiGene (BGNE US)BeiGene Ltd (6160 HK), due to some key production facilities do not meet the basic standards.  With such suspension, CSPC CSPC Pharmaceutical Group (1093 HK) and Hengrui Medicines Jiangsu Hengrui Medicine Co., (600276 CH) are likely to benefit from the additional market share. While we think the valuation of Hengrui is undesirable now, we believe there are more upsides on CSPC, trading at 18x forward P/E, 10% discount to 10 years average of 20x with a bottom line CAGR of 20-25% in the next few years.  
Last week it was reported that Panasonic Corp (6752 JP) and Tesla Motors (TSLA US)'s Gigafactory 1 in Nevada, will close for 14 days after March 23. Tesla also announced that it will suspend its assembly plant for finished cars in California. Panasonic did not comment on the effect the production stoppage will have on its battery production levels.
During the 3Q earnings release, Panasonic reported that its Gigafactory with Tesla generated profits. It was expected that as Tesla's production volume increases Panasonic should be able to stabilise profits from its battery business. While this is true to an extent, we have always considered Tesla's volatility to be a risk for Panasonic (this time the volatility seems to have come from the virus outbreak).
Our key points:
Panasonic stops production at Gigafactory. This is likely to have short term impact on the company's earnings.
However, Toyota, on the other hand, continues its investment plans in China for EVs.
Panasonic's and Toyota's factories in China are not affected by the COVID pandemic.
We believe that given Toyota's partnership with Panasonic, the latter's battery business in China is less likely to take a significant hit due to the ongoing virus outbreak.
Short term risks do exist, but we like the company for their strengthening ties with Toyota
VONB Weakness Suggest Long-term Vulnerability: New China Life (1336.HK) [NCL] posted net profit of CNY 14.6 bn – increasing 84% YOY and in line with pre-announcement – reflecting a combination of in-force business expansion, a one-time tax refund of CNY 2 bn, and a six-fold YOY increase in trading gains to CNY 2.7 bn;   
Value Challenges Ahead: With value challenges ahead in NCL's illiquid securities portfolio (Challenged Tier 2/3 bank negotiable CDs and alternatives) and the CBIRC's enabling of insurers to increase their concentration in equities during the January/February market sell-offs, we not only question solvency margins but the viability of China Life's full-year dividend per share – not to mention the impact of lower gross yields; and
Conference Call:New China Life will have its conference call on 3/26. Expect discussion on a more balanced product and channel mix, VONB margins in this declining rate environment, and agent retention.
You are currently reading Executive Summaries of Smartkarma Insights.
Want to read on? Explore our tailored Smartkarma Solutions.