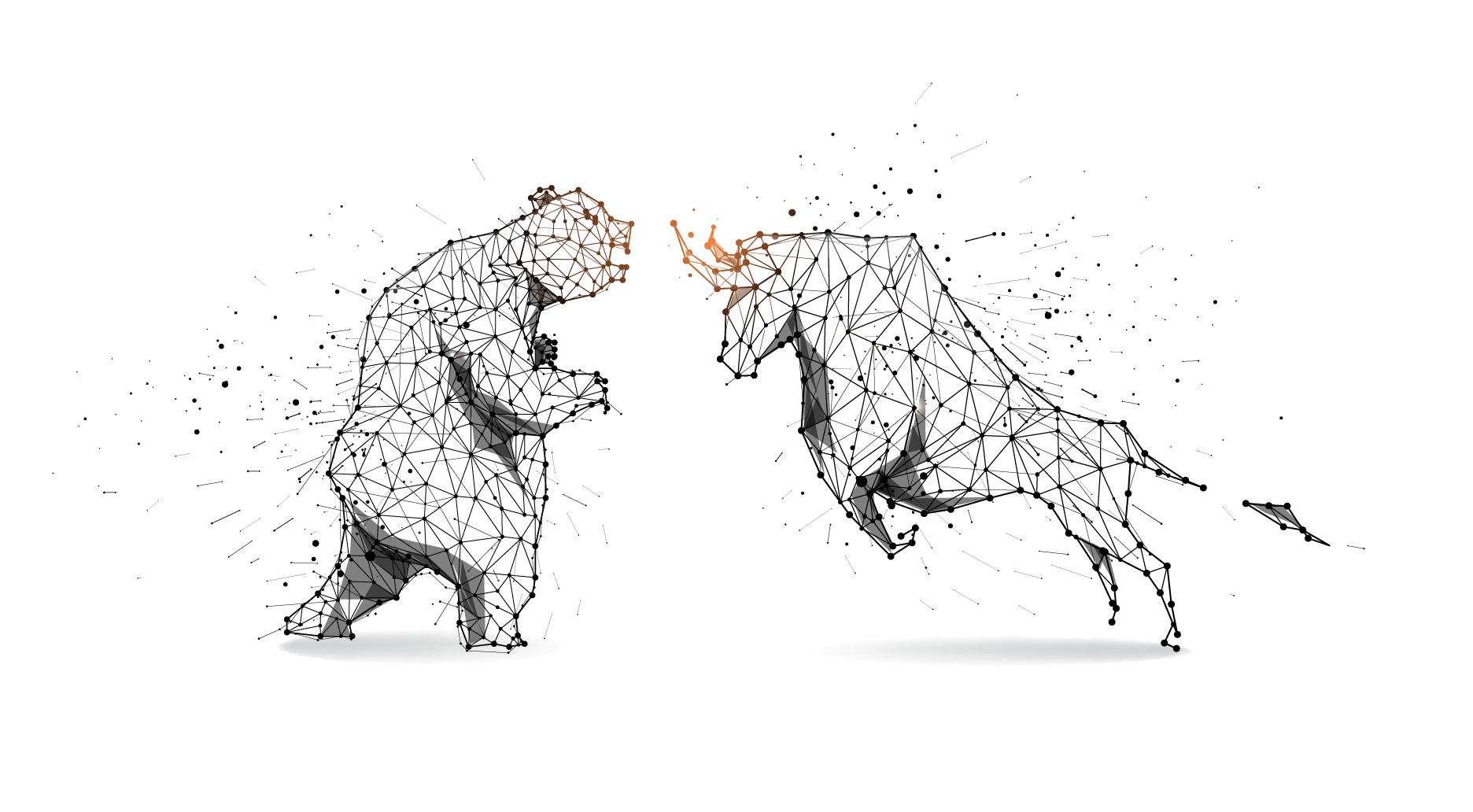 In this briefing:
---
We revisit El Puerto de Liverpool SAB de (LIVEPOLC MM) which we highlighted in our thematic research piece Banking on Retail: A Primer on The Credit Operations of Leading LatAm Retailers as not only a leading Mexican department store chain but also the third largest credit card issuer in the country
El Puerto de Liverpool SAB de (LIVEPOLC MM) shares have underperformed other major LatAm retailers, in part due to concerns about the Mexican macro-economic outlook and also the increase delinquency in its credit card portfolio
We believe that El Puerto de Liverpool SAB de (LIVEPOLC MM) is not only attractive on its modest EV/EBITDA valuation, but that it offers EBITDA growth and that it has a relatively under-leveraged balanced sheet
The shares are beginning to re-rate, as we see that negative revisions to consensus estimates are subsiding and the value versus the retail sector is, we believe, increasingly compelling to investors
Risks include a worse-than-expected GDP growth outlook for Mexico, with lower consumer demand and worsening consumer credit quality as well as a tougher competitive climate in retail, especially in digital marketplace and other online sales venues
You are currently reading Executive Summaries of Smartkarma Insights.
Want to read on? Explore our tailored Smartkarma Solutions.