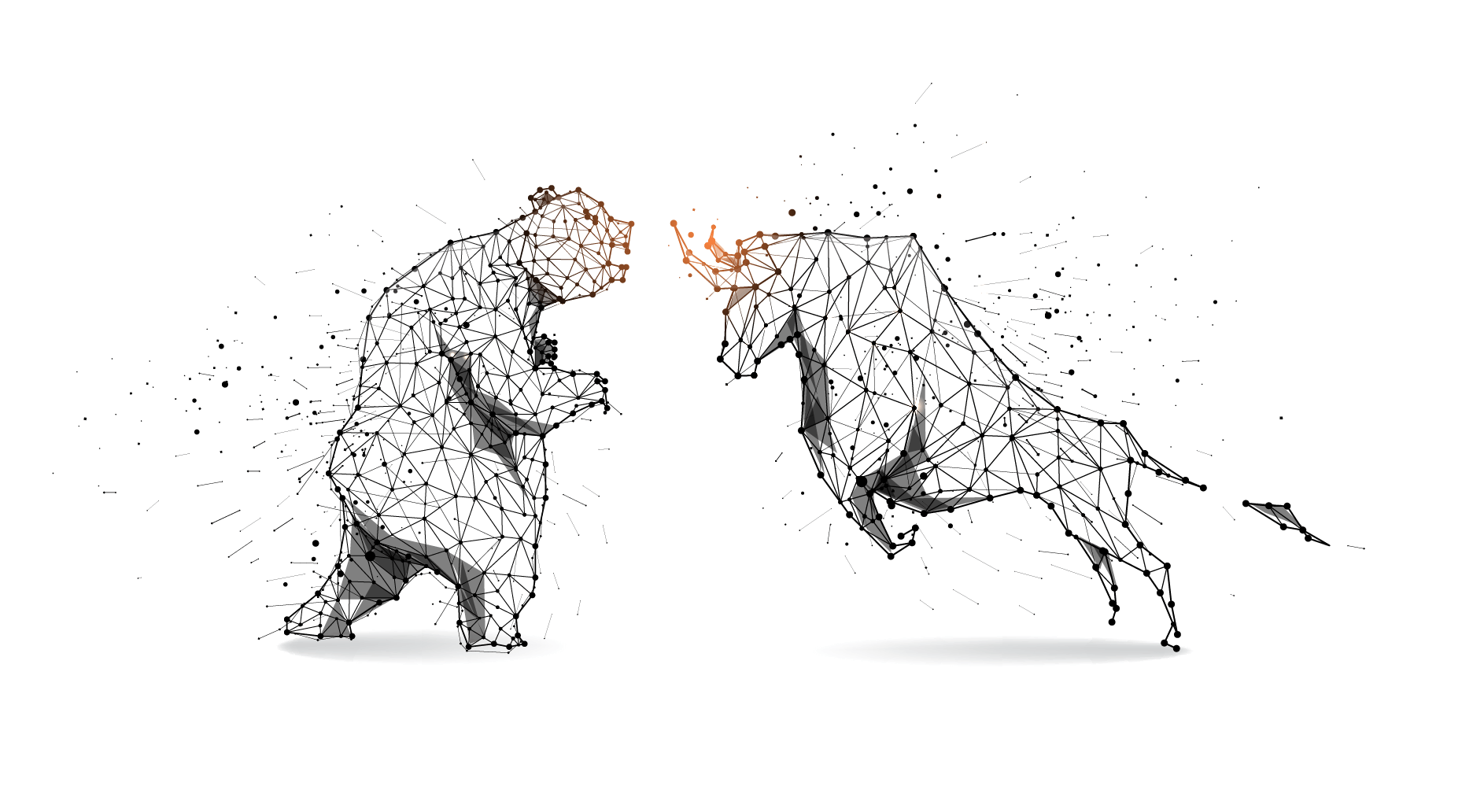 In this briefing:
---
We initiate coverage of PSL with a BUY rating, based on a target price of Bt7.10, which is derived from 1.0xPBV'21E, its 10-year average.
The Story:
• Solid position in bloodied industry
• Expected TC rate recovery in 2021
• Effective cost management is its core competency
Risks:
• Charter rate fluctuation
• Exchange rate fluctuation
• Outcome of arbitration with Chinese shipyard
Alibaba (BABA)'s Freshippo opened two "Freshippo-mini" stores in Beijing.
Alibaba (BABA)'s Ele.me began to deliver goods other than cooked food.
The smart phone shipment decreased by 16.6% YoY in June, worse than 11.8% YoY in May.
FMCG E-Comm is China Tech's Next Big Growth Driver & Battleground
At a time when overall retail e-commerce in China has already reached 44% penetration, e-commerce penetration for fast-moving consumer goods ("FMCG") still lags behind tremendously. According to Euromonitor International, only 6.3% of fresh foods and 8.8% of alcoholic beverages were purchased online in 2019.
This gap represents a major growth opportunity as consumers, having grown accustomed to the convenience and safety of ordering FMCG products online, are now permanently shifting purchasing behaviors.
Already, Chinese Tech giants such as Alibaba and JD.com have moved in force – doubling down on their FMCG investments via Freshippo and JD Supermarket. Tencent is also making its own moves – investing in grocery startup Xingsheng Youxuan and valuing it at US$3bn.
Investors have taken note of this upcoming structural trend and have also moved in size. As seen in the chart below, companies with exposure to FMCG e-commerce have handily beat the broader market with names like Pinduoduo and Meituan Dianping doubling in value in just two months. Dada Nexus, an online grocery firm backed by JD.com, also chose to IPO in early June despite the COVID backdrop – its stock price has since soared by 100%+.
Read our previous FMCG E-Commerce Insights:
It is not easy to be excited about HSBC Holdings (HSBA LN) even if there are increasing signs of recovery in many areas where this global behemoth operates. And maybe that is the point: it is a global behemoth. It has demonstrated a poor ability at buying banks, at managing costs, and at benefitting from its unique footprint. Its sprawling operations make it a less leveraged, pure recovery play relative to domestic peers; and maybe this is the point, its leverage to recovery is muted by its shortcomings. A tiny domestic and fairly basic commercial bank, is a whole different story; there is less leakage, more recovery income can find its way to the bottom line. This is not HSBC. 
The average of Rmb64m daily duty free sales in Hainan Island for 1-7 Jul, as released by the China Customs, is 72% higher than the daily sales of the Hainan outlets of China Tourism Group Duty Free Corp Ltd (601888 CH) (CTGDF) in FY19. In our view, this is a positive reflection of the outlook of the company's duty free business as driven by the favourable duty free policy put into effect on 1 Jul. The increase in the number of categories of high-valued duty free items will also have positive impact to CTGDF's margin going forward.
Our forecasts suggested that CTGDF's core EPS will reach a CAGR of 26% between FY19 and FY22. We believe that such projections, as based on the 1-7 Jul figures, are likely to be conservative as during such period: 1.) visitors from Beijing are still significantly affected by travel restriction due to the capital's COVID-19 cases; 2.) most schools have not yet started the summer vacation; and 3.) the average spending of ~Rmb10,000 is still far from the new quota of Rmb100,000 annually.
You are currently reading Executive Summaries of Smartkarma Insights.
Want to read on? Explore our tailored Smartkarma Solutions.