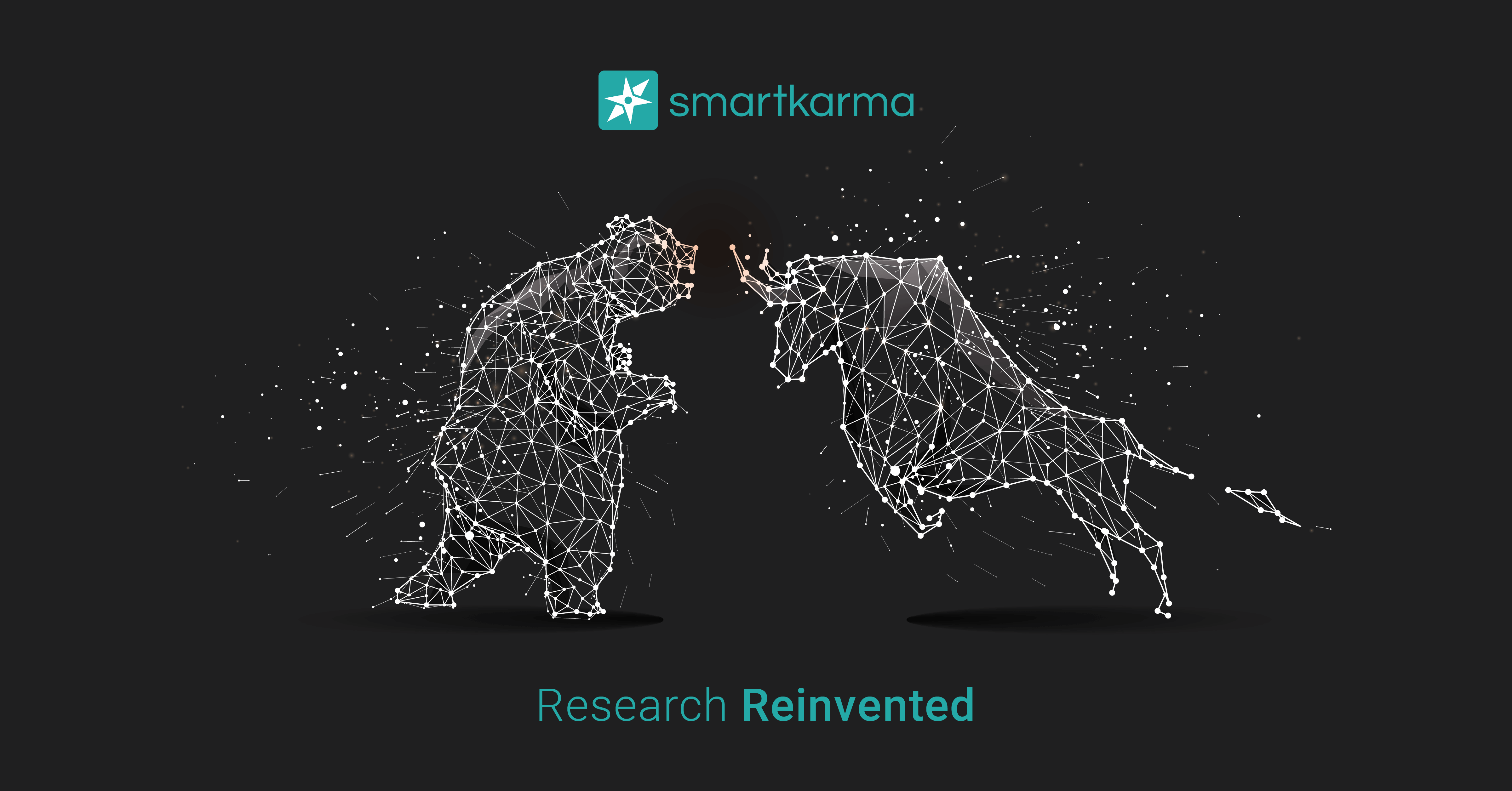 In this briefing:
---
A Progressive Bank For Japan: SMFG has adopted some progressive strategies – digital; the growth potential of Asian operations; control efforts; and buoyed capital position. 
Returns on SME Loans Have Troughed: In FY 1H19, returns on loans to SMEs stopped declining  as spreads on new loans returned to positive growth. 
Fee-based Business Accelerating: Due to SMFG's expansion of non-deposit/loan operations, its fee-based business has grown rapidly. 
Overhead Levels Being Addressed:Management expects to reduce costs by ¥ 50 bn over the next three years and then by another ¥ 50 bn over the medium term. 
Capital Strength: SMFG has achieved its capital adequacy ratio target, and growth investments and shareholder returns are now increasing. 
Areas of Growth:Priority areas of growth for SMFG include: commercial banking in Asia; high-margin business in Europe and the U.S.; and asset management. 
You are currently reading Executive Summaries of Smartkarma Insights.
Want to read on? Explore our tailored Smartkarma Solutions.