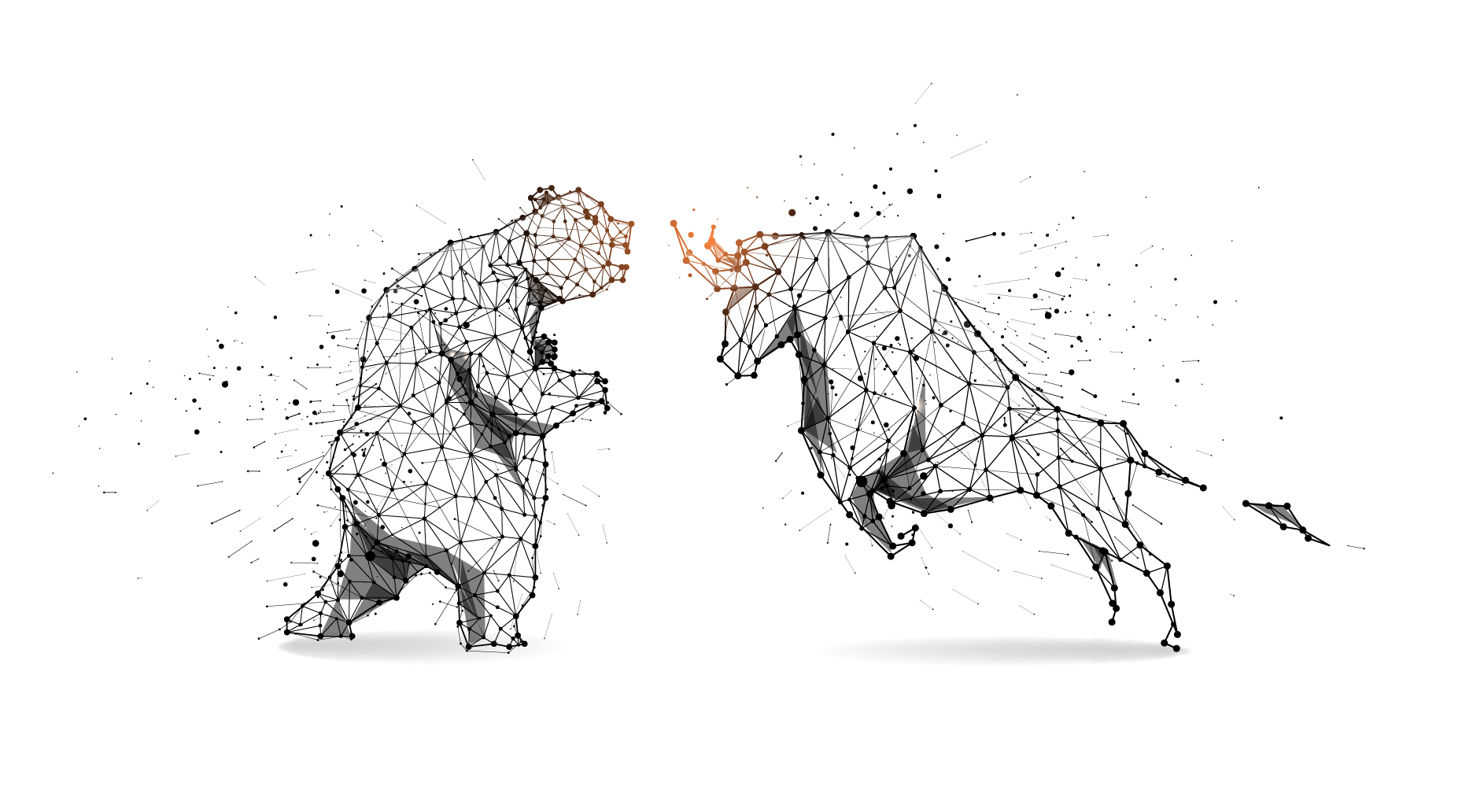 In this briefing:
---
Techtronic Industries Co Ltd. (669 HK) is an OEM and has its own brand for many DIY tooling kits for the American market (77% of the business) and has flourished over the years as they have profited from the labor arbitrage between the US and the Chinese wages differential. The stock has ADTV of USD 57 million, a market cap of USD 17.45 billion, and its share price is 3.8% lower from its 52 weeks high. 
With the heightened tension between US and China, social unrest in the US and potentially bringing more productions to the US which will reduce the company's margin, Techtronic Industries Co Ltd. (669 HK) 's current market valuation at 28x PER may not hold and investors should expect a potential downside of between 36-50%. 
Mega Financial Holding Co., (2886 TT) is a stock which catches our attention. Located in a fashionable jurisdiction, for many of the right reasons given pandemic response and fiscal legroom, a positive GDP, as well as its technological prowess, the bank exhibits just the kind of combination which  suggests that a period of relative under performance lies ahead. A rock bottom PH Score™ , a high RSI, and a rich valuation function as an underweight or short trifecta. Maybe, something else is at work but based on our model, anchored by number dynamics, we see more risk than opportunity for the share price.
It must be emphasised that Taiwan is a low PH Score™ space trading at a premium to other regional markets. One of the problems with premium markets is that they are susceptible to bad news or events which can surprise. It is hardly as if geopolitical risk is not present.
Mega Financial commands a very low PH Score™ of 1.65, an overbought RSI signal, and a FV of 18%: shares thus find themselves in the bottom decile of our VFM global rankings. 
The PH Score™ is a fundamental momentum-quantamental score that scores banks according to changes in value-quality. The Score encompasses Profitability, Operating Efficiency, Liquidity, Capital, Asset Quality, and Coverage as well as a valuation variable. Scores lie between 0 and 10, with higher scores representing more positive signs. The PH Score™ was back tested over 2007-17 for global banks and conclusively shows progressively higher returns across quintiles ranked by Score. 
With VFM (Valuation, Fundamentals, Momentum), we score banks by PH Score™ , Technicals, and an additional Valuation filter.
Trading at a Price/Book and Earnings Yield of 1.32x and 5.5%, respectively, at premium ratings, just underlines the lack of a bullish investment case at Mega Financial on a regional and/or global stage. We recognise that a Dividend Yield of 5.4% is not at all bad but the DPR looks too high. We warn that a low PH Score™ can act as a headwind. The main caveat to our bear thesis is some form of corporate activity.
Japan's major apparel firms are in trouble as Onward Holding (8016 JP)'s decision to slash 50% of its stores and Sanyo Shokai (8011 JP)'s fight with activist shareholders both demonstrate.
For nearly 30 years, Renown (3606 JP)  was the worst of the bunch but it has at last been forced to file for bankruptcy protection, with wider implications for the apparel and department store sectors. Other apparel firms like Sanyo Shokai also look to be in trouble.
In the end, the crisis in the big apparel firms is also a crisis for department store apparel floors. Given that 30% of department store sales come from apparel and, other than cosmetics and jewellery, what profit there is in department stores also comes from clothing, this remains a serious problem. When Onward, Renown, Sanyo Shokai and others close down so many brands in so many department stores, the buildings themselves lose even more lustre, making it harder to find new tenants or wholesale suppliers. More closures and mergers may be on the cards (for details see below).
You are currently reading Executive Summaries of Smartkarma Insights.
Want to read on? Explore our tailored Smartkarma Solutions.