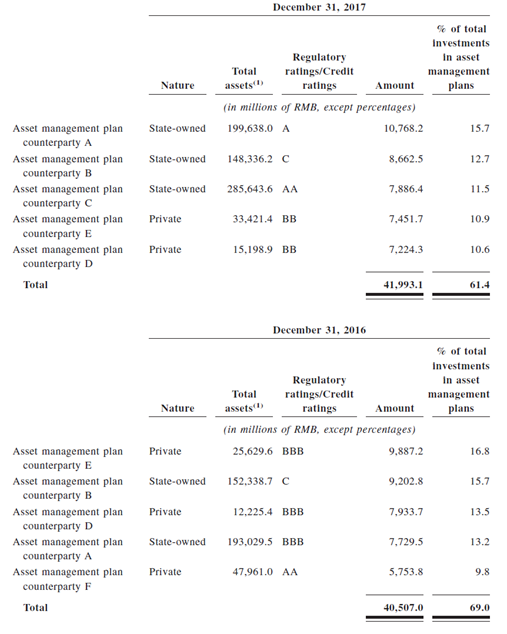 In this briefing:
---
Bank of Guizhou is a leading commercial bank in Guizhou, a mountainous province in southwest China with a population of more than 35m and a GDP of more than $200bn.
The bank was established in 2012 by consolidating three city commercial banks in the Guizhou province.
It is ranked the 4th largest bank in Guizhou in terms of assets and the 5th largest in terms of deposits.
Major shareholders of the bank include state-owned entities or state-controlled publicly traded enterprises such as Kweichow Moutai.
The exact details of the IPO, such as the number of shares to be issued and the price range are not available to the general public yet. However, various news sources expect Bank of Guizhou will raise around $800m from its Hong Kong IPO.
In our previous insight on Chatwork Chatwork IPO: Good Revenue Growth Potential but Limited Room for Margin Expansion , we covered the company's IPO and in this follow-up insight, we take a look at the company's most recent earnings release to assess if anything has changed since we last wrote on the company. Chatwork's 3Q2019 results show significant growth in revenue however, we have observed that the revenue growth has been slowing down on both QoQ and YoY bases. At the same time, the company's paid customer base too is growing at a declining rate alongside average revenue per paid customer. As we discussed in our previous insight, we mentioned that the company has limited room for expanding its margin due to its large non-paying customer base. During 3Q2019, Chatwork reported an OPM of 1.5% compared to 8.5% reported for the previous quarter and according to the company's guidance, it expects an OPM of 1.0% for 4Q2019E and 3.7% for full-year 2019E. We believe, the company's freemium customer base places significant pressure on its margins and we don't expect the company to make excessive profits over the next 2-3 years. Chatwork's current valuation multiples are at a hefty premium to its Japanese internet peers.
We discuss the details below.
Analyst meeting held last week came out with a positive tone for pet food segment while transformation in frozen units tends to continue to 1Q20E. Thus, we cut earnings forecast by 37-54% in 2019-21E.
The story:
Revising earnings down as a result of business transformation
Better outlook for pet food business coming in 2Q20E
Risks:
Exchange rate fluctuations
Raw material price fluctuations
We maintain BUY rating with a new target price of Bt5.50, down by 33%,  based on 12xPE'20E which is its 3 years trading average. We still have a positive outlook for its pet food unit and expect frozen unit to recover by 2Q20E.
You are currently reading Executive Summaries of Smartkarma Insights.
Want to read on? Explore our tailored Smartkarma Solutions.