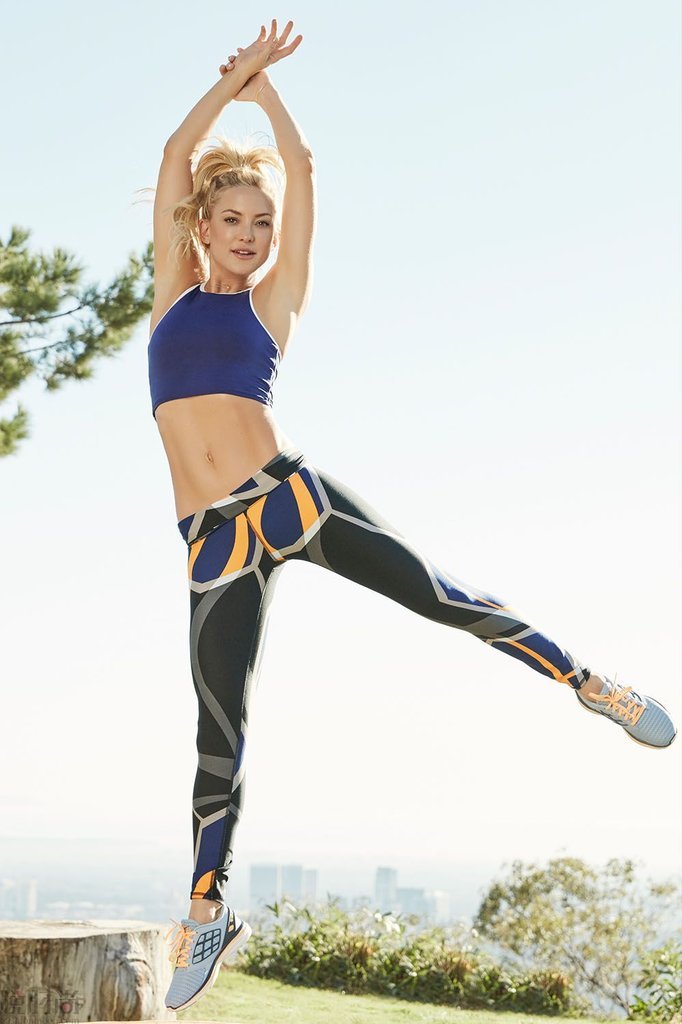 In this briefing:
---
" Give me the music, give me the music
Everybody dance now, everybody dance now
Yeah ~Yeah ~ Yeah
Everybody dance now " – Gonna Make You Sweat (Everybody Dance Now) by C+C Music Factory
What's the story?
The global textile market size is projected to reach USD 1.23 trillion by 2025 expanding at a CAGR of 4.24%, according to MarketLine. Demand outlook for apparel positive, particularly in the developing economies including India, China, Bangladesh, and Mexico, as a result of growing population.

Smart textiles are anticipated to create a revolution in the smart wearables market.

"Athleisure" – athletic and leisure, is a trend that creates a shift to "sportswear" from mainstream fashion.

Our top pick in Taiwan's textile sector is Eclat Textile Company (1476 TT). We like Eclat's solid positioning in functional fabric. More than 90% of Eclat's fabric products are self- developed and designed as an ODM supplier, with services ranging from new product development and apparel design to contract manufacturing. The company makes products for global names as Nike Inc Cl B (NKE US) , adidas AG (ADS GR) , Lululemon Athletica (LULU US) and Under Armour (UAA US) 
Korea produces some of the most globally competitive products including semiconductors, smartphones, TVs, and yes Korean contents. CJ E&M is the largest entertainment company in Korea which produces and distributes some of the finest Korean contents (dramas, movies, and music). CJ E&M's stock has been clobbered in the past six years (down more than 60% since reaching its highs in early 2014).
This has been due to a combination of factors including increasing competition at home from Disney, Netflix (both a partner & competitor), and Youtube. Plus, many investors see little synergies in merger between CJ E&M and CJ O Shopping which was completed in 2018. There have also been political squabbles among China, Japan, and South Korea in the past few years, limiting the opportunity for the company to expand its entertainment overseas.
Now we believe the tides are beginning to turn and over the next 6-12 months, we see a distinct turnaround story for CJ E&M. First, we like the company's strong pipeline of new movies and dramas. Second, there is an increasing likelihood of the Chinese government allowing greater access to Korean contents, unlike in the past 2-3 years where it has been very difficult to export these Korean contents to China. Third, with the final FTC approval for the sale of the CJ Hellomobile to LG UPlus, CJ E&M should be able to improve its returns on capital and better focus on its core entertainment business.  
Shareholders of Jinxin Fertility Co Ltd (1951 HK) is looking to raise US$92m in an accelerated bookbuild. Ke Yan, CFA, FRM has covered the IPO extensively in:
Overall the deal scores well on our framework mainly owing to the inexpensive valuation relative to peers and good price and earnings momentum.
Jiumaojiu (9922 HK) raised about US$283m at HK$6.60 per share, the top end of its IPO price range. We have previously covered the IPO in:
In this insight, we will look at the IPO deal dynamics and updated valuation.
It was announced by Visa on Monday (13th January) that it has signed a definitive agreement to acquire the fintech startup Plaid for a total purchase consideration of US$5.3bn.
Visa expects the transaction to close over the next 3-6 months and it is subject to regulatory approvals and other customary closing conditions.
Plaid offers an API software which helps start-ups to connect with user's bank accounts. It helps users conveniently share their financial information with apps and services. For example, when a user sets up a Venmo account, it is Plaid that enables the user to link their bank account to their Venmo account.
Visa will be paying US$4.9bn through cash while the remaining US$400m will be paid through retention equity and deferred equity consideration in the form of restricted stock units (RSU) of Visa.
According to Forbes, Plaid made revenues in the range of US$100-200m in 2019, which implies an EV/Sales of 26.5-53x. In April 2019, KKR acquired MYOB for around AU$1.6bn at an implied sales multiple of 5.6x and we believe Visa's multiple for Plaid makes it one of the highest multiples in the industry.
We believe the acquisition will help Visa to cross-sell its existing products to Plaid's large fintech customer base while Visa's global presence and network should help Plaid expand globally.
You are currently reading Executive Summaries of Smartkarma Insights.
Want to read on? Explore our tailored Smartkarma Solutions.