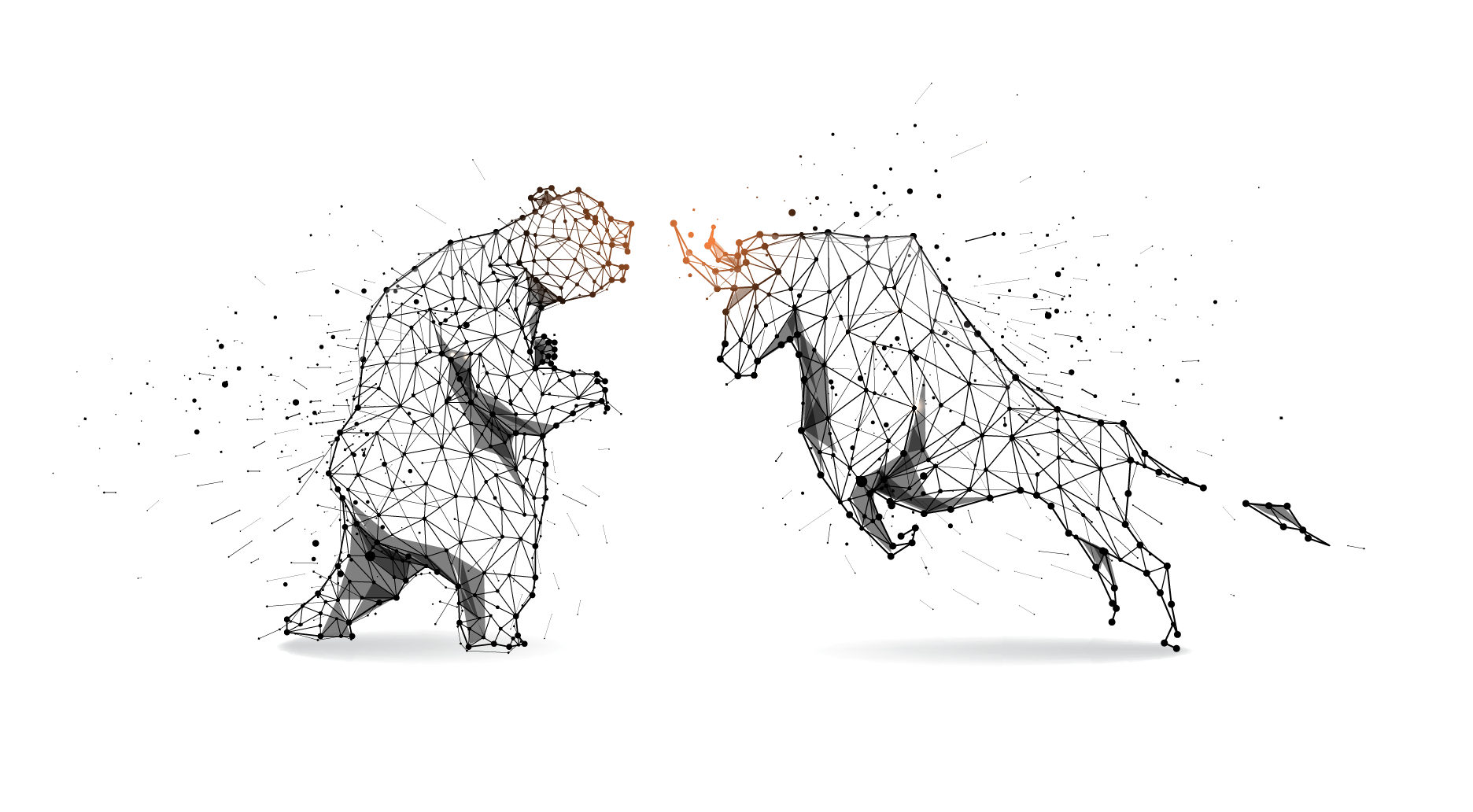 In this briefing:
---
Facebook Inc A (FB US) Gaming was released on Android on 20th April 2020 earlier than originally planned to take advantage of the lock down that is still ongoing in most parts of the world.
In this note, I will walk you through the mobile app and share some thoughts along the way.
You are currently reading Executive Summaries of Smartkarma Insights.
Want to read on? Explore our tailored Smartkarma Solutions.