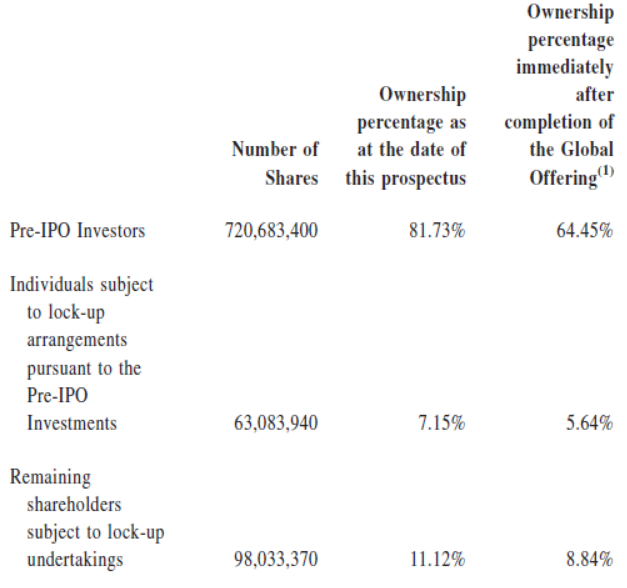 In this briefing:
---
Undisclosed shareholders of Innovent Biologics Inc (1801 HK) is looking to sell part of its stake (36.2m shares, about US$125m) in the company. 
The deal scored marginally negative on our framework due to the large deal size relative to its three-month ADV but was offset by its strong price and earnings momentum. The selldown is likely expected since lock-up expired today. But there could be still be overhang on share price since there are about US$3.1bn worth of shares to be sold upon lock-up expiry. 
After visiting Yaskawa Electric (6506 JP) today we believe we were probably too negative on the Motion Control segment earlier and that the company's forecasts for FY02/20 are relatively reasonable. We remain bullish on the Robotics segment and continue to expect margins to outperform company guidance significantly. With that said, we still feel that the stock price has gotten ahead of itself and that the market may be pricing in a recovery in Motion Control margins that just will not happen.
Get Straight to the Source on Smartkarma
Smartkarma supports the world's leading investors with high-quality, timely, and actionable Insights. Subscribe now for unlimited access, or request a demo below.