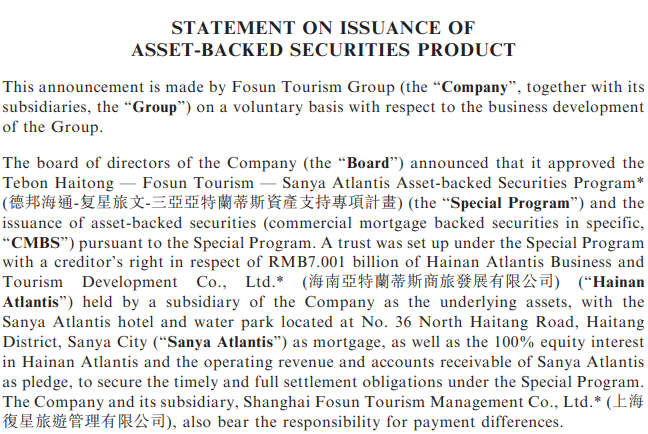 In this briefing:
---
As global markets rebound and businesses start to feel impact of the virus outbreak, there will likely be companies looking to access capital markets to shore up their balance sheet. Singapore Airlines (SIA SP)'s rights issue was a case in point.
In this insight, we will explore what are some Asia-Pacific companies that may breach their debt covenants and will likely look to raise capital in the near-term.
Friday 27 March, after the close, activist-targeted name Katakura Industries (3001 JP)announced, with its yuho and annual meeting, a buyback of up to 2.5mm shares (7.1% of shares out) for up to JPY 2 billion. 
The buyback will be conducted between 1 April 2020 and 31 March 2021.
There is a minor detail unspecified in the announcement (which is often specified) and the combination of the shareholder structure and trading patterns tells you what you need to know. 
Details below.
After the much needed nation-wide lock-down India announced this Tuesday (Mar 24), and subsequent fiscal stimulus of INR 1,70,000cr for the under-privileged by the Government, today RBI announced a comprehensive monetary and regulatory boost for the economy to help strive through these unprecedented times under the COVID-19 pandemic.
Key Policy Announcements:
Policy rate (Repo Rate) cut by 75bp to 4.4%
Reverse Repo Rate cut by 90bp to 4.0% (note that this was cut more than policy rate to discourage excess liquidity being parked with RBI)
Cash Reserve Ratio (CRR) cut by 100bp to 3.0%
Mandatory investments of funds raised from RBI's LTRO (Long-term Repo Operation) auction into corporate bonds to boost liquidity in the bonds market where yields have spiked on the back of panic selling and resultant illiquidity. To allay any mark-to-market concerns, these bond investments will be allowed to be classified as held-to-maturity (HTM).
Regulatory measures that include three month moratorium on term loans and three month interest deferral on working capital (WC) loans
Overall, the policy package announced by RBI was quite comprehensive and will be positive for the broader Indian economy, thereby helping Indian financials cope through this unprecedented COVID-19 pandemic.
We initiate coverage of BG Container Glass PCL (BGC TB) with a BUY rating, based on a target price of Bt11.0, which is derived from 12.3xPE'20E, close to the average for the Asia ex-Japan Materials Sector.
The story:
Secured earnings with attractive dividend yield
Gross margin is in an expansion phase
Potential growth from M&As
Risks:
Raw material price fluctuation
Reliance on a few major customers
New innovative liquid container products
Background: BGC, a subsidiary of Bangkok Glass Public Company Limited, operates in the glass packaging business. The firm was established in 1974 and started production in Pathumthani in 1980. BGC is one of the largest glass container manufacturers in the ASEAN region with five glass packaging plants in Ayutthaya, Pathumthani, Khon Kaen, Prachinburi and Ratchaburi. Its combined maximum production capacity is 3,495 tons per day.
m3 Inc. (TSE: 2413) provides various medical-related services to physicians and healthcare professionals in Japan and overseas. The company operates m3.com, its key platform alongside several other websites and platforms aimed at providing different services such as information provision, marketing services, medical health records and career solutions.
The company has grown its top line from JPY51bn in FY03/2015 to JPY113bn in FY03/2019 while its operating profits have more than doubled during this period
M3's key segment, Medical Platform offers primarily marketing related services to its member physicians and we expect the segment to remain a key pillar of growth over the next couple of years for the company.
At the same time, the Overseas business has grown at the highest CAGR over the last five years and the company has grown its overseas business mostly through partnerships and acquisitions which have helped the company expand into new business verticals and markets.
The company has a strong balance sheet with zero debt which we believe will continue to support further M&A activity for the company.
You are currently reading Executive Summaries of Smartkarma Insights.
Want to read on? Explore our tailored Smartkarma Solutions.