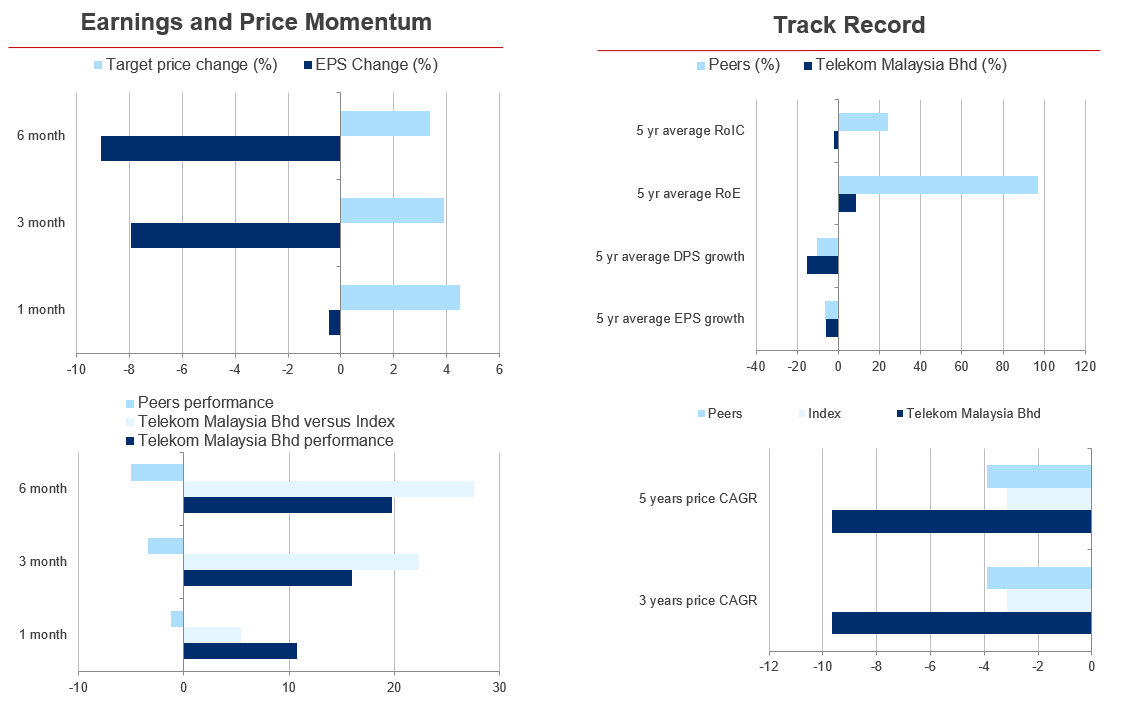 In this briefing:
---
Khazanah is looking to sell 123m shares in Telekom Malaysia (T MK) for about US$125m. Post sell down, Khazanah will still hold about 22.9% stake in the company. 
We covered Khazanah's 2016 sell down in:
In this note, we will look at its Q1 results, performances of previous placements, and run the deal through our framework.
Softbank Group (9984 JP) (SBG) is looking to raise almost US$3bn by selling some of its shares (5%) in Softbank Corp (9434 JP) (SBC). Post sell down, SBG will still hold about about 2.9bn shares (about 61.5% stake in SBC).
We have previously looked at the potential selldown (post announcement selling assets to fund buyback) and its 2018 IPO in:
In this insight, we will look at the deal dynamics, recent performance of the company, and run the deal through our deal framework.
Yeahka is a leading payment-based technology platform in China who provides payment and business services to merchants and customers and is looking to raise US$161-212m through its HK IPO.
The company is the second largest non-bank independent QR code payment service provider in China, with approximately 14.0% market share in terms of transaction count in 2019.
In our previous insight on the company (read our previous insight: Yeahka IPO: A Secure Payment ), we discussed the company's business segments, financials and outlook for the company. In this follow-up insight, we will be discussing the company's valuation and how attractive it is compared to the peers.
Ever since Alibaba successfully completed its secondary listing in Hong Kong in Nov 2019, markets have been abuzz with news of other companies that are planning to follow in Baba's footsteps. Since then JD.com Inc (ADR) (JD US) and NetEase Inc (NTES US) have both filed for a secondary listing in Hong Kong.
In our previous insights:
In this insight, I'll talk about the bill (Holding Foreign Companies Accountable Act) that was passed in the Senate overnight and its implications on China ADRs and secondary listings.
We downgrade from BUY to HOLD rating and cut our target price by 39% to Bt2.63 derived from 26.7xPE'21E, which is equal to -1SD of its three-year trading average. We maintain our positive view toward its outlook beyond 2020 given its growth plan and location advantage as its hotels have full coverage with almost every part in Thailand.
• Expect 2Q20E performance to be the worst quarter
• Re-opening Hop Inn segment in Thailand
• 1Q20 result made the record loss of Bt103
• Trimmed 2020-22E forecast to factor in gloomy outlook
You are currently reading Executive Summaries of Smartkarma Insights.
Want to read on? Explore our tailored Smartkarma Solutions.