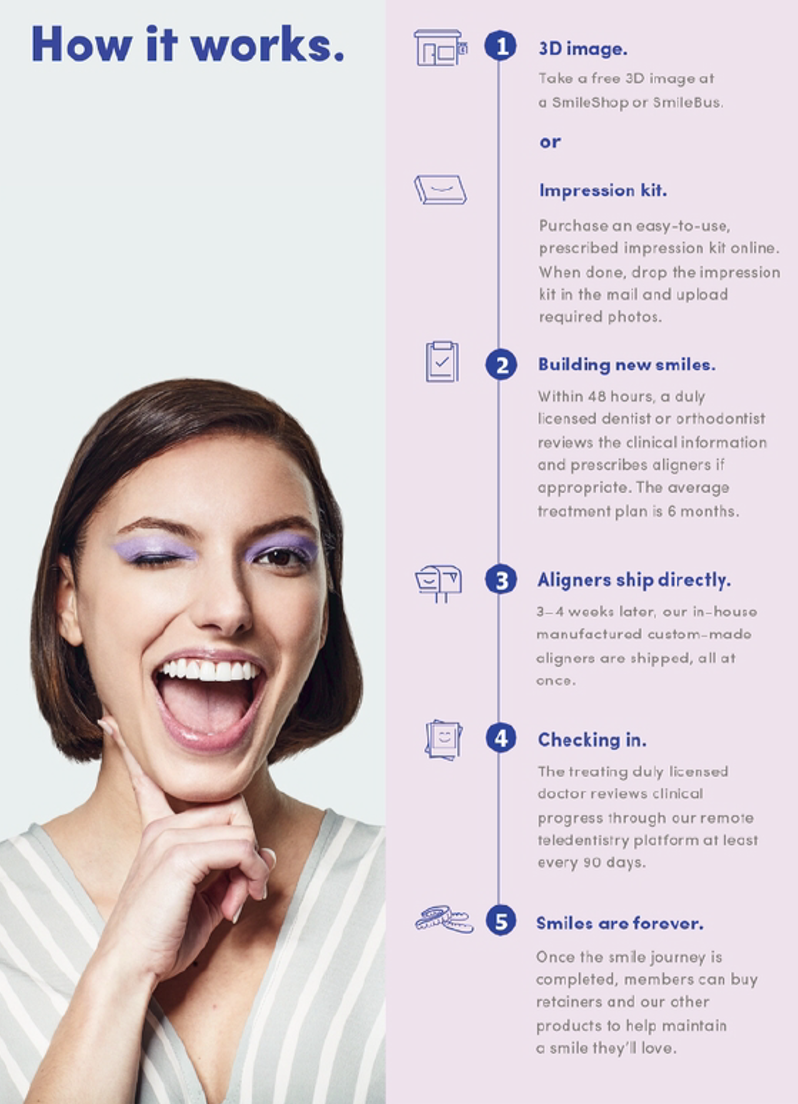 In this briefing:
---
Amidst genuine concerns that the WeWork IPO may be shelved (Source: FT) we take a deep-dive at the broad array of investments WeWork has made into side ventures, including purchasing Meetup, a coding school as well as an organic food company. We believe WeWork's investments fall into two categories: 1) Acquisitions related to driving startup traffic rather than enterprise business at its WeWork facilities or 2) Acquisitions possibly related to the management's own interests (such an investment in a Wavepool company or a vegan coffee creamer business). We believe neither category moves the needle of uncovering value for WeWork and there seems to be mixed effects on whether this is helpful to its focus of an enterprise co-working ecosystem. Bigger picture, WeWork has a -93% EBIT margin and burnt through 2.2bn USD  in cash in FY18 on our estimates, driven by c2bn USD in gross capex.  We believe WeWork will need to show a significant degree of perspicacity into its investments and strategy in order to get its IPO off the ground. More details below.
SmileDirectClub (SDC US) is a direct-to-consumer teeth-aligner startup which uses teledentistry to virtually connect licensed dentists and orthodontists with customers who require teeth aligners. SDC ships clear aligners directly to its customers whereas the dentists remotely monitor the progress of the patient. The company has filed for an IPO to raise approximately USD1.1bn (after underwriting and related expenses) and has set the IPO price in the range of USD19-22 per share, resulting in a valuation of about USD8bn for the company.
The company revenues have grown over the last two years though at a declining rate while the operating losses have shrunk significantly over the last ten quarters. About 65% of the company revenues are generated through the SmilePay program which offers customers credit through an installment plan. We have observed significant growth in accounts receivables while the cash balance has declined significantly at the end of 1H2019 alongside an increase in borrowings. Moreover, the company has been under criticism for providing dental solutions without in-patient visits.
In addition, we have also observed several red flags related to the company's governance such as dual-class shares, a controlling shareholder who holds majority voting power, a board lacking a majority of independent directors, etc.
We discuss the details below.
Datadog Inc (DDOG US), which provides a monitoring and analytics platform, provided an IPO price range of $19 and $22 per share. The company is expected to complete its IPO later this month.
Our base case valuation of the company is $8.2 billion (in market cap) or $28.1 per share. This would represent a 37% upside to the initial valuation of $20.5 per share (mid-point of the IPO price range of $19 to $22 per share. As such, we are bullish on this IPO. 
Smartkarma has been a customer of Datadog products for more than a year. We included several Q&As about Datadog with interesting comments from Marlon Marcos, one of the employees at Smartkarma.
Get Straight to the Source on Smartkarma
Smartkarma supports the world's leading investors with high-quality, timely, and actionable Insights. Subscribe now for unlimited access, or request a demo below.