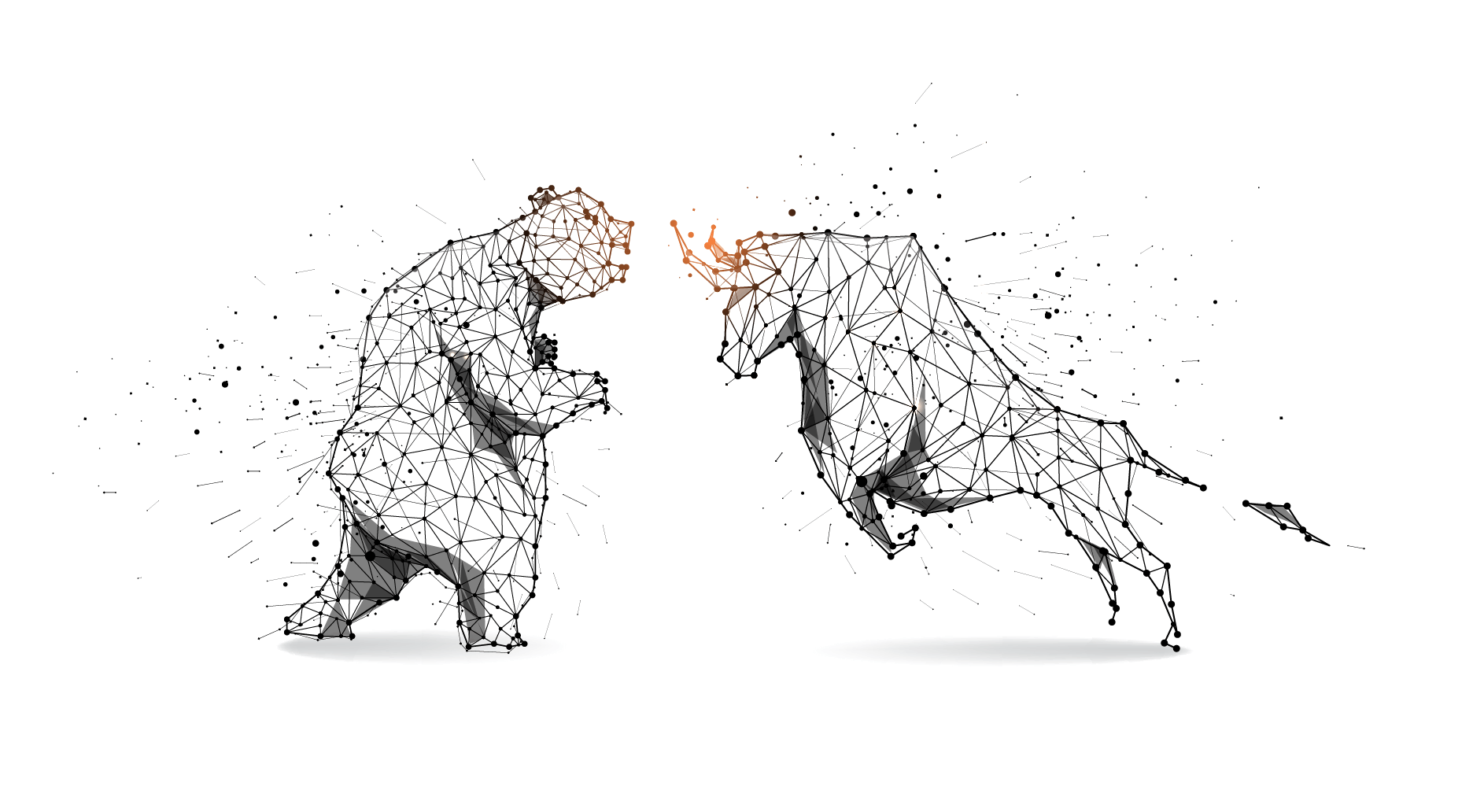 In this briefing:
---
It was reported after the market close today that GIC's investment affiliate ION Investments has put up its shares in Celltrion Inc (068270 KS) and Celltrion Healthcare (091990 KS) in block deals. ION has previously sold a 2.92% stake in Celltrion and a 1.12% stake in Celltrion Healthcare at the end of 2018. ION Investments plans to sell 2.57 million shares of Celltrion (1.9% of shares outstanding) and 2.21 million shares of Celltrion Healthcare (1.5% of shares outstanding). 
We believe these block deal sales are attractive (from the buyers' perspective) mainly due to three main factors.
First, the discount range is relatively large for both deals.
Second, the COVID-19 coronavirus has played a major role in the capital allocation of major industry sectors. Because COVID-19 is having such an overwhelming big impact on the stock market right now, we believe this should have a relatively positive impact on Celltrion and Celltrion Healthcare. Clearly, the pharmaceutical sector has been the leading sector globally as well in Korea.
Third, the three Celltrion companies including Celltrion Inc (068270 KS), Celltrion Healthcare (091990 KS), and Celltrion Pharm (068760 KS) are expected to merge this year, and this potential merger was hinted by the Celltrion Chairman early this year. Although the timing remains uncertain, it certainly is feasible that these three companies will complete this merger sometime this year.
Temasek plans to raise US$380m via selling 1.9% stake in Celltrion Healthcare (091990 KS) and another US$132m via selling a 1.5% stake in Celltrion Healthcare (091990 KS).
We have covered past placement in these names:
In this insight, I'll run both the deals through our framework and talk about views.
Wuxi Biologics Holdings is looking to raise up to US$513m by selling 3.2% of Wuxi Biologics (Cayman) Inc (2269 HK). This will be eight placement by the company since it listed more than two years ago. Below are links to our coverage of the listing and the earlier placement:
Most of the past deals have done well. Once again, the previous placement took place less than three months ago, i.e. this one comes just before the lock-up expiry.
Celltrion held the annual general meeting on March 27. During this meeting, CEO Seo reaffirmed the merger between the three siblings. He specifically said that he would unveil a preliminary merger plan as early as the third quarter of this year. So, it seems almost official that we are now moving into a merger mode. That is, it is now time to start talking on potential issues (or controversies) that may result from a merger as we move on.
Then, one of the most prominent issues is the immense inventory still sitting on the Celltrion Healthcare book
We provided the updates from CSPC Pharmaceutical Group (1093 HK) 4Q19 results, the impacts of COVID 19, as well as the recap of the fundamental analysis of the business background, MOAT, investment thesis, risk and valuation & TSR and margin of safety. 
In summary, although the weaker 1Q20 due to COVID 19 is likely to heft the stock in the near term, we remain positive on CSPC with ~20% CAGR in long term, driven by 1) strong growth of innovative drugs portfolio, especially oncology; 2) potential upsides from the under-appreciated pipeline; 
Our 7 years DCF valuation indicates an asymmetric return profile: TSR of 14% with a margin of safety at 37% (base case), TSR of 8% with a margin of safety of 4% (bear case). The stock is currently trading at 18x forward P/E, 30% discount to its 10 years average of 22x. We suggest long term investors take the opportunity of the near term softness to build positions.  
You are currently reading Executive Summaries of Smartkarma Insights.
Want to read on? Explore our tailored Smartkarma Solutions.