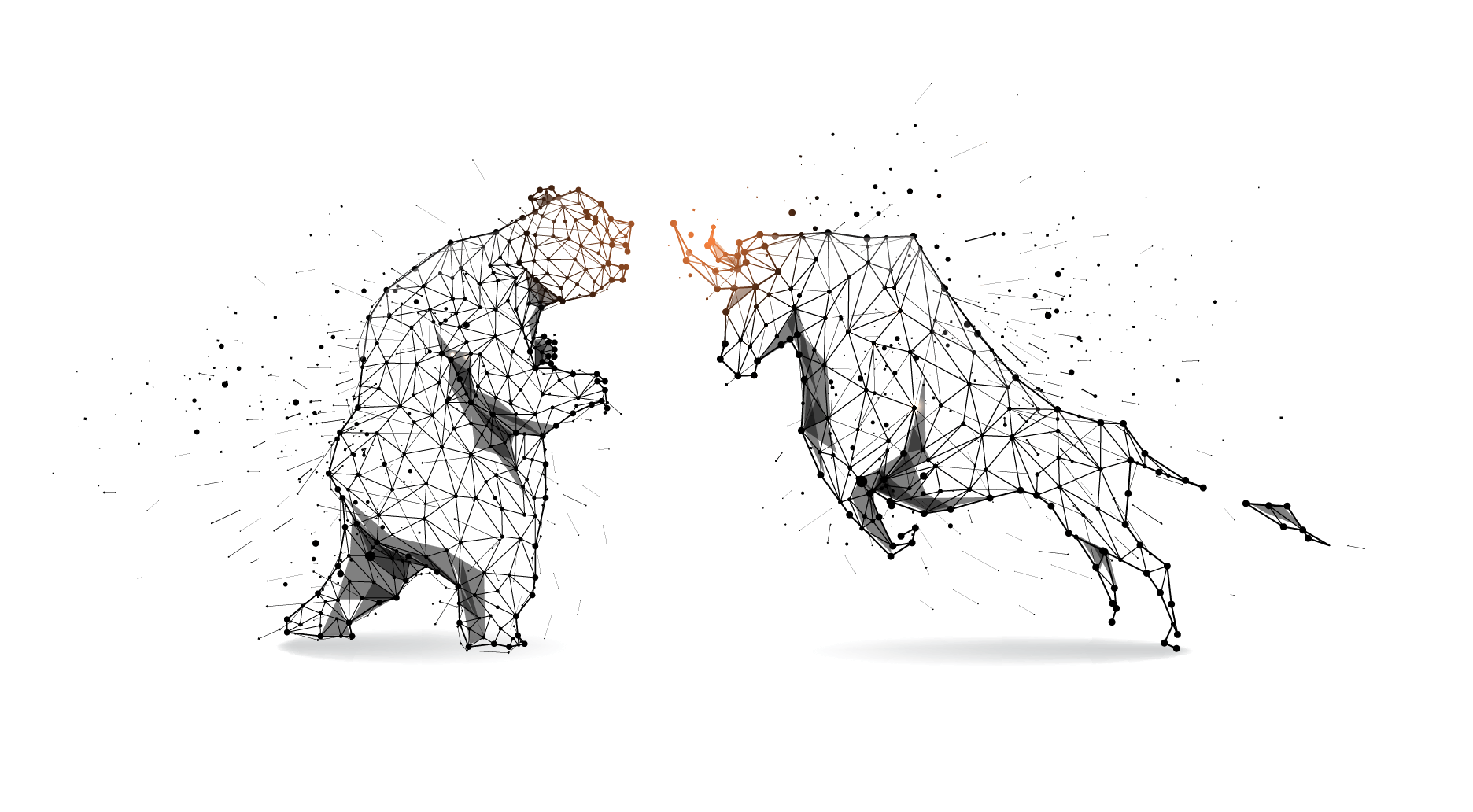 In this briefing:
---
*Wealth Management Connect Pilot Approved: The People's Bank of China (PBOC), Hong Kong Monetary Authority (HKMA), and the Monetary Authority of Macao (AMCM) jointly announced the launch of Wealth Management (WM) Connect pilot scheme for the Greater Bay Area (GBA). From an earnings perspective, WM Connect would appears to offer limited earnings potential for AIA (1299.HK), Prudential Plc (PRU.LN); and ManuLife (MFC.CN) given relatively lower margin on single-premium unit-linked products and the fact that the sector's reliance on these products over the past several years has diminished;     
* Insurance Connect Next?: Nevertheless, we do anticipate that an Insurance Connect program is very possible as mainland China deepens its regulatory reforms and continues to open up its financial markets; and
*AIA, Ultimately A Large Beneficiary: The  China Bank and Insurance Regulatory Commission (CBIRC) approved AIA's December 2019 application to restructure its Shanghai-based life insurance branch into a wholly-owned subsidiary – mainland China's first 100% foreign-owned company to receive such regulatory permission, AIA is likely very well-positioned to take advantage of further reforms and offset its loss of business in Hong Kong from mainland Chinese visitors due to COVID-19 and social unrest.
Archosaur Games (9990 HK) (ARCH) is looking to raise up to US$280m in its Hong Kong IPO.
ARCH is a mobile game developer in China with a focus on mobile (massively multiplayer online role-playing game) MMORPGs. 
The company is backed by Tencent and Perfect World, and has a track record of developing and publishing popular MMORPGs which include Dragon Raja (龙族幻想), Fantasy Zhuxian (梦幻诛仙), and Loong Craft (六龙争霸).
In this note, we will look at the updates from PHIP filing, share our thoughts on assumptions and valuation. We will also run the deal through our framework.
We have covered the company fundamentals in previous note:
Lucror Analytics Morning Views comprise our fundamental credit analysis, opinions and trade recommendations on high yield issuers in the region, based on key company-specific developments in the past 24 hours. Our Morning Views include a section with a brief market commentary, key market indicators and a macroeconomic and corporate event calendar.
Moore's Law, originally published in 1965, has been expected to end several times over its 55-year history, but never seems to fulfill those promises.  This SmartKarma Insight looks at the history and likely future of this amazing phenomenon.
H1 2020 earnings, the trend highlights that quality is key as we head into reporting season.
Between the 22nd June and 21st of September 2020, 64% of the market cap of the S&P's Pan Asia Ex-Japan Broad Market Index (PAXJBMI) will have reported earnings with an expected bias towards the H1 2020 fiscal period. By and large, the busiest period will be between 27th of July and 30th August. More specifically, the week of the 10th and 16th of August 2020, will see some 951 stocks (approx 21% of market cap) of the total 4,525 in the PAXJBMI Universe report earnings.
What we obviously expect to see is some form of clarity of the COVID-19 impact and the new post COVID-19 environment. Moreover, as we discuss below, the expectation for Pan Asia ex Japan Countries, sectors and stocks.
You are currently reading Executive Summaries of Smartkarma Insights.
Want to read on? Explore our tailored Smartkarma Solutions.