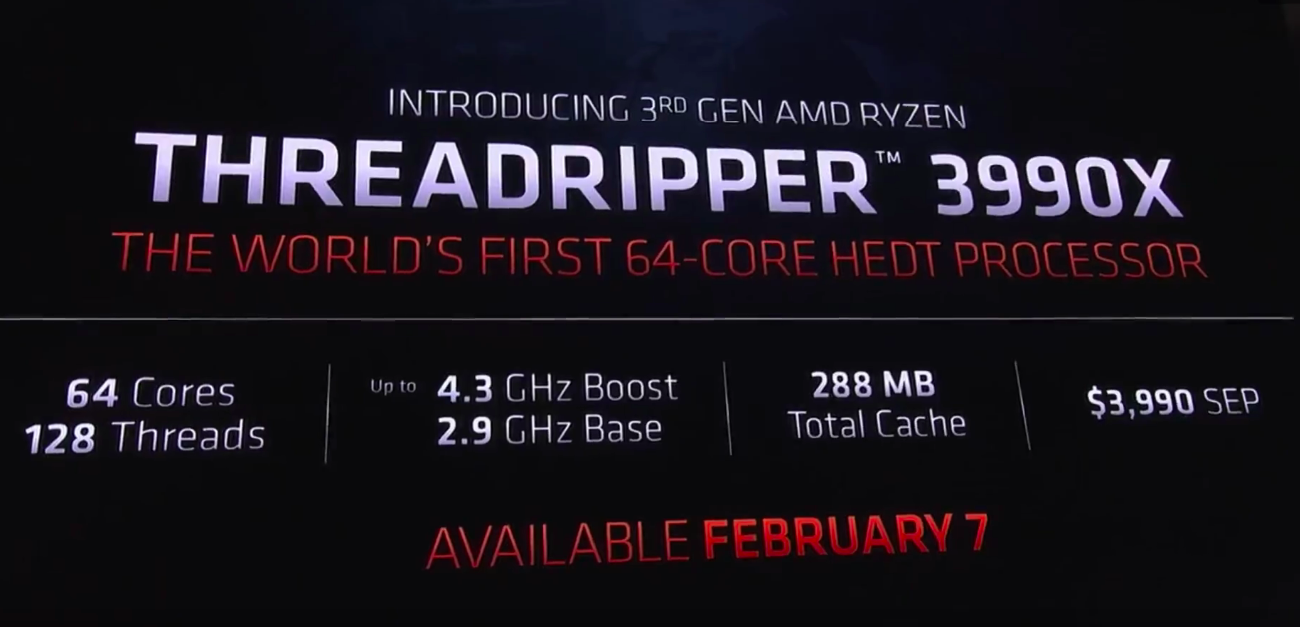 In this briefing:
---
CES 2020 played out very differently for Intel,AMD and Nvidia. With little in the way of new product launches to announce, Intel emphasised its prowess in the fields of Artificial Intelligence and Autonomous Driving. They did have one significant piece of news however, namely that first silicon on their long-promised discrete graphics product is ready, bad news indeed for NVIDIA. 
AMD's pitch on the other hand was all about new products and roadmaps. The launch of their second generation Zen 7nm mobile processors opens up yet another battleground with an increasingly beleaguered Intel while their latest GPU offering had NVIDIA scrambling to cut the price of their competing part within days. 
Remarkably, NVIDIA chose to largely ignore the event, relying instead on partner booths to showcase their products. Here's a look in more detail at what each company had to say and perhaps more importantly, what they absolutely did not want to talk about at all. 
Unlike in other places, democracy in Hong Kong calls for instability which means bad time for business – retail particularly. The continuing protests have caused retail sales to suffer causing companies such as Sa Sa International Hldgs (178 HK) , Giordano International (709 HK) , and Cafe De Coral Holdings (341 HK) to experience revenue contraction as proven in the second half of 2019. Giordano and Cafe de Coral dividend yield are quite high at 11% and 4% respectively but the loss from the capital depreciation may exceed the dividend yield given the prolonged political uncertainties. 
The real impact of the protests in the form of lower revenue growth and a one-time increase in repair and maintenance will shave the bottom line by another few percent. This will inevitably cause Cafe de Coral's share price to decrease to maintain the current PER at 22x. Hold on to your shorts or add. 
Thanks in advance for reading this insight!  Please give this a thumbs up if you find this useful and follow me on Smartkarma for more original and actionable insights. Your continuing support renders a continuity of more original and actionable insights. 
You are currently reading Executive Summaries of Smartkarma Insights.
Want to read on? Explore our tailored Smartkarma Solutions.