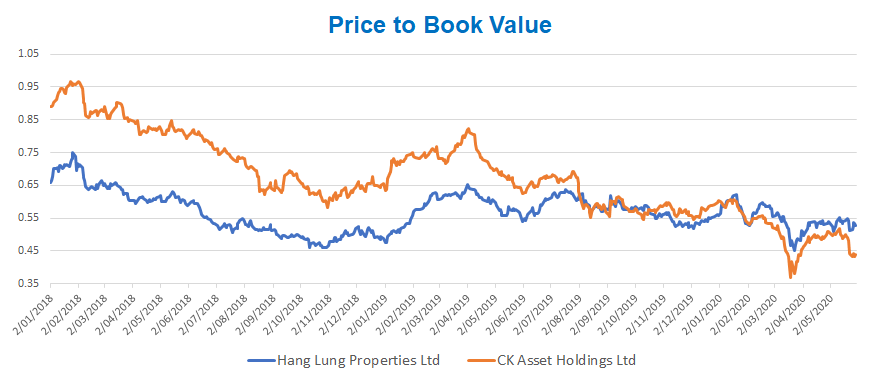 In this briefing:
---
The roadmap for global growth over the next 2-3 years will involve a lot of pain. Following lockdowns there will come an investment recession and then a secondary bank credit contraction. In short, we are more pessimistic about the shape of the rebound than the IMF and most Mainstream economists. The former sees a sharp downturn in 2020 (-3% for global output) but an ultra-robust recovery in 2021 (+5.8% real output growth). The latter group also see a V-shaped recovery in the US, euro area and Japan. But we believe that they are 1-2 years too early in forecasting the boom. And if the IMF's concerns expressed in its Global Financial Stability Report (GFSR) in October 2019 are to be believed, its 'severe risks of a worse outcome' caveats contained in the April World Economic Outlook are more like a base case than a low probability scenario. 
The Hong Kong Property market, apart from being one of the most expensive in the world, has analysts and market commentators divided on the future direction. The protest last year initially led to falling real estate prices and lower stock prices with the subsequent recovery cut short by the Covid-19 pandemic.
The passing of the National Security bill could now lead to a fresh downdraft in prices while the Work From Home (WFH) trend is expected to reduce the demand for office space.
In this Insight, we take a look at how the market has positioned itself on the short side and which stocks are more affected than others.
You are currently reading Executive Summaries of Smartkarma Insights.
Want to read on? Explore our tailored Smartkarma Solutions.