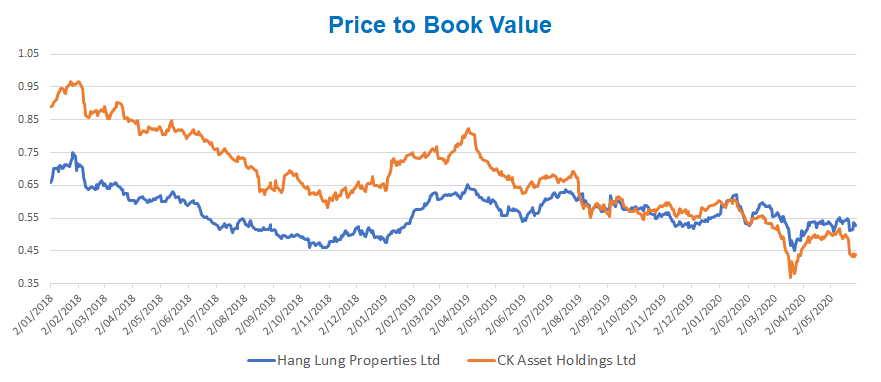 In this briefing:
---
The Hong Kong Property market, apart from being one of the most expensive in the world, has analysts and market commentators divided on the future direction. The protest last year initially led to falling real estate prices and lower stock prices with the subsequent recovery cut short by the Covid-19 pandemic.
The passing of the National Security bill could now lead to a fresh downdraft in prices while the Work From Home (WFH) trend is expected to reduce the demand for office space.
In this Insight, we take a look at how the market has positioned itself on the short side and which stocks are more affected than others.
The Asia Short Interest weekly looks at moves in market wide short interest and highlights movements in stock specific short interest across Hong Kong, Japan, Korea and Taiwan using the last available data published by the relevant authorities.
Shorts in Korea increased led by Technology Hardware and Consumer Durables.
Shorts rose in Taiwan led by Semiconductors, Technology Hardware, and Materials while shorts covered small size in Capital Goods and Banks.
You are currently reading Executive Summaries of Smartkarma Insights.
Want to read on? Explore our tailored Smartkarma Solutions.