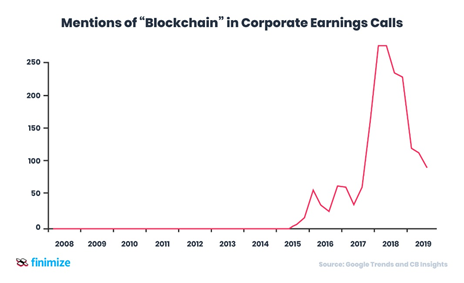 In this briefing:
---
Going into 2020, we believe Bitcoin (XBTUSD CURNCY) is still "Caveat Emptor" – buyer beware. The bull thesis for Bitcoin is still "theoretically" quite strong with room for massive gains once institutional capital flows into the market. However, this has been a long-time coming and the recent (rather underwhelming) performance of Bakkt shows that the institutional interest is still very poor. That being said, the fact that around 20% of the total supply has been unmoved for the past five years shows that there is still strong hope among the bulls. The block reward halving scheduled for next year will be one of the key short-term catalysts to watch out for, simply because of its historical significance.  
Using the SFC short data report released weekly, we take a look at the short interest on Hong Kong listed names for the year.
For stocks with short interest of at least US$10m at any point during the year, we break down the stand out names by sector, by the biggest price moves, and names that were in the news over the course of the year.
Lots of pretty (and some not so pretty) charts in each section so you don't have to read a thousand words.
Future Bright Holdings (703 HK) did not hold our 0.33 bottoming target Future Bright Bottom Projection but is in a basing process with improved volumes on the back of accumulation. Spikes continue to face risk of fades back to base line support near 0.25 with fresh support just above this area.
A bottom cycle on the back of the mature descending wedge is the stand out chart feature along with MACD bull divergence.
Bull wedge formations display a 70% or higher probability of seeing a powerful bull breakout.
MACD held major low support which is a strategic positive (non confirming new price lows as sellers are squeezed out) after the initial upside break in late October, the MACD is now staging a fresh rise off of backswing support.
We have cleared buy level and macro hurdle resistance at 0.65 as our intermediate target after a fresh pullback cycle within the basing process. Above 0.65 opens up the macro cycle.
Future Bright still shows risk of a value trap but as the global equity bull cycle matures in late Q1, Future Bright will become a more attractive rotation play.
You are currently reading Executive Summaries of Smartkarma Insights.
Want to read on? Explore our tailored Smartkarma Solutions.