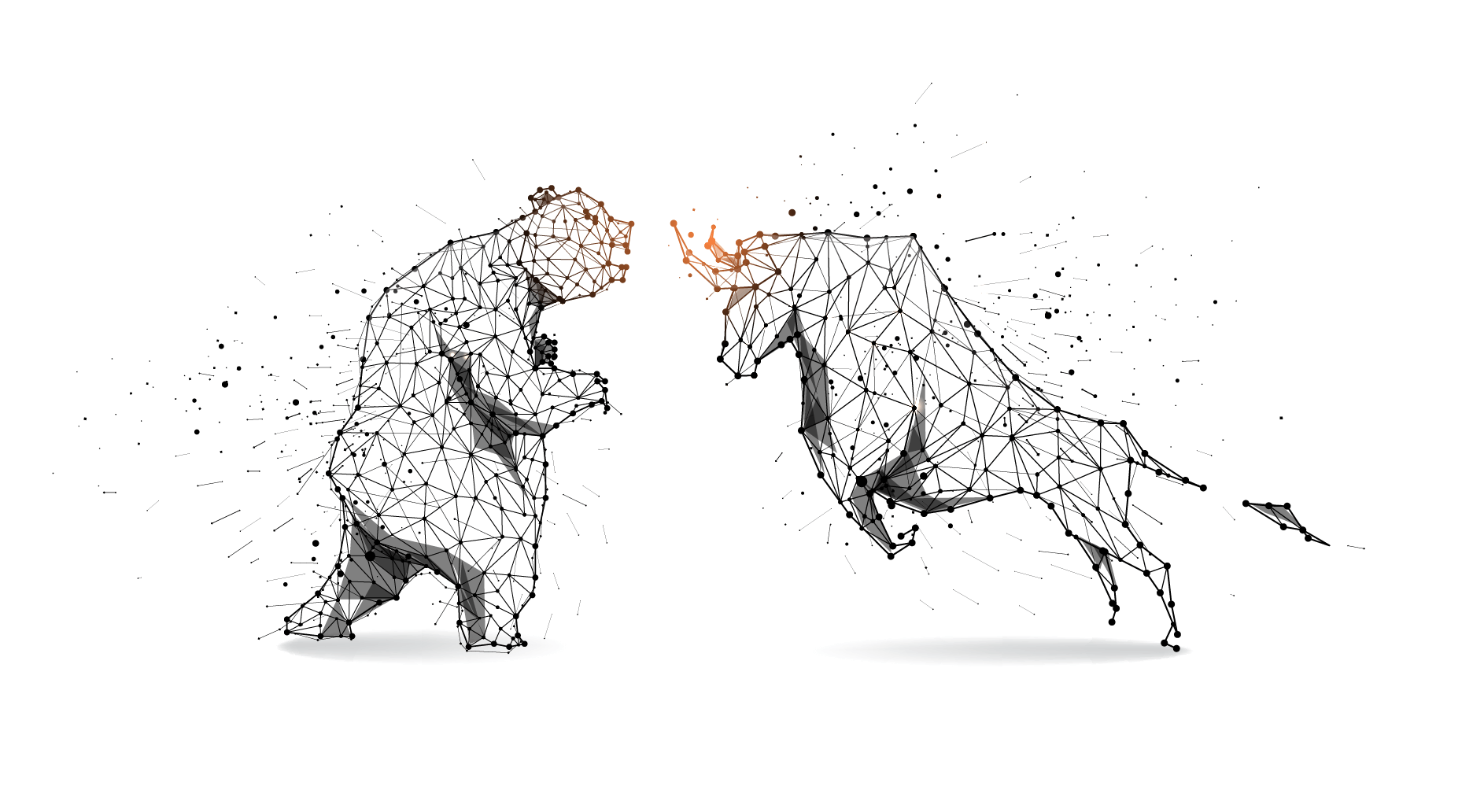 In this briefing:
---
Unlike most of the world, India has not undertaken a fiscal spending binge to counter its Covid-induced downturn. Instead, while keeping its fiscal and monetary powder relatively dry (with modest, calibrated stimulus), India has focused on undertaking major structural economic reforms. There is, instead, a massive pipeline of privatisations — with the vast majority of public-sector companies likely to be put up for a strategic sale (to a new controlling private shareholder), or privatized in other ways (while 1-3 champion performers in key sectors remain in government hands). Privatisation will provide the key source of financing for vital social spending on those most adversely affected by the Covid-induced crisis. 
The most dramatic reform was the abolition of the Essential Commodities Act (ECA), which had hitherto strangled farmers' ability to sell their produce freely. This vital reform (followed by the dismantling of the farm-produce monopsonist in most states) will be a big medium-term boost to the agriculture sector, which is the one segment of India's economy that functioned at near-full-throttle even when the rest of the country was in Lockdown. In addition, a slew of sectors were thrown open to new private investment: coal and all other minerals, nuclear power, defence production, aircraft MRO, social infrastructure and power distribution in union territories. These, coupled with electronics (where a slew of attractive incentives have been rolled out over the past half year) are likely to attract substantially larger investments in the period ahead. 
We expect a strong investment-led economic recovery to gather momentum from July onwards, and gain substantial speed by  September. India's current account swung to a small surplus in January-March 2020, and will likely show a surplus of 1.5% of GDP in the quarter just ending. Foreign reserves are consequently at a record high. The external balances are thus in particularly fine fettle to spur a strong investment-led rebound. We continue to expect real GDP to grow 2% in FY2020/21, after likely contracting about 15% YoY in the quarter that is just ending. 
This tracker provides important data points released for the month of April / May 2020. For more information on the Macro data tracker please refer to our insight Indian Economy Tracker.
These macro data do indicate a slight improvement but still far below normal levels in selected pockets like less current account deficit (due to lower crude oil prices), higher government expenditure, fossil fuel consumption and PMI service index alongwith PMI composite index.  
Money being parked by the banks under reverse repo window of Reserve Bank of India (RBI) has fallen below 6% after many weeks during June, 2020, indicates revival in credit growth.
The data tracker is a joint initiative done along with insight provider Pranav Bhavsar. 
Glenmark Pharmaceuticals' Q4/19-20 results were better than expected, with a turnaround in profitability. The improved performance was attributed to higher demand and increased market share after some competitors faced supply issues due to COVID-19. API suppliers tend to be in China, and many are in Wuhan, the epicentre of COVID-19. Hence, Glenmark benefited from its ability to produce most of its API in-house. The financial risk profile improved slightly, especially in terms of coverage and cash flow ratios. Liquidity is sound.
The Asia HY Trade Recommendations report for the month of June includes a summary of our recommendations. The report also features relative-value charts and lists of the bonds in the Lucror Asia HY index.
Lucror Analytics Morning Views comprise our fundamental credit analysis, opinions and trade recommendations on high yield issuers in the region, based on key company-specific developments in the past 24 hours. Our Morning Views include a section with a brief market commentary, key market indicators and a macroeconomic and corporate event calendar.
You are currently reading Executive Summaries of Smartkarma Insights.
Want to read on? Explore our tailored Smartkarma Solutions.