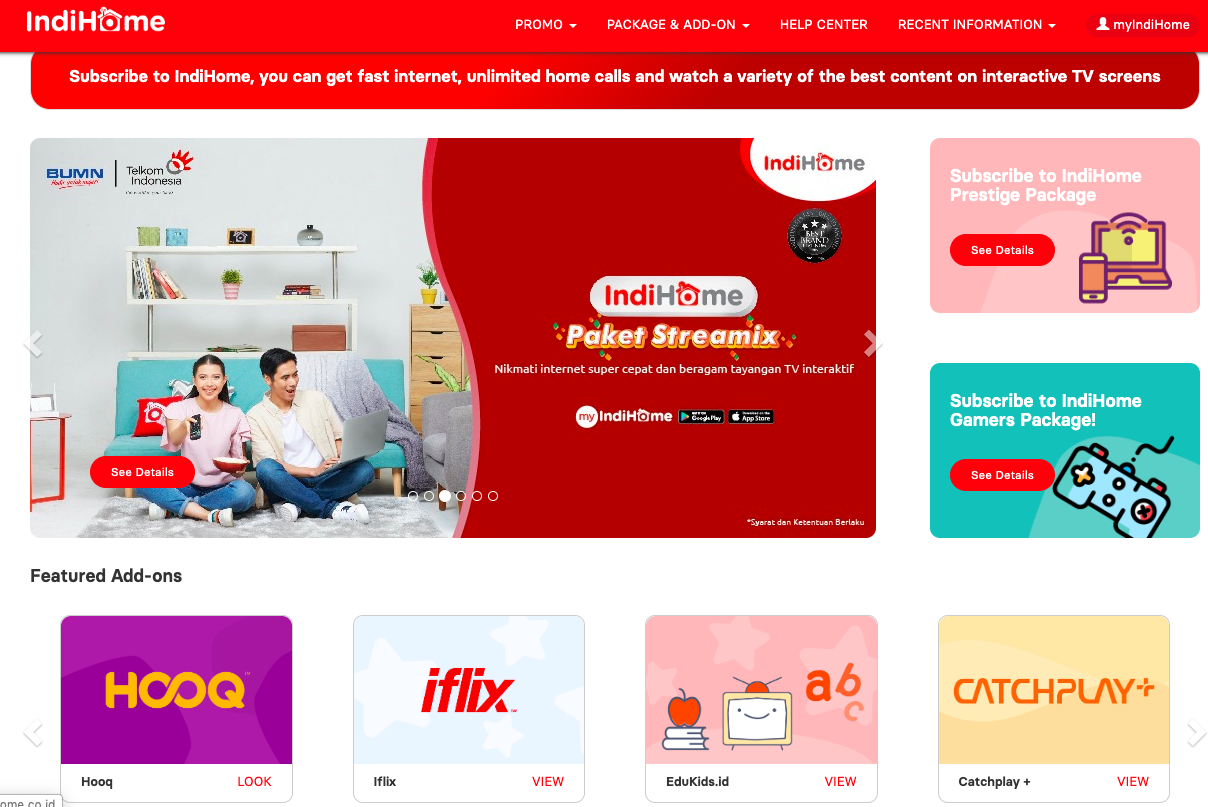 In this briefing:
---
A meeting with the management team of Telekomunikasi Indonesia (TLKM IJ) in Jakarta last week provided a high degree of comfort on the quality and momentum behind the company's future growth strategy, mainly driven by data and digital services.
The pricing environment remains relatively benign save ongoing aggressive pricing of data at the lower end of the market. Indosat Tbk PT (ISAT IJ) has become less aggressive in its pricing and XL Axiata (EXCL IJ) looks set to pursue more aggressive monetisation on data in the coming year. 
Telkomsel's coverage and the quality of its network continue to improve and it still has low-hanging fruit in the conversion of 3G to 4G subscribers. XL Axiata (EXCL IJ) continues to expand aggressively outside Java but Telkomsel is well-equipped to deal with this. 
Telkomsel is the only operator in Indonesia with a digital platform, which continues to develop with increasingly diverse content.
Telekomunikasi Indonesia (TLKM IJ)'s fixed-line business accounts of around 40% of revenues, with growth being mainly driven by its broadband and pay-TV Business under Indihome, which continues to show spectacular growth with a total of 7m customers at the end of 2019.
The main risk for the company comes from a resumption of aggressive price compettion, especially at the lower end of the market.
The company is forecast to grow EPS by +15.6% for FY19E, +13.2% in FY20E, and +9.1% for FY21E and trades on an FY20E PER of 16.9x, which is below its 3-year average PER of 17.5x. Any further weakness triggered by concerns over growth prospects should be seen as a buying opportunity.
You are currently reading Executive Summaries of Smartkarma Insights.
Want to read on? Explore our tailored Smartkarma Solutions.