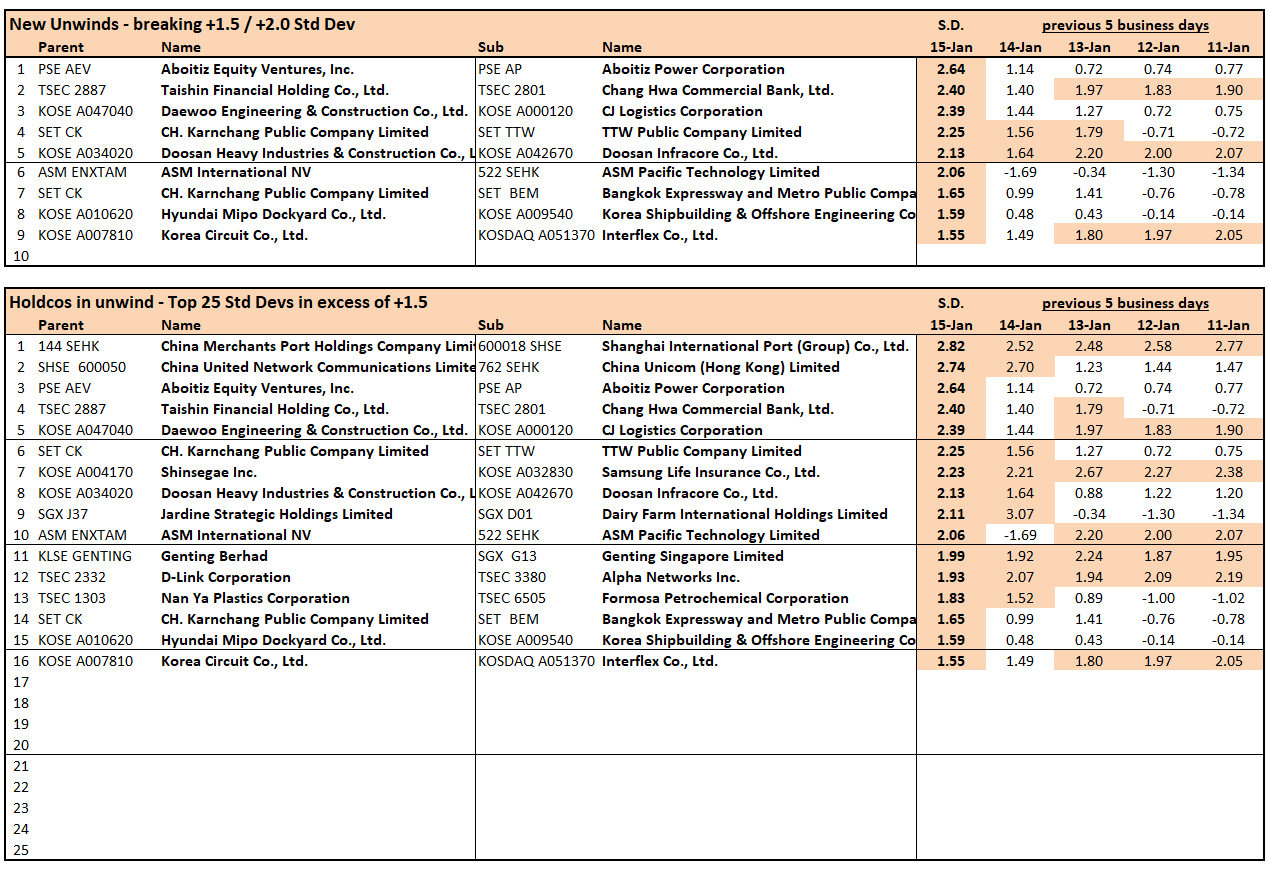 In this briefing:
---
PT Buana Lintas Lautan Tbk (BULL), an Indonesian shipping company that serves the domestic oil & gas sector, is conducting a roadshow with a view to issuing USD Notes with a tenor of 3-5 years. The indicative issue size is USD 200 mn, and the proceeds will be used to refinance all existing debt facilities and for general corporate purposes (including vessel acquisitions). 
We view BULL as "High Risk" on the LARA scale. Our view takes into account the company's: [1] customer concentration risk, being that it depends on Pertamina for the majority of revenues; [2] blacklisting by Pertamina in 2018, which could happen again; [3] aggressive expansion plan over the next three years; and [4] moderate financial profile.
Positively, the domestic shipping industry is protected by favourable regulations that prevent foreign competition. Most shipping contracts are based on long-term time charters of over four years, which provides some stability and visibility on cash flow.
Our fundamental Credit Bias on BULL is "Negative". Following the Notes issuance, the company's Gross Debt/EBITDA will increase to c. 4x. Thereafter, we see significant execution risks involved in the expansion plan, which could delay deleveraging.
We view BULL's corporate governance as "Inadequate" on the LAGA scale, mainly on account of the default history of its predecessor's parent, PT Berlian Laju Tanker (BLT). In addition, two of BULL's current directors were senior executives at BLT when it defaulted on its bond obligations in 2012. BULL is 62% controlled by Halim Jusuf and his family, with the stake loosely held via multiple entities. Mr Jusuf has substantial outside business interests in a wide range of industries. We also note BULL's blacklisting by Pertamina in 2018, which suggests internal control issues.
We do not recommend the proposed Notes, in view of the company's small operating scale and aggressive growth ambitions, as well as the parent company's history of default.
A double-dose of StubWorld this week: 
Preceding my comments on CMPH and Wheelock (20 HK) are the weekly setup/unwind tables for Asia-Pacific Holdcos.
These relationships trade with a minimum liquidity threshold of US$1mn on a 90-day moving average, and a % market capitalisation threshold – the $ value of the holding/opco held, over the parent's market capitalisation, expressed in percent – of at least 20%.
Interplex Holdings is planning to issue up to USD 250 mn of 3-year Notes under a proposed MTN programme (up to USD 550 mn).
We view the company as "Medium Risk" on the LARA scale. Our assessment reflects risks associated with the: [1] small scale nature of the company; [2] fragmented industry structure; [3] weak financial risk profile; and [4] weak covenant package, with potential for cash slippage to the owner, together with structural subordination to subsidiary creditors. Our view also considers strengths associated with Interplex's: [1] niche position within its industry, with a stable customer base and moderate barriers to entry; [2] geographically diverse operations; and [3] sound corporate governance and management team.
Our Credit Bias for Interplex is "Stable". We foresee that management will work to reduce leverage on the back of free cash generation, absent any negative external factors.
We view Interplex as "Moderate" on the LAGA scale. This takes into account that: [1] the company is 100% owned by Baring Private Equity Asia (Baring Asia); such firms tend to seek a return on capital within a specified period, which may not align with the interests of Noteholders, albeit Baring Asia has a sound track record (Weak/Moderate); [2] Alessandro Perrotta, who has been CEO since 2016, has a long history in senior management with similar companies (Moderate); [3] five of the six Board members are non-executive directors, all of whom have strong industry backgrounds (Moderate); [4] senior management is a mix of long-term employees (including the CFO) and Baring Asia appointees (Moderate); [5] there are no material related party transactions (Neutral).
We believe the Interplex 3-year Notes will price at around 7%, given the weak sentiment in the HY market.
You are currently reading Executive Summaries of Smartkarma Insights.
Want to read on? Explore our tailored Smartkarma Solutions.