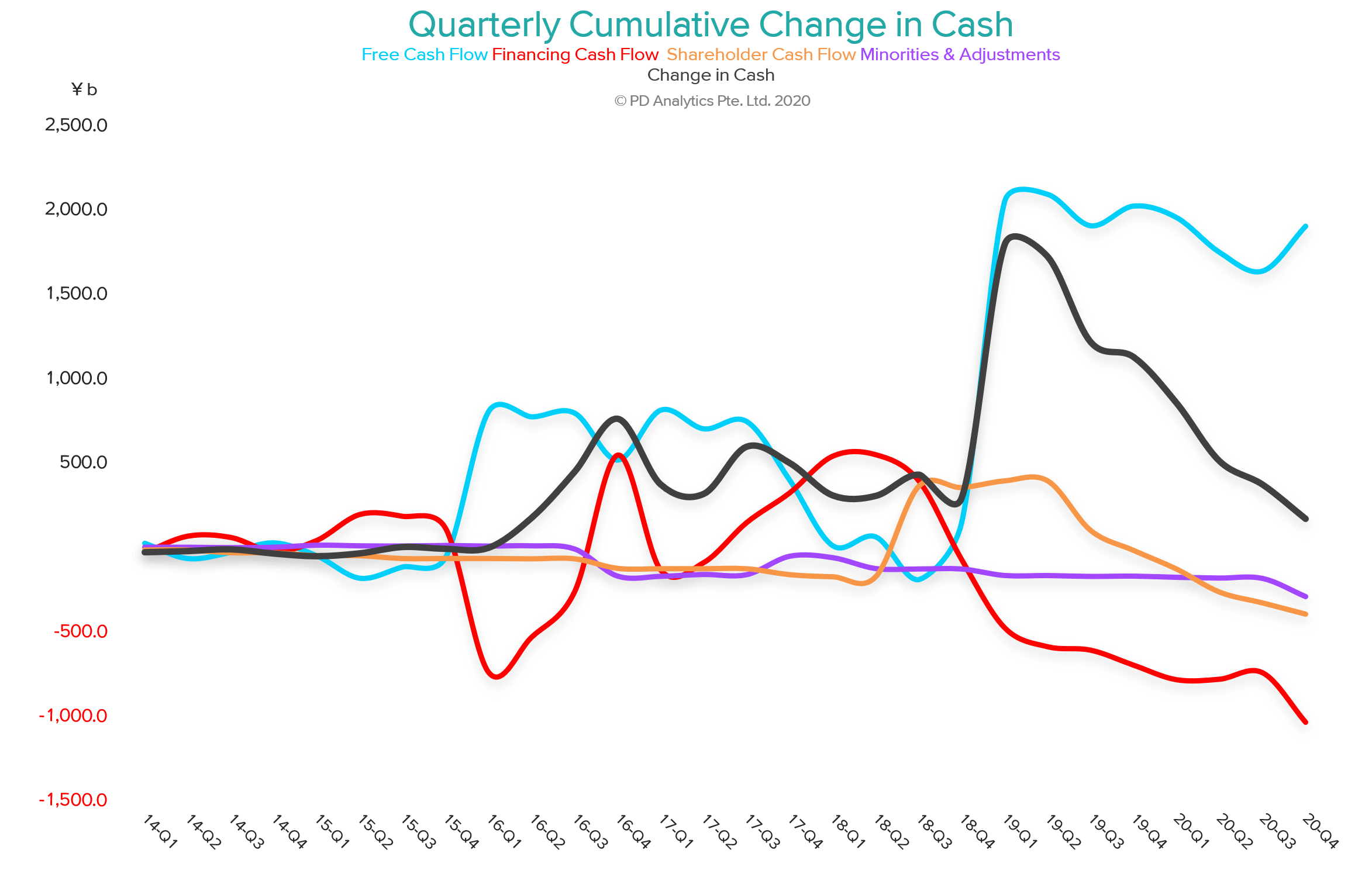 In this briefing:
---
S&P 500 (SPX INDEX)
  2,950 buy zone and level to put on risk in Asia and Europe worked well but charts have shown clear fractures after the SPX break below trendline pivot. This reaction higher will exhaust by late this week or early next week ahead off the bigger turn cycle due from June 22 into July but could impact weaker markets as soon at June 18 (HK, Singapore, Malaysia, Europe).
Cycle – June 22/27 primary cycle turn timeline. If we are rallying into this cycle we expect a top (base case and so far on track). SPX 3,120 a key level to monitor into the 18th.
Call to put on risk in Asia in our long group yesterday (Nikkei, ASX, Taiwan, Korea, Europe) to trade a one week push back into sell zones to set up a bigger cycle peak in late June.
STRESS TESTS – This Insight is the second in our Japan Stress Test series in which we endeavour to assess where business risk is concentrated among larger Japanese companies. Part 1 looked at the time-worn Altman-Z Score for both manufacturing and non-manufacturing companies. In Part 2 will we turn our attention to the cash flow statement starting with the 'lifeblood' of all businesses – Operating Cash Flow.
ACCRUAL ACCOUNTING – Despite the sacrosanctity in some quarters of discounted cash flow analysis, for valuation purposes, our preference is to use accrual accounting. As Professor Stephen Penman states, "Accrual accounting brings the future forward in time and anticipates future cash flows."  Nevertheless, cash flow accounting, and the level of accounting accruals, can provide early insights into periodic stress. Nissan Motor (7201 JP)'s Accruals (Operating Income less Operating Cash Flow) as a percentage of period-end market capitalisation correlate with the company's Relative Price Score over the last thirty years. Further Insights in this series will continue to 'mine'  the Cash Flow statement by exploring Financing Cash Flows and the Working Capital Cycle.
REFORMULATED CASH FLOWSTATEMENTS – Our Operating Cash Flow calculation is derived from each company's Balance Sheet and Income Statement for periods of up to twenty-eight years. Cash Flow items relating to operating activities are divided into Operating Cash Flow and Investing Cash Flow, which includes Fixed Asset and Inventory Cash Flows.  Cash flows relating to financing activities are divided into Financing Cash Flow and Shareholder Cash Flow. The reformulated Balance Sheets, Income and Cash Flow Statements follow a clean-surplus relationship. All three Statements are fully articulated to include items of Other Comprehensive Income which are added to or subtracted from Shareholders' Equity. 
UNIVERSE – The universe for this Insight comprises the 614 Japanese companies with a market capitalisation excluding Treasury Stock over ¥100 million and for which we have at least two years of cash flow data.  Five non-financial companies, which have significant financial subsidiaries (Rakuten (4755 JP), Z Holdings (4689 JP), Japan Post (6178 JP), Softbank Group (9984 JP) and Sony (6758 JP)), have been excluded from this analysis. 
Japanese consumer goods company Meiji Holdings (2269 JP) issued a press release on Friday (12th June 2020) stating that the company is considering a stock split to boost liquidity and capital injection by investors.
The company previously conducted a two for one stock split on 1st October 2015. The share price rallied as much as 17.9% in the two days following Meiji's announcement of its 2015 stock split.
We believe Meiji had genuine reasons for its previous stock split, whereas the explanation for the current considering stock split is not convincing. We explain our reasons below.
Japan's major apparel firms are in trouble as Onward Holding (8016 JP)'s decision to slash 50% of its stores and Sanyo Shokai (8011 JP)'s fight with activist shareholders both demonstrate.
For nearly 30 years, Renown (3606 JP)  was the worst of the bunch but it has at last been forced to file for bankruptcy protection, with wider implications for the apparel and department store sectors. Other apparel firms like Sanyo Shokai also look to be in trouble.
In the end, the crisis in the big apparel firms is also a crisis for department store apparel floors. Given that 30% of department store sales come from apparel and, other than cosmetics and jewellery, what profit there is in department stores also comes from clothing, this remains a serious problem. When Onward, Renown, Sanyo Shokai and others close down so many brands in so many department stores, the buildings themselves lose even more lustre, making it harder to find new tenants or wholesale suppliers. More closures and mergers may be on the cards (for details see below).
You are currently reading Executive Summaries of Smartkarma Insights.
Want to read on? Explore our tailored Smartkarma Solutions.