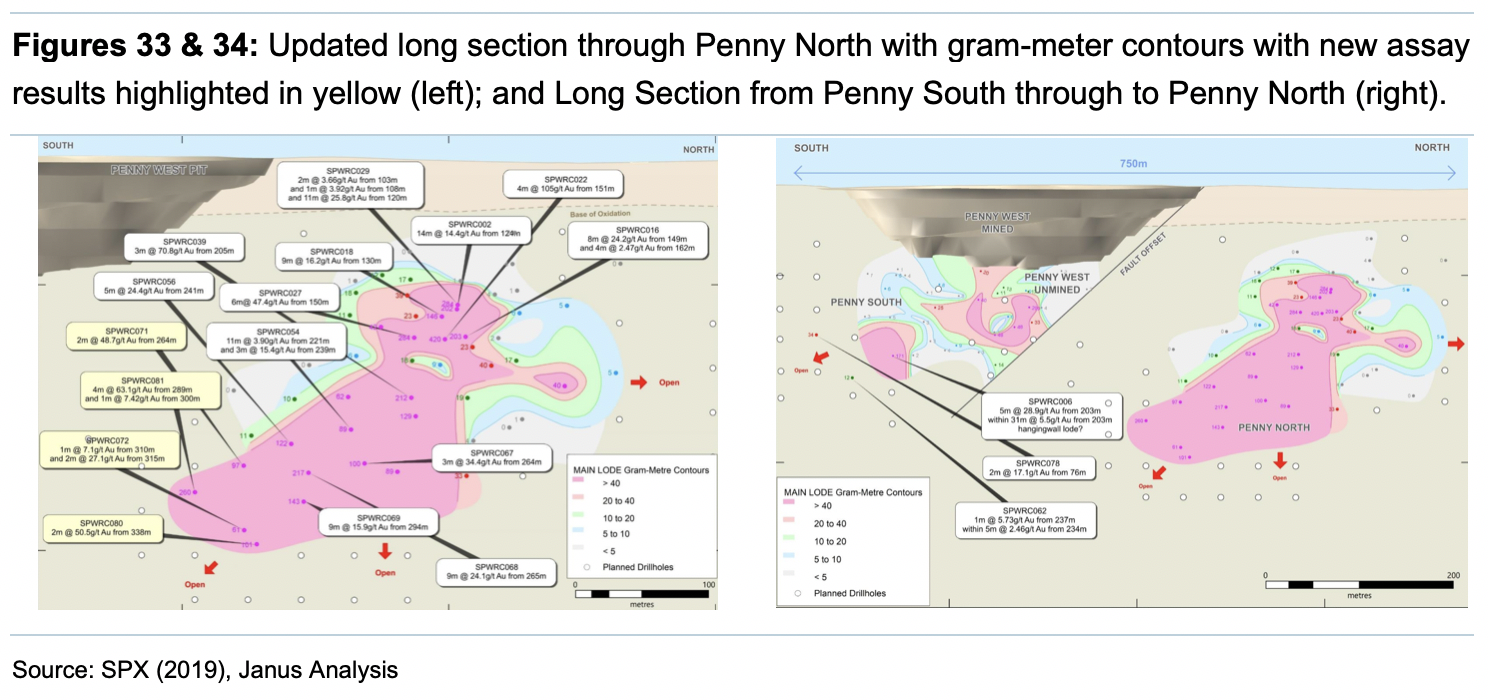 In this briefing:
---
We examine at what stage the current commodities Supercycle exists
Using BoC data, it appears that three of four commodity trends are declining
Last BoC commodity trend a lagging indicator that has historically confirmed peak demand
When base materials decline, gold usually comes to the fore
Chinese stimulus coming, good for iron ore but little else
Gold Road Resources (GOR AU), Lynas Corp Ltd (LYC AU), Wesfarmers Ltd (WES AU), Glencore Plc (GLEN LN), Freeport Mcmoran (FCX US), Mmg Ltd (1208 HK), Teck Resources (TECK/B CN), Alumina Ltd (AWC AU), Coal India Ltd (COAL IN), Hindustan Zinc (HZ IN), Southern Copper (SCCO US), Gold Fields Ltd (GFI SJ), Maverix Metals Inc (MMX CN), Red 5 Ltd (RED AU), Kidman Resources (KDR AU), Pensana Metals (PM8 AU), Azumah Resources (AZM AU), Australian Potash (APC AU), Golden Rim Resources (GMR AU), Neometals Ltd (NMT AU), Venus Metals Corp (VMC AU), S2 Resources (S2R AU), Canyon Resources (CAY AU), Lucapa Diamond (LOM AU), Piedmont Lithium (ASX: PLL), Lion One Metals Ltd (LLO AU), Ausmex Mining Group (AMG AU), Bardoc Gold (BDC AU), Vango Mining (VAN AU), Dateline Resources (DTR AU), Galena (ASX: G1A), Hawkstone Mining (HWK AU), NTM Gold (NTM AU), Xanadu Mines (XAM AU), ALT Resources Ltd (ARS AU) , Exore Resources (ERX AU), Spectrum Metals (SPX AU), Northern Minerals (NTU AU), Bowen Coking Coal (BCB AU), Syndicated Metals (SMD AU), Minotaur Exploration (MEP AU), Oro Verde Ltd (OVL AU), Superior Lake Resources (SUP AU) 
Latest RRR cuts are only tactical and do NOT signal strategic monetary ease
PBoC liquidity injections are the key monetary signal
Liquidity jumped from May through July but August flat and September weak
No indication yet that PBoC easing aggressively….but they will
The short notional in the market for the week ended 6 September is US$25.47bn with the largest short positions in Itochu Corp (8001 JP), Toyota Motor (7203 JP), Taiyo Yuden (6976 JP), Canon Inc (7751 JP),  and Sumitomo Mitsui Financial (8316 JP) . Most shorted stocks as a percentage of free float are Amazia, Taiyo Yuden (6976 JP), Leopalace21 Corp (8848 JP) and Extreme Co Ltd (6033 JP), while the stocks with the highest days to cover are Katakura Industries (3001 JP), Vital Ksk Holdings (3151 JP), Mirait Holdings (1417 JP) and J Trust Co Ltd (8508 JP). 
The largest increases in short notional over the week were Softbank Corp (9434 JP), Terumo Corp (4543 JP), Pigeon Corp (7956 JP), Kikkoman Corp (2801 JP) and Toshiba Tec (6588 JP) while shorts were covered in Nippon Steel Corporation (5401 JP), Tokai Carbon (5301 JP), Yaskawa Electric (6506 JP) and Seven & I Holdings (3382 JP).   
Sectorally, new short positions were built in Communication Services and Consumer Discretionary, while shorts were covered in Information Technology and Materials.
Get Straight to the Source on Smartkarma
Smartkarma supports the world's leading investors with high-quality, timely, and actionable Insights. Subscribe now for unlimited access, or request a demo below.