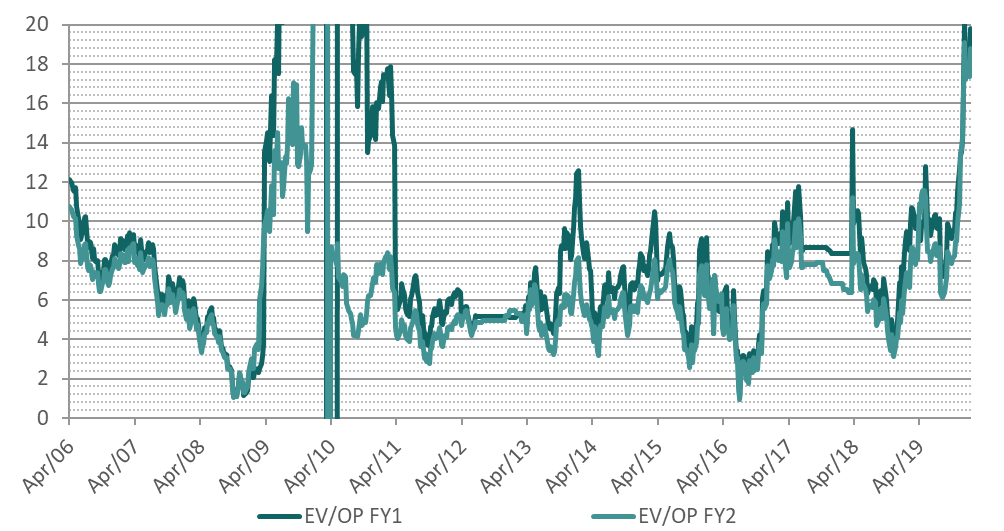 In this briefing:
---
With the news over the weekend regarding Murakami being set to launch a tender offer for Toshiba Machine shares, we spoke to the company briefly to confirm the accounting treatment of its balance sheet assets. We present our thoughts on the potential value of the company below.
You are currently reading Executive Summaries of Smartkarma Insights.
Want to read on? Explore our tailored Smartkarma Solutions.