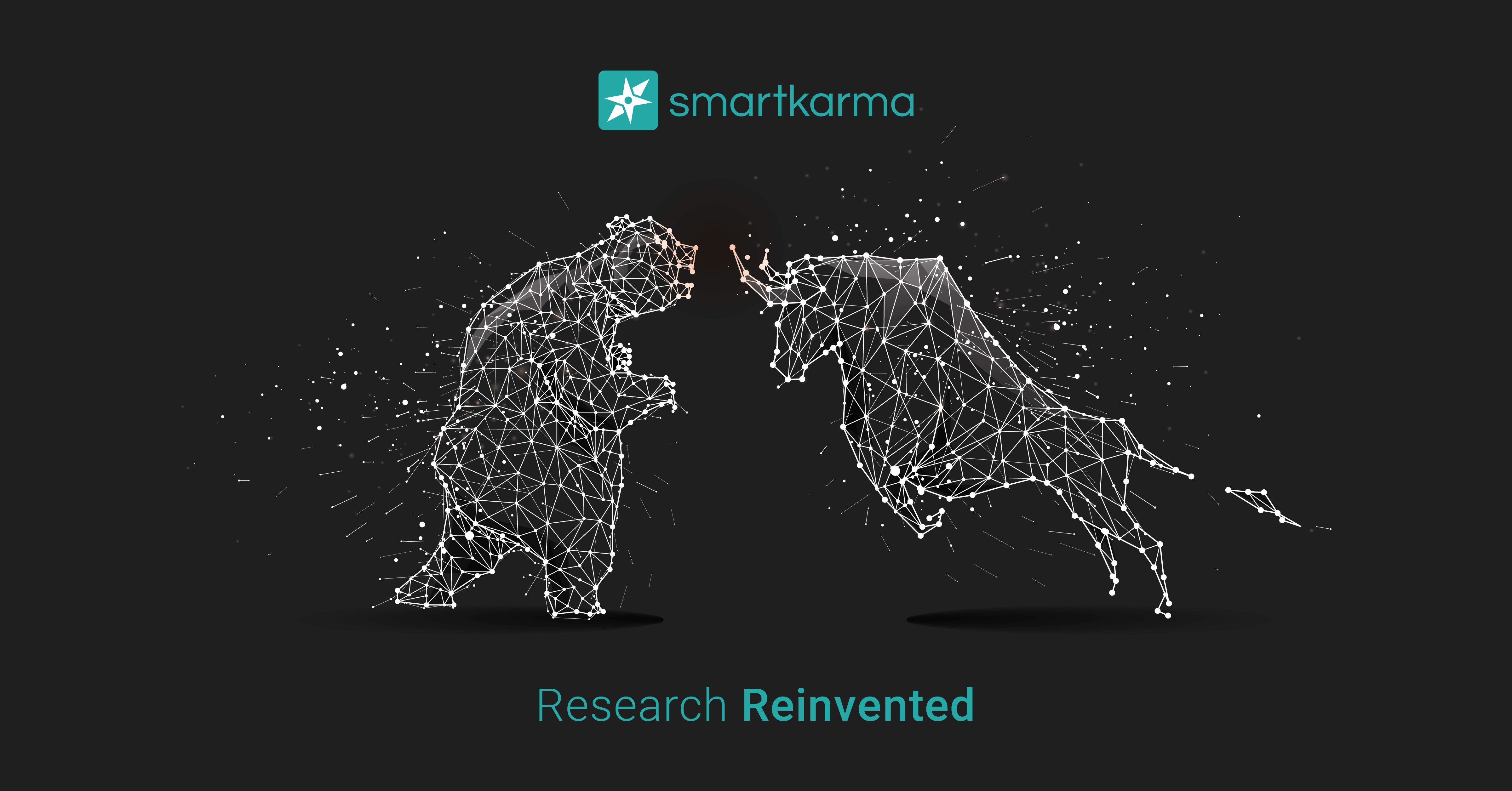 In this briefing:
---
It was reported today that Skc Co Ltd (011790 KS) agreed to acquire a 100% stake in KCFT (KCF Technologies) for 1.2 trillion won ($1 billion) from KKR. The SK Group edged out POSCO in this M&A deal for KCFT. In order to pay for this deal, SKC plans to use about 400 billion won to 500 billion won of its own equity capital and the remaining 700 billion won to 800 billion won will be based on debt financing. 
KCFT specializes in making copper foil and thin film products, especially for the lithium ion batteries sector. KCFT has the number one market share globally (15% share) for copper foil used in lithium ion battery based EVs. 
We think this is a long-term positive deal for SKC Co. Nonetheless, it may make more prudent sense to wait until at least one quarter of combined financials become available in the coming quarters which would help to better assess its value. 
Get Straight to the Source on Smartkarma
Smartkarma supports the world's leading investors with high-quality, timely, and actionable Insights. Subscribe now for unlimited access, or request a demo below.