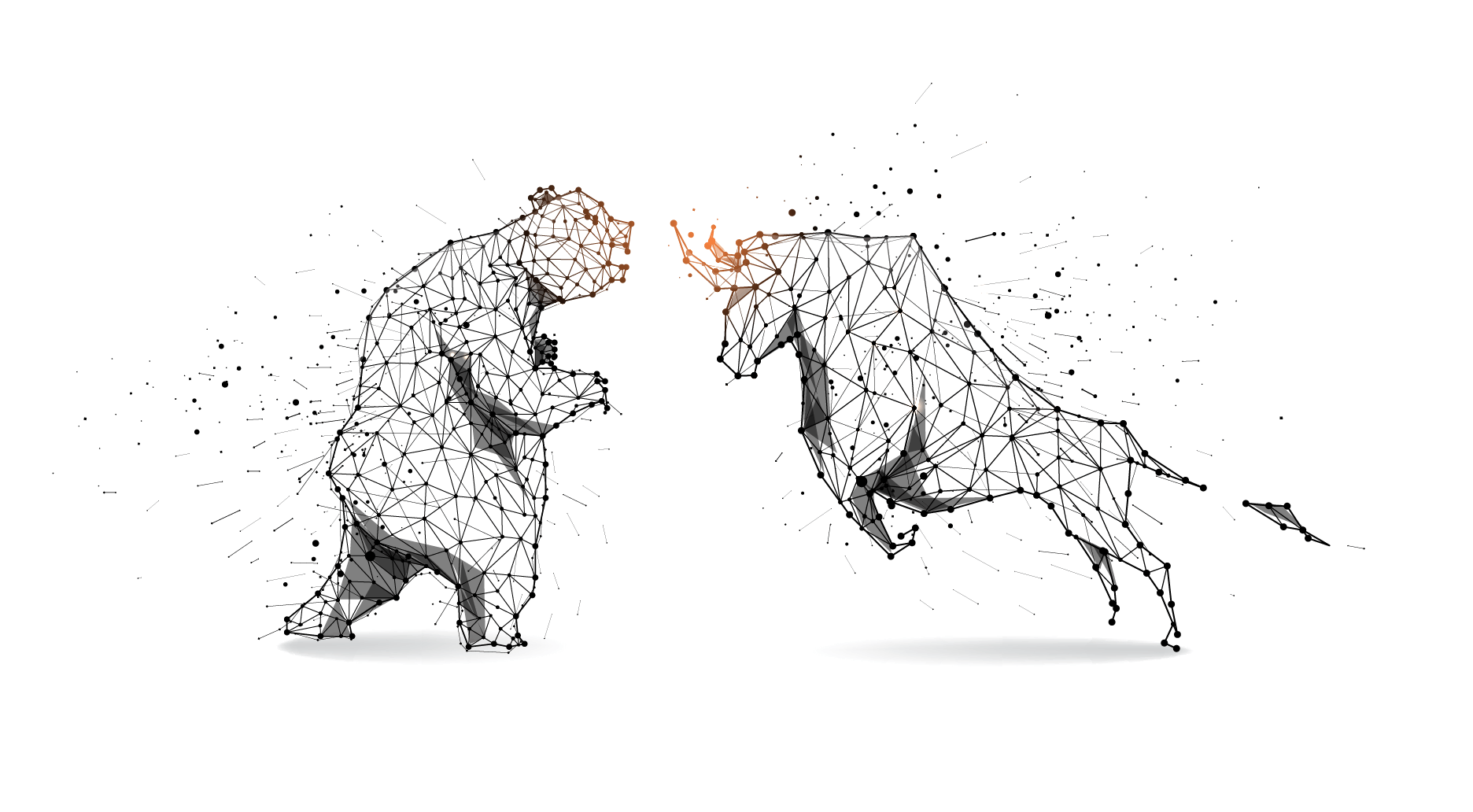 In this briefing:
---
Review of Top 10 Issues Related to Korean stock market, economy, & politics in June 2020:
SK Biopharm IPO
SK Holdings downgrade
Capital gains tax on stocks and funds in Korea
China scraps "Han Han Ryung" (Law that Banned Korean culture-related products/services)
A Surge in Value of Nikola Corp
North Korea suspends all communication with South Korea
Positioning ahead of KOSPI 200 & KOSDAQ 150 Rebalance in December
IGIS Value Plus REIT & IGIS Residence REIT IPOs
Korean preferred shares: Bamboo trees of Korean stock market
Korea Small Cap Gem #3: New Tree Co
Samsung has done a very good job of growing to become a leading semiconductor company.  This Insight reviews the approach the company has taken to get there and analyzes what has worked and what has not, with an eye on future routes to success.
It was reported after the market close yesterday that the Hankook Technology Group's Chairman Cho Yang-Rae sold his 23.59% stake to his 2nd son Cho Hyun-Bum in a block deal. As a result, the 2nd son Cho Hyun-Bum's stake in Hankook Technology Group (000240 KS) will increase from 19.3% previously to 42.9%. 
In the Korean stock market, in cases like this (typically, but not always) when there is a major transfer of ownership of this scale, the company where the Chairman transfers his stake to his children tends to do well as many investors perceive that there is less incentive for the major insiders to keep the share price "low" on purpose after the transfer.
The control over the fate of the Hankuk Technology Group does not appear to be over by any means. This is mainly due to the big ownership of the sister Cho Hye-Won who has a 10.82% stake in the company. One of the scenarios is that the older brother Cho Hyun-Sik could partner with his sister to potentially fight against the control of the company.
Our NAV valuation analysis of Hankook Technology Group suggests that this stock is undervalued right now. Our NAV analysis suggests an implied market cap of 1.6 trillion won or implied price per share of 17,555 won which represents a 27% upside from current levels. 
H1 2020 earnings, the trend highlights that quality is key as we head into reporting season.
Between the 22nd June and 21st of September 2020, 64% of the market cap of the S&P's Pan Asia Ex-Japan Broad Market Index (PAXJBMI) will have reported earnings with an expected bias towards the H1 2020 fiscal period. By and large, the busiest period will be between 27th of July and 30th August. More specifically, the week of the 10th and 16th of August 2020, will see some 951 stocks (approx 21% of market cap) of the total 4,525 in the PAXJBMI Universe report earnings.
What we obviously expect to see is some form of clarity of the COVID-19 impact and the new post COVID-19 environment. Moreover, as we discuss below, the expectation for Pan Asia ex Japan Countries, sectors and stocks.
After the market close today, it was reported that BK Medical Group's Chairman Dr. Kim Byung-Gun and Dr. BK Corp will sell their 5.2% stake in Hugel Inc (145020 KS) (224,781 shares), which currently has a market cap of 2.2 trillion won. Assuming a 7% discount to today's closing price of 518,200 won, this would represent 108 billion won ($90 million). The block deal discount rate is 7-10%. The lead manager on this placement is NH Investment & Securities.
Conclusion: We would avoid this placement of Hugel mainly because we believe the sharp appreciation of Hugel's shares in the past two weeks probably already reflect the increasing market share of BOTOX products in Korea as a result of the Ministry of Food and Drug Safety's cancellation of the permit (to sell) Medy Tox's Medytoxin BOTOX product. At current prices, Hugel's shares are trading at nearly 40x P/E (2021), which are relatively high valuations. Plus, despite the market share gains by Hugel from Medy Tox, the other competing players including Daewoong Pharm are also likely to take away market share in the BOTOX segment.
You are currently reading Executive Summaries of Smartkarma Insights.
Want to read on? Explore our tailored Smartkarma Solutions.