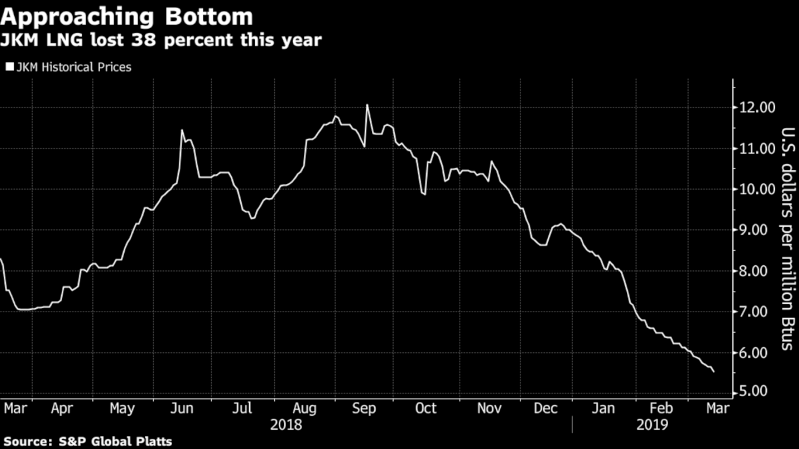 In this briefing:
---
Given overhang risk, investors have been bailing out of Woori or taking short positions. Woori Bank Employees Stock Ownership Association seems to have absorbed part of the selling from the likes of Blackrock, Samsung Asset, SEB Investment, Northern Trust, State Street, Russell Investment, and JP Morgan Asset. We do note though that Vanguard and TIAA have increased their position during the HoldCo transition.
There is still to come the 12% stake in Woori Holdings that Woori Bank receives relating to the transfer of the credit card entity that needs to be sold. KDIC's 18% stake adds to the overhang risk. With https://www.smartkarma.com/insights/woori-bank-holdco-conversion-current-status-trade-approach Sanghyun Park has detailed the risk.
We delve into the latest financials of Woori Financial Group. The picture is mixed. While efficiency advances were the main positive standout, we highlight sharply higher funding costs and a build-up of precautionary loans as main areas of concern. The bottom line was also boosted by much lower loan loss provisions as headline NPLs fell.
A constructive view of the Group is thus based on the credibility of what appears to be underlying asset improvement and the benefits of returning to HoldCo status.
We conclude that despite the overhang risk, shares are not expensive. Shares inhabit the highest decile of our global VFM (Valuation, Fundamentals, Momentum) rankings. There may though be a better entry point for bargain hunters.
LNG prices have dropped to a seasonal low, as we flagged in our outlook piece for this year (2019 Energy Market Themes & Stocks with Exposure: Focus on Oil, Refining, LNG, M&A & Renewables) but this hasn't dampened enthusiasm to push new projects forward (see A Huge Wave of New LNG Projects Coming in the Next 18 Months: Positive for The E&C Companies). We continue to see this as positive for the LNG contractors and negative for the LNG developers. We discuss recent LNG prices, European LNG demand and the FID outlook including project updates from Venture Global, Alaska and Cyprus. 
Get Straight to the Source on Smartkarma
Smartkarma supports the world's leading investors with high-quality, timely, and actionable Insights. Subscribe now for unlimited access, or request a demo below.