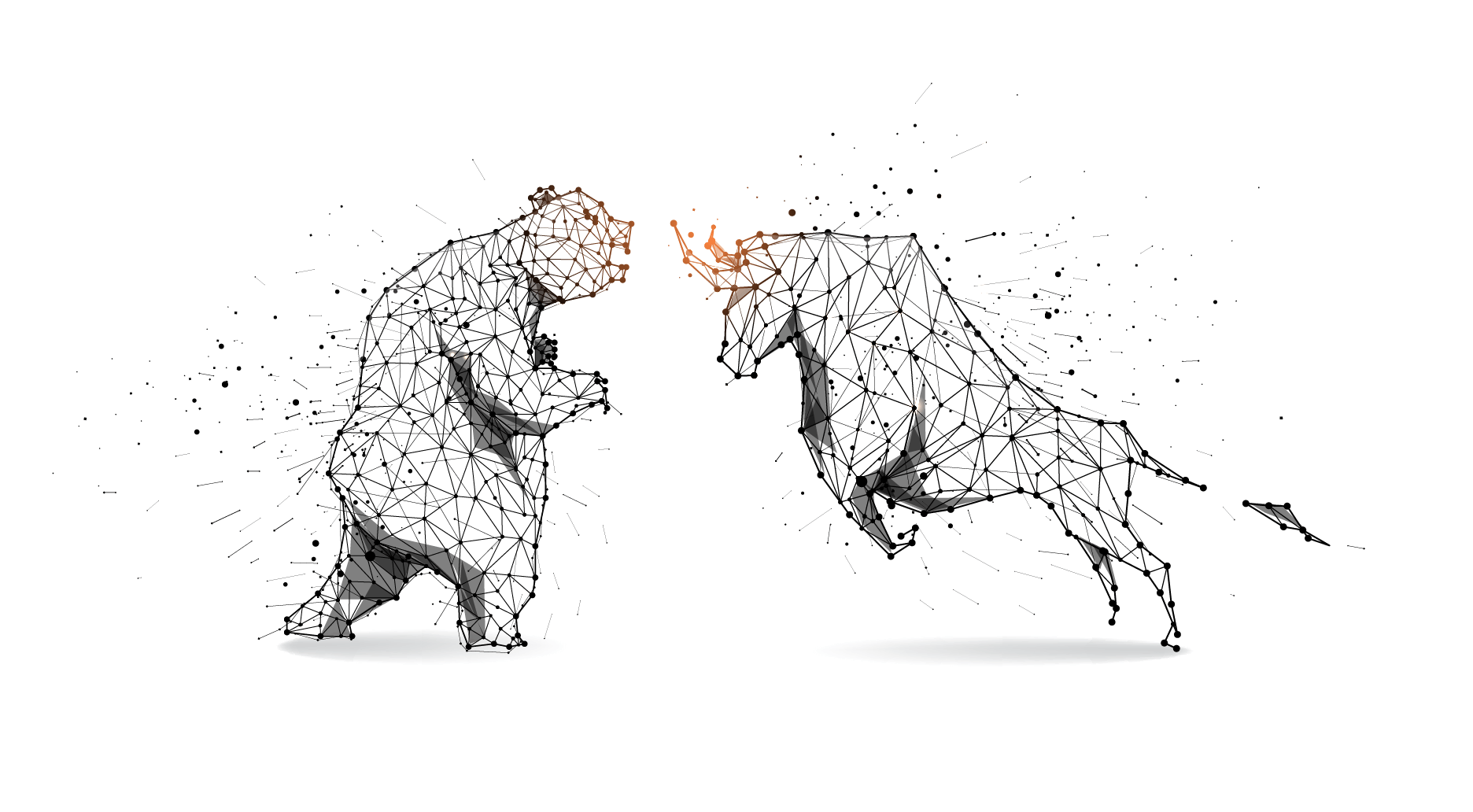 In this briefing:
---
It was reported after the market close today that GIC's investment affiliate ION Investments has put up its shares in Celltrion Inc (068270 KS) and Celltrion Healthcare (091990 KS) in block deals. ION has previously sold a 2.92% stake in Celltrion and a 1.12% stake in Celltrion Healthcare at the end of 2018. ION Investments plans to sell 2.57 million shares of Celltrion (1.9% of shares outstanding) and 2.21 million shares of Celltrion Healthcare (1.5% of shares outstanding). 
We believe these block deal sales are attractive (from the buyers' perspective) mainly due to three main factors.
First, the discount range is relatively large for both deals.
Second, the COVID-19 coronavirus has played a major role in the capital allocation of major industry sectors. Because COVID-19 is having such an overwhelming big impact on the stock market right now, we believe this should have a relatively positive impact on Celltrion and Celltrion Healthcare. Clearly, the pharmaceutical sector has been the leading sector globally as well in Korea.
Third, the three Celltrion companies including Celltrion Inc (068270 KS), Celltrion Healthcare (091990 KS), and Celltrion Pharm (068760 KS) are expected to merge this year, and this potential merger was hinted by the Celltrion Chairman early this year. Although the timing remains uncertain, it certainly is feasible that these three companies will complete this merger sometime this year.
On the 24 February, BTG Holdings, an SPV jointly-held by George Quek (BreadTalk's founder and chairman), his wife Katherine Lee (deputy chairman and executive director), and Thai-listed Minor International (MINT TB), tabled a voluntary conditional cash offer for Breadtalk (BREAD SP) at S$0.77/share, a 19.4% and 30.1% premium to last close and the 30-day VWAP.
Concurrent with the Offer, BreadTalk disclosed a net loss of S$5.2mn in FY19 compared to a profit of S$15.2mn in FY18; and announced a technical breach in the financial covenants in its S$100mn fixed-rate notes.
The loss in FY19 was attributed to the expanding losses in China and Thailand, together with the impact from the protests in Hong  Kong.
China, Singapore, Thailand and Hong Kong accounted for ~23%, ~56%, 7% and 7% of revenue in FY19. 
COVID-19 adds more uncertainty. 
A recent MAS survey pointed to growth of just 0.6% in 2020, down from 1.5% in the December 2019 survey, and accommodation that food service at -1.6%, from 2.1% previously – but that survey was conducted in late Feb. Much has changed since then.
On the 23 March, BreadTalk announced:
(a)  with effect from February 2020 until June 2020, reductions of approximately between 30-50% to the pay of employees in China and Hong Kong;  
 
(b)  with effect from March 2020 until June 2020: 
 
       (i) reductions of approximately between 10-15% to the executive pay of middle management executives of the Group based in ASEAN countries (including Singapore); and 
 
       (ii) reductions of approximately between 30-50% to the executive pay of senior management executives of the Group. 
The Offer Document was dispatched on the 9 March and the Offeree Circular on the 23 March – the IFA gave a "fair and reasonable" assessment on the Offer.
The First Close is Monday, the 6th April. BTG has three options by 5.30pm that day, two of which are favourable to the outcome of the Offer.
More below the fold.
Clear Media Ltd (100 HK) operates the largest standardised bus shelter advertising network in Mainland China, with a total of more than 57,000 panels covering 25 cities. On 31 March, it announced a voluntary conditional cash offer of HK$7.12 per offer share from Ever Harmonic. Ever Harmonic is a special purpose vehicle which is held as to 40% by Mr Han Zi Jing (Clear Media CEO), 30% by Ant Financial, 23% by JCDecaux SA (DEC FP) and 7% by China Wealth Growth Fund. 
The offer is conditional among the offeror holding more than 50.1% of the voting rights. The condition is met due an irrevocable from Clear Channel Outdoor Cl A (CCO US), the controlling shareholder, for its 50.91% stake. Overall, we believe that the offer price is reasonable for minorities looking for an exit opportunity in these extraordinary times. 
Xerox announced on Tuesday (31st March) that it is withdrawing its tender offer to acquire HP and will no longer seek to nominate its candidates for HP's board of directors.
"The current global health crisis and resulting macroeconomic and market turmoil caused by COVID-19 have created an environment that is not conducive to Xerox continuing to pursue an acquisition of HP Inc. (NYSE: HPQ) ("HP"). Accordingly, we are withdrawing our tender offer to acquire HP and will no longer seek to nominate our slate of highly qualified candidates to HP's Board of Directors"

– Xerox
The company has mentioned that it is prioritising the health, safety and well-being of its employees, customers, partners and stakeholders and its broader response to the pandemic over and above all other considerations.
As we highlighted in our previous insights on Xerox-HP deal, the deal was too big for Xerox who has a market cap of around US$4bn while HP has a market cap of around US$24bn. Though Xerox reiterated that it has obtained the financing required to fund the deal, we believe the ongoing Covid-19 pandemic and the resulting economic uncertainty would have made it difficult for Xerox to obtain the necessary funds.
This is to address some of the points raised by Travis Lundy in Toshiba Machine – Taking the Other Side. While we agree with Shibaura Machine shareholders, Travis contends that shareholders voted against their own interests and that management's new MTP looks iffy. While we usually see eye to eye with Travis on most things Japan, in this case we disagree quite broadly and explain why below.
You are currently reading Executive Summaries of Smartkarma Insights.
Want to read on? Explore our tailored Smartkarma Solutions.