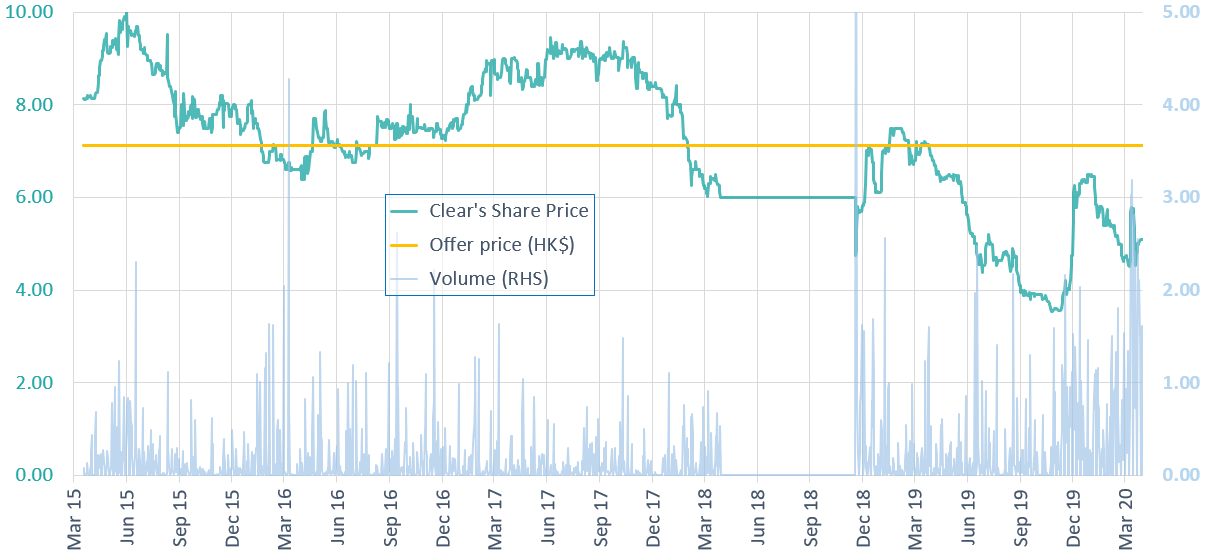 In this briefing:
---
---
On Friday it was announced that 62% of Toshiba Machine shareholders had approved the company's takeover defence measures against Yoshiaki Murakami's Office Support and related entities. The stock fell as much as 13.8% on the news before eventually closing about 7.7% below where it was trading prior to the announcement that the takeover defence had been approved. In this case, however, we actually feel that the company's strategy may play out better for investors in the long-term and we consider the result to be relatively rational. We discuss some of the idiosyncrasies of the deal and the long-term plan for Toshiba Machine below.
You are currently reading Executive Summaries of Smartkarma Insights.
Want to read on? Explore our tailored Smartkarma Solutions.