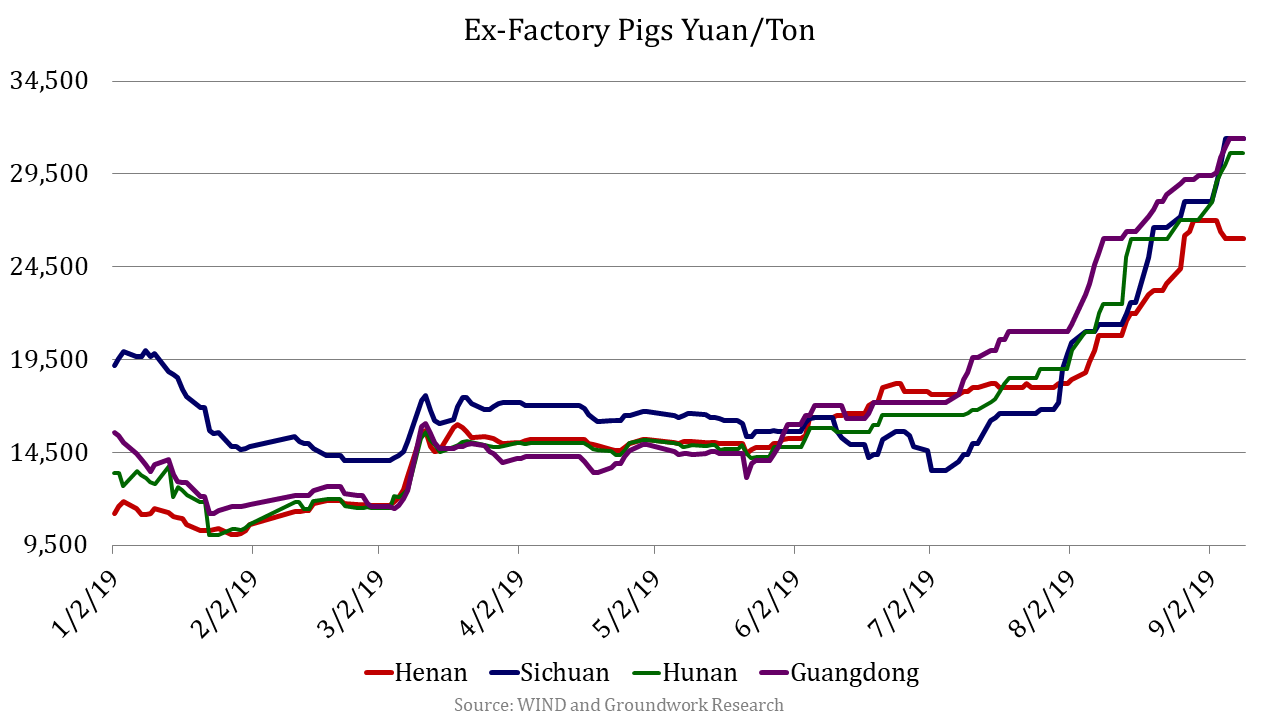 In this briefing:
---
A hot topic on blue checkmark Twitter is food prices in China. However, a lot of what we have seen getting relayed is very anecdotal. To that end we are digging into some of the protein pricing data we can find and putting them into our standard graphs. This is food sector data we have not presented before, so let us know if you want to see more of this type of data crunching. This is will also be a two-part piece, proteins today, followed by fruit, vegetables, and grain tomorrow.
Get Straight to the Source on Smartkarma
Smartkarma supports the world's leading investors with high-quality, timely, and actionable Insights. Subscribe now for unlimited access, or request a demo below.