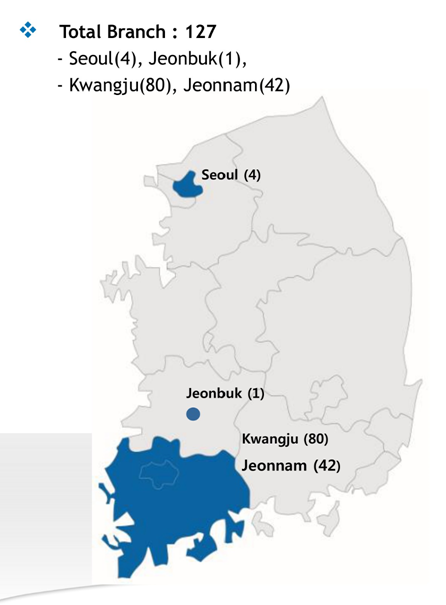 In this briefing:
---
Several countries are pushing for more M&A in Asian banking as a way to ameliorate risks (India) or to possibly compete more regionally (Malaysia), with even some rumours resurfacing of further activity in Australia. We have reviewed all major banking transactions in the Asia Pacific region over the past 10 years which involved consolidation and we summarise our findings below.
Summary findings
We find that most banks lose market share after a merger when we consider total assets.  This is usually due to depositors moving to reduce concentration risk and loan rationalisation by the merged entity. 
Overlapping banks allow for more synergies and there tends to be better performance, especially if management is able to achieve the synergistic gains quickly.  Mergers aimed more at revenue synergies or entering new markets appear to have lukewarm benefits.
A long drawn out merger process with unambitious long term synergistic benefits are penalised by markets.  Delays can be cultural, labour union led, government led or legal.
Clearly the lead in any transaction tends to impose their will on the combined entity.  We find that performance suggests that investors are better owing targets rather than acquirers.
The market has taken a definite risk-off tone as the COVID-19 coronavirus infection has spread to South Korea, Japan, Italy and Iran, just to name a few countries. It is becoming evident that the outbreak is not contained within China, and it is spreading.
What we are seeing is a Lehman Crisis of a different sort. The Lehman Crisis of 2008 was characterized by banks unwilling to lend to each other to facilitate overnight banking system liquidity. Today's version of the Lehman Crisis is characterized by countries and regions in lockdowns, and the unwillingness of individuals or groups to interact with each other. This is leading to both supply and demand shocks. It is a supply shock because production and transportation are seizing up, which is leading to a collapse in global trade. It is also a demand shock because individuals are afraid to interact with others, which is leading to a collapse in the demand for both goods and services.
After considering both the bull and bear cases for risky assets, we are inclined to side with the bears. This is an emotional market, and the COVID-19 coronavirus outbreak has migrated outside China. These conditions are likely to lead to both supply and demand shocks in the rest of the world, collapse global trade and spark recession fears.
In light of these circumstances, there is a good chance that the 10-Year T-Note yield will fall below 1% before the end of 2020.
DELAYED ONSET – The Japanese market's response to the growing number of Covid-19 cases outside China and Yokohama docks was delayed by the Monday holiday for the new Emperor's birthday. Tuesday's 3.3% decline will be followed by another substantial decline today following Wall Street's overnight 3% decline and the Yen's breach of ¥110 against the US Dollar.
ILL-EQUIPPED –  Japan is as ill-equipped as the US to handle large-scale outbreaks of infectious diseases. The country's greater reliance on public transportation and preference for overcrowded open-plan offices, however, makes containment more of challenge. For security reasons, most Japanese companies do not permit employees to work from home or use personal computing devices for work. Many companies require employees to lock their office PCs when they take a bathroom break. For cultural and practical reasons, Chinese or Italian-style cordoning off of infected communities will prove impossible to implement to here.
'BASIC' POLICY – The government's 'basic policy' announced yesterday relies on post-symptomatic self-isolation and delegates the decision-making on the holding of large public gatherings or home working to the organisers or companies affected. These measures are already proving to be insufficient, and the IOC has mooted the possibility of a cancellation of the cherished summer Olympic Games – an outcome the government appear desperate to avoid, but may well have encouraged by their laxity. Japan's Covid-19 'policy' could best be described, with apologies to the 'The Flying Tigers" as being 'on a wing and a prayer'.
FROM 'TEAMWORK' TO 'HOMEWORK' – Following the confirmation of an employees' infection last night, Dentsu (4324 JP) is requiring all employees in their head office to work from home from today until further notice. This decision will prove to be an interesting challenge for a company that prides itself on 'teamwork'. Many more Japanese companies will be forced to adopt similar working practices. 
TESTING THE LOWS – Our All-Market Composite has declined by 7% from the recent peak of 20th January. Yesterday's decline was the steepest one-day decline since December 2018, although a further 13% decline is required to match the low reached on Christmas Day that year. In the DETAIL section below, we will look at several market indicators to determine test if the conditions for a bear-market rally have been met. 
You are currently reading Executive Summaries of Smartkarma Insights.
Want to read on? Explore our tailored Smartkarma Solutions.